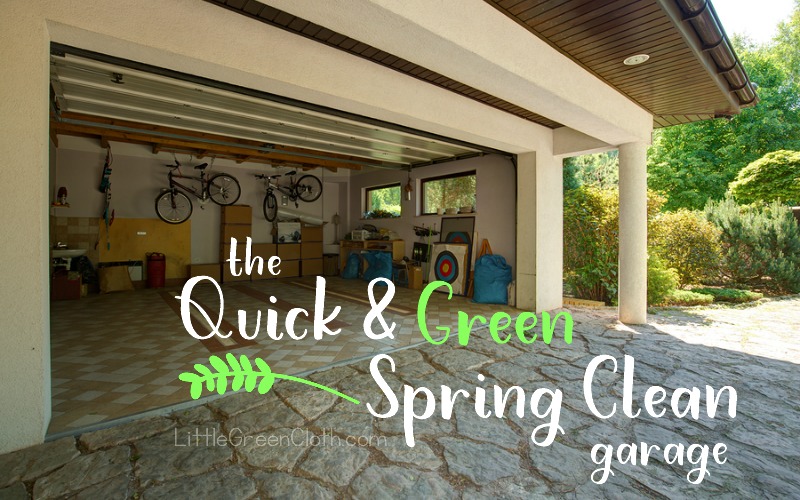 If you've been following along, this should be your last set of spring cleaning tasks!
After a long winter, your outdoor spaces will need some work before you can enjoy them this summer. These tasks are to help your home exterior, garage, and cars look good. I like to try to finish them by the end of April so that you can get going on yard work by May. Here are the tools we will be using today:
The Garage:
Organize!!
Wipe down patio furniture with Enviro Cloth and set up outside
Rinse off flower pots and set up outside
Dust light fixtures and remove cobwebs with Envirowand
Sweep out garage
Clean out any other "toys" you have in the garage- the camper, boat, etc.
Outside of House:
Sweep decks, entry ways, etc
Wipe down doors and thresholds with EnviroCloth
Wash siding
Wash outside windows, if you haven't yet. See the steps for window cleaning in the previous post.
The Cars:
Dust dashboard, radio, etc with Dusting Mitt
Wipe down all hard surfaces with Enviro Cloth
Wash inside windows with wet Enviro Cloth and Window Cloth
Wipe out kids' car seats, organizers, etc with Enviro Cloth
Organize!!
Vacuum, vacuum, vacuum!
If you've been following along, hopefully you're all done! Way to go!!
Need to catch up? Check out the checklists below!