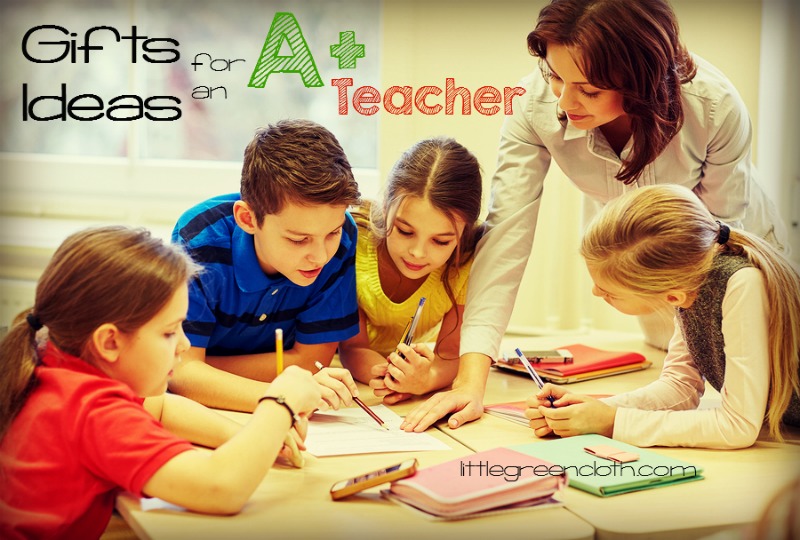 Welcome back to the 8th Day of Norwex Christmas! There will be no mention of "8 maids of milking" today, but we will be looking at gifts for the teachers in your life. Our children have so many wonderful teachers, from music to school to church! Whether you are a grateful parent or a friendly co-worker, Norwex has gift ideas for the A+ teacher!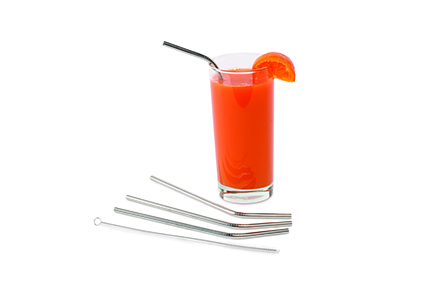 Stainless Steel Drinking Straws: Give teachers a little fun in their day! Drinking from a straw is always more enjoyable, especially when they can only get a couple sips in here and there. The straws are reusable so your teacher will be reducing waste and will continue setting a good example (since they are already an A+ teacher!).
Silicone Cup Lids: I can't imagine how many times a teacher has gone to the teachers lounge to warm up coffee or tea only to set it down and return again to a cold cup! These lids will keep drink warm longer so they can answer some questions and then sit down to a warm beverage.
Optic Scarves: I don't know if its a fair representation, but I feel like a lot of teachers wear glasses! Maybe its all the florescent lights in the building? Either way, the optic scarves are cute and work great to cleaning off glasses or screens!
Timeless Relaxation Gel: You know how your kids can be; imagine a room of 20-30 of them for multiple hours, several days a week! I'm getting tense just thinking about it! Enter the Timeless Relaxation Gel. This stuff smells good and creates a warm, tingling feeling on the area it is applied to. It really does melt stress away!
Get your gifts today! The the last date to get gifts before Christmas is December 16th!
Be sure to get the teacher in your life a gift they will love!
~ Suzanne