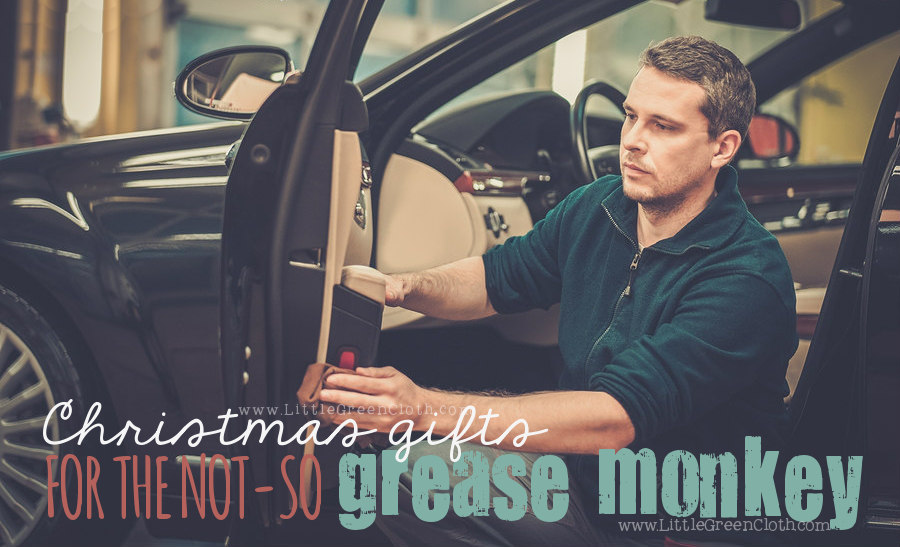 I bet you are all up to your ears in Christmas music and preparations! Have you wrapped some gifts? Hopefully, some have been from ideas we've talked about! Today, we will be looking at the "Not So Grease Monkey." This person loves their car or motorcycle, but aren't necessarily the "get under the hood" type of people. They love to keep it clean and tidy on the exterior and interior. Thankfully, Norwex has solutions for both inside and outside the car. Check it out!
Car Wash Mitt: This mitt is perfect for the person that likes to keep their car spotless! The soft microfiber fingers won't scratch the car, but will work hard to remove all the dirt, grease, and grime that is hard to remove. This mitt will save time, money, and your environment-no more chemical residue running into your lawn or the drains!
Car Cloth: This cloth will bring your vehicle to high shine! Buff it up after you wash and enjoy the sparkle! The cloth is tightly woven so it won't hold dirt that could potentially scratch your car while shining. It will also remove any water residue left from washing. This is also a good one for motorcycle enthusiasts!
Leather Shine: Keep car seats looking just like you just drove off the lot with the Leather Shine! No matter what the quality, leather will eventually need to be restored so be preventative. Car seats are especially quick to need more moisture since they are prone to fade in the sun or crack because of temperature changes. This natural formula will keep the interior a healthy place to breathe!
Air Freshener Bags: The Not So Grease Monkey may like their car to smell good, but aerosol sprays and other scented products contain harmful chemicals and just put a mask over the smells. The Air Freshener bags contain 100% bamboo charcoal, which absorbs odors, bacteria, harmful pollutants and allergens , and it dehumidifies air. Way better than sprays or scent sticks!! Plus, it comes in an elegant green or gray bag so there are no more silly trees hanging on the mirror or scent sticks falling out of the vents.
Get your No So Grease Monkey some gear so they can keep their vehicle looking cool, save time and money, and stay healthy!
CONTACT me today for more information, or you can SHOP ONLINE NOW. Thanks for stopping by!
~ Suzanne
Save