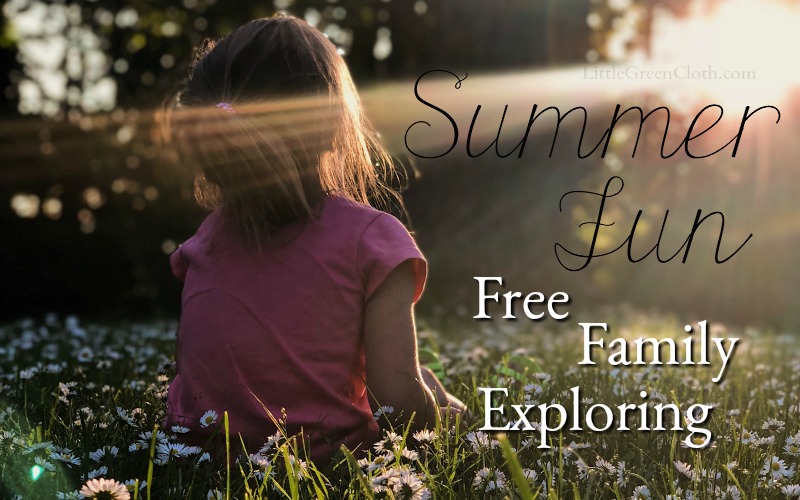 Summer is the perfect time to get outside and enjoy the fresh air. We always tell our kids "go play outside," so they go ride their bikes or play baseball at the park, but that is not all that the outdoors have to offer! Minnesota has so many ways you can enjoy free family exploring!
This summer, make it a priority to spend at least one day outside with the kids doing something away from home. Whether it's a hiking trip, a boating trip, or a local festival – take a day away from the house doing something different.
Here are just a few suggestions to get your creative juices rolling. And did I mention these are all FREE?! Your day trip does not need to cost a penny!
Between all of these outdoor options, there will always be some free family exploring to do this summer.
What are your favorite outdoor activities?
~ Suzanne
Save
Save
Save