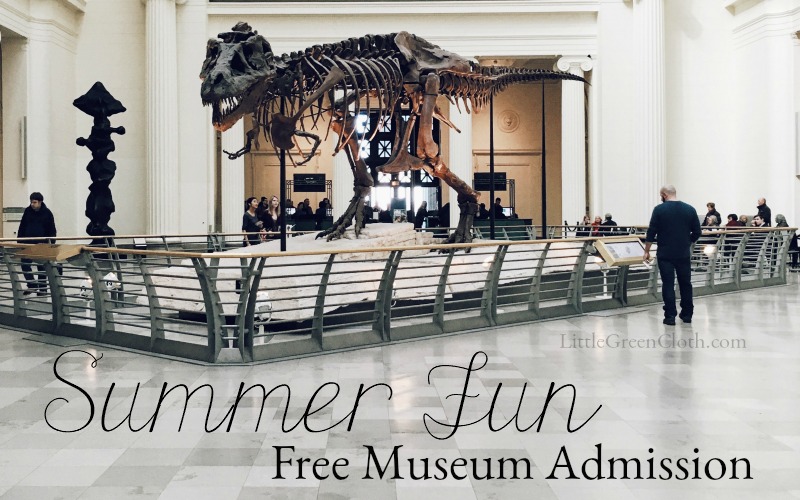 Most children (and adults) think of summer as a time to take a break from learning, and I fall into that category as well. I don't want to think about schoolwork, or helping my kids with their homework, so we think we can just turn our brains off. That doesn't quite work though. Our brains require stimulation, so we try to find some fun ways to keep our minds engaged in the summertime by visiting places with free admission!
We have a huge luxury in Minnesota with the amount of museums and history attractions at our fingertips. So, get out of the house this summer and enjoy a day at a museum! Did I mention they are FREE?! The kids will love going on the adventure, plus they will learn while they are there. And I guarantee that you will not be bored either.
Here is a list of museums and historical attractions that always offer FREE admission:
These museums offer free admission on certain days each month:
Rain or shine, these centers will be open.
Which museum sounds interesting to you?
~ Suzanne
Save
Save
Save