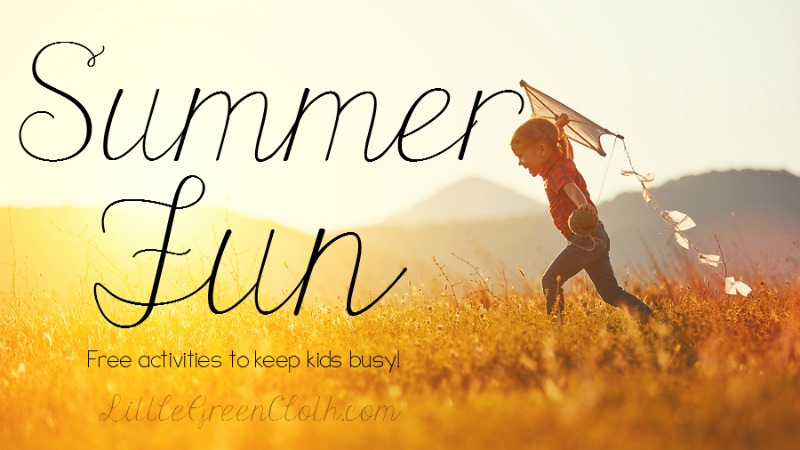 "Mom, can we go to the water park today?"
"Can we go see the new movie _____?"
"I really want to go to zoo today! Wouldn't that be fun, Dad?"
You're probably thinking: Wow, I really don't want to spend all that money for just a couple hours. Isn't there something else we can do around here?
I'm starting a series on my blog of fun FREE things to do with your kids in the summer! These are activities that I have personally looked into that my kids would like, and other activities that would be great for kids of various ages.
Some of the activities may be specific to Minnesota, but you can always look for similar freebies in your area.
The series will consist of 4 main topics of FREE activities for both indoor and outdoor activities.  So no matter the weather, there will be something FREE that you can do!
Let me know what you think and if you find anything else that would be good to check out!
~Suzanne
Save
Save
Save
Save