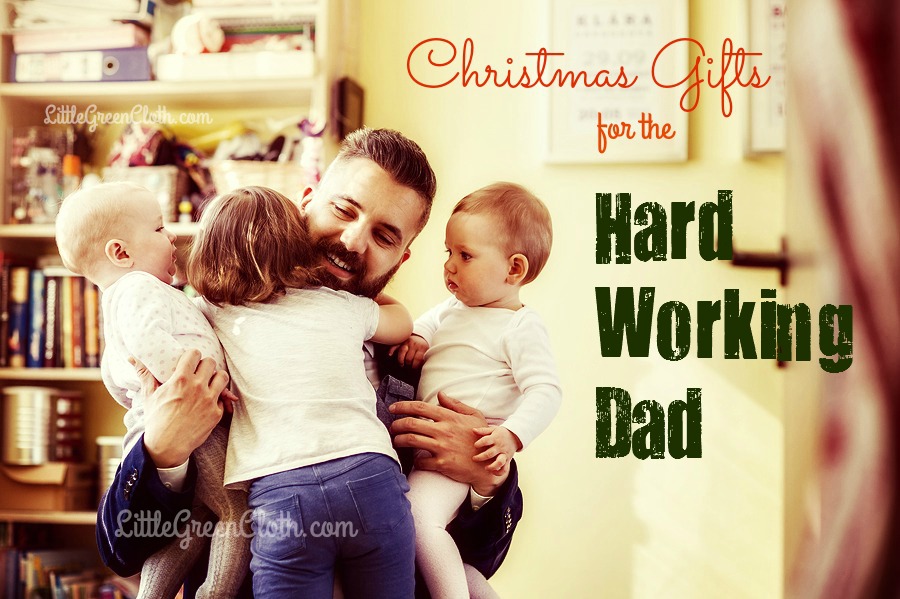 Its the tenth day of Christmas! We're getting closer to Christmas and the Norwex shipping deadline to receive before Christmas- December 16th! Let's shop for dear old dad today…what does he need or want? I think dads are the trickiest to shop for! They tend to get the same gifts on every occasion- socks, ties, candy. Usually, they have a couple things they want, but the items are very specific so I'd rather he pick them instead. I get a gift card, which feels impersonal to give someone so close to me. This year, give dad some things that he will actually use!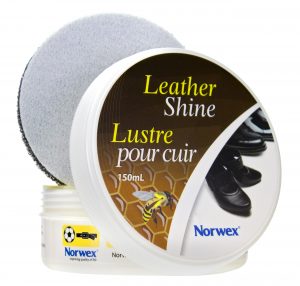 Leather Shine: Does your dad like to keep his accessories and gear looking sharp? Get him Leather Shine to buff up and protect some of his favorite things- like his belt, shoes, car seats, or his leather recliner. Dads LOVE to get their full use out of their stuff and protecting it with Leather Shine will definitely make it last longer!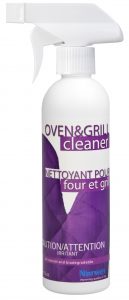 Oven and Grill Cleaner: Help dad keep his grill clean and sparkling so he can relax and enjoy some good food! This cleaner uses enzymes, instead of toxic chemicals, to clean the grill off so the meat won't contain any chemical residue or be smoked in gross fumes. Even though it is a natural formula, it works very hard and fast!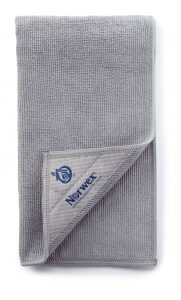 Magnetic Enviro Cloth: Does your dad have a sweet tool box? Make maintenance simple,quick and convenient with the Magnetic Enviro Cloth! Since there is a magnet attached, it will stick right to the tool box for convenient use. The super dense, super fine microfiber fingers will remove dirt and grease quickly and without any chemicals. Just wet down and wipe off the tools!
Back Scrubber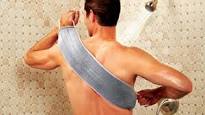 : I don't know about you, but my dad loves a good back scratch! He even has that wand you use to get those hard to reach spots! The Norwex Back Scrubber will give similarly satisfying results. Dad can just wet it down while in the shower and scrub off those hard to reach places.
Give your dad a hand by giving him Norwex! He will be happy you thought of ways you can save him time and money so he has more for himself!
CONTACT me today for more information, or you can SHOP ONLINE NOW. Thanks for stopping by!
~ Suzanne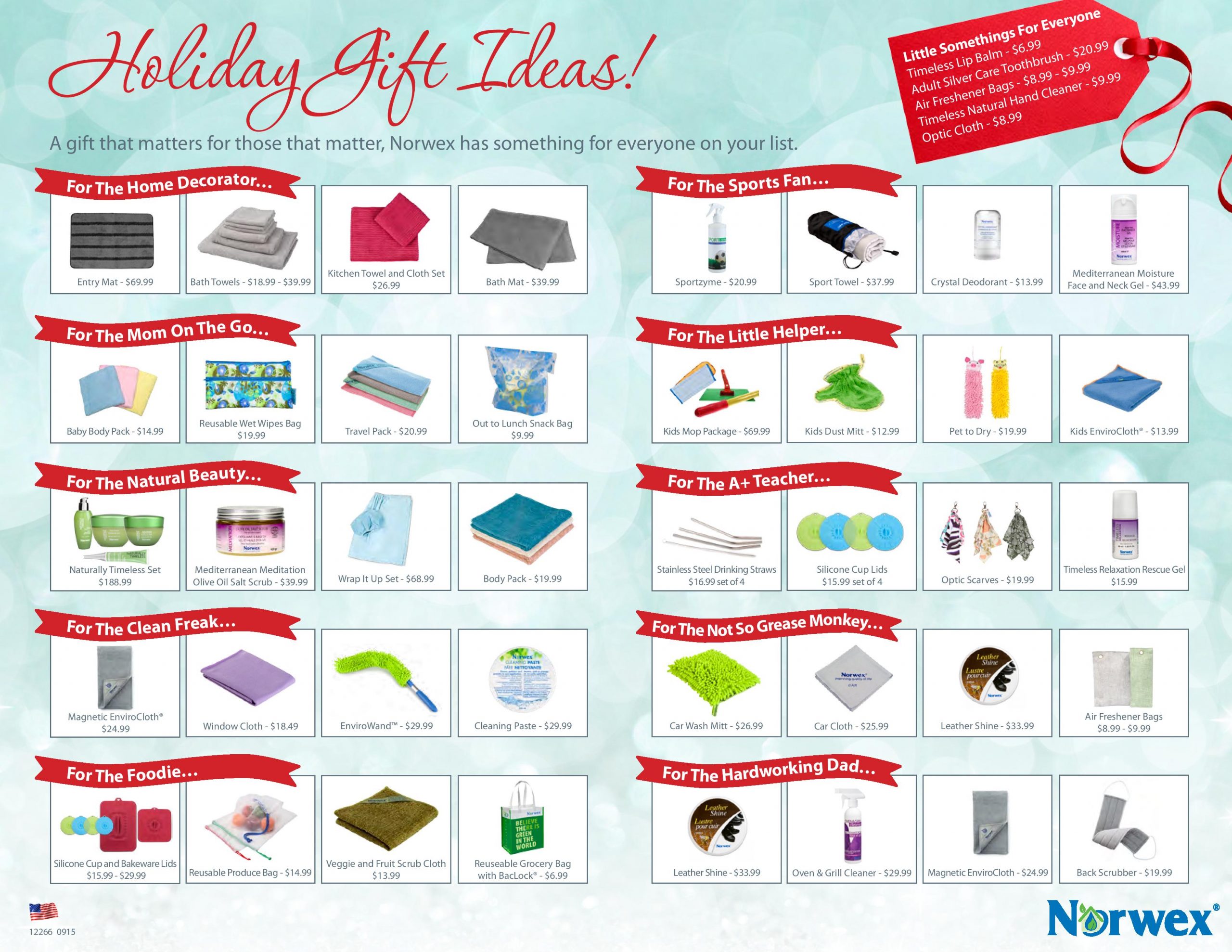 Save