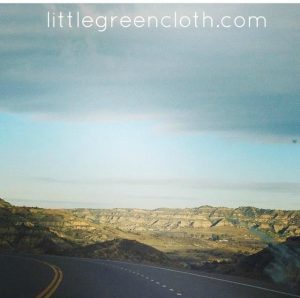 Everyone loves FREE things and we all love nature, right? When I heard about this initiative I HAD to share it with all of you immediately!
Did you know that from September 1, 2015- August 31 2016 National Parks all over the U.S. are offering FREE admission to YOU and YOUR family if you have a 4th grade child!
THAT IS SO COOL!
Open Door for Kids National Park Foundation started the initiative because they felt that it is of utmost importance that children and their families experience the treasure that our national parks.
Read more about the Every Kid in a Park initiative HERE and get the family outside to enjoy nature at it's finest.
Who is ready to grab their hiking boots and hit the trail?!
~Suzanne