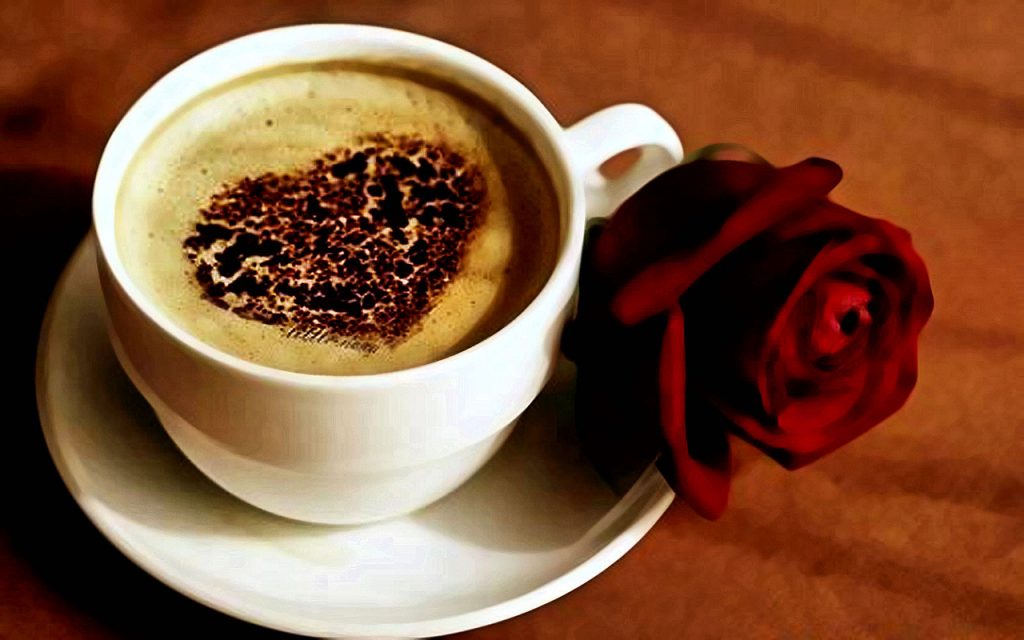 Do you LOVE a good cup of coffee but wish it could be more eco-friendly?  Here's a few fun tips.
BYOM
Bring your own mug. By bringing your own mug to a coffee shop you will cut down the use of paper cups. Most coffee shops now give discounts to those who bring their own mugs too (Caribou; 50¢, Starbucks & Dunn Bros; 10¢), an added bonus to being green with your coffee.
Purchase coffee that has this stamp on it. This means that the coffee was grown under the natural canopy of the rain forest rather than in a monoculture where a rain forest was cut down in order to grow coffee beans. This helps preserve the natural wildlife while supporting a sustainable production of coffee. For more information check out rainforest-alliance.org.
Reusable filter
If you like to brew your coffee at home, switch to reusable filters. They last about three years and cost around $10, costing about the same as non-reusable filters for three years. This way you will be spending the same amount of money and not contributing to the growing mass of landfills.