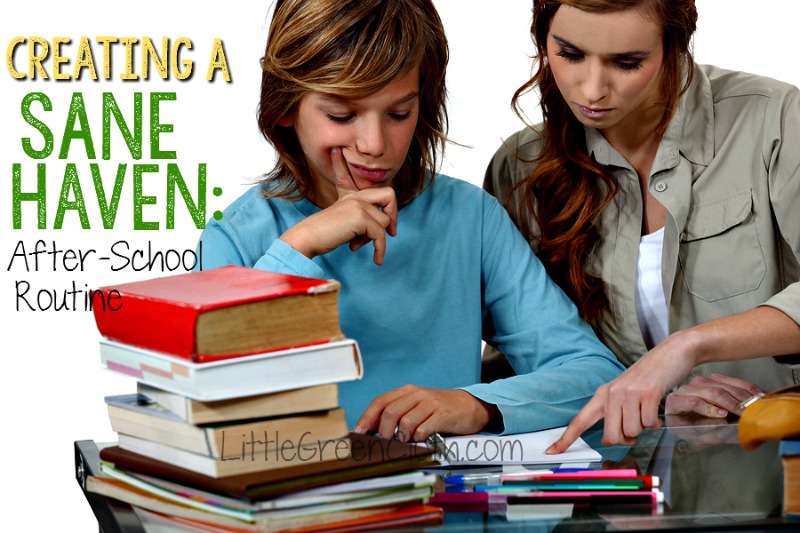 By now, I'm sure school is in full swing! One way you know it is by the looks of all the paperwork that is starting to accumulate! Permission slips, school picture forms, and oh the calendars! A calendar for every child's' sport, school lunch, rotation for volunteering. How on earth do you keep it all straight, especially with multiple children?
Let's set up a Sane Haven! All you need is a few materials and consistency from yourself and kids to keep things organized (I know, easier said than done!). We will work with some systems that your kids are already familiar with. Here is what you'll need:
Paper tray with tray for each of your children
Files
File Holder
Here is the routine we'll be striving for:
Step 1: Have your kids go through their backpacks and "turn in" anything they need action from you on (i.e. Signatures, payment, schedules) into their tray.
Step 2: Label a file for each of your children. Label a file for each of their activities (i.e. Academics, sports, extracurricular, etc.). Place the activity files in each of the child's files. Put those files in your file holder.
Step Three: Go through paper trays, child by child. Organize things you need to save into each child's manilla folder. Complete whatever action you need to do on other items and then return to your child's backpack.
Step 4: Remember your system for dealing with your children's' other "paperwork memories." If you want to keep something particular, put in their short-term memory box.
Step 5: As your children are doing their homework, do your homework! Put their schedules into your master schedule, make reminders in your phone, add things they may need for school or activities to your shopping list.
At the end of the homework session, you should hopefully have organized files, things that need action back in their backpack, and the necessary reminders for you to keep up with their busy little lives.
Good luck creating your Sane Haven! Remember if you'd like to learn more about a Norwex SAFE Haven, contact me! I'd love to help you reduce chemicals and make your cleaning routine more manageable!
~ Suzanne
Save