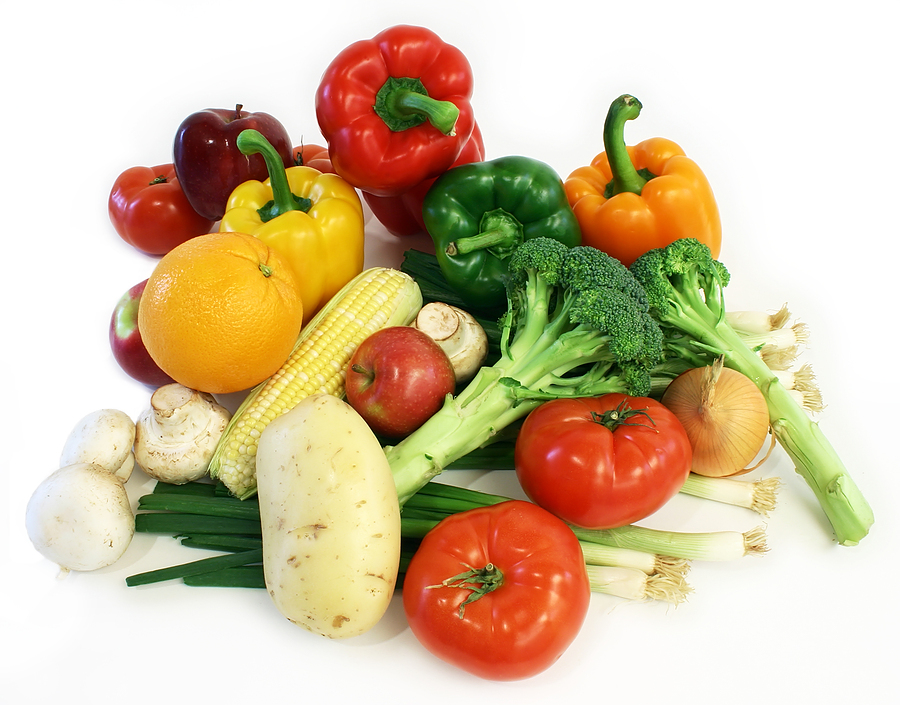 My family eats a lot of fresh fruit and vegetables.  My husband takes a few pieces of fresh fruit to work every day, and my children each take a fruit item (usually an apple) to school for their mid-morning snack each day.
Prior to Norwex, I did give some thought to cleaning our produce.  We ran everything under some hot water and considered it adequate.  I've since learned that many of our fruits and vegetables come home from the grocery store with nasty companions…pesticide residue and bacteria!  Yuck!!
The "Dirty Dozen"; the foods with most pesticide residue include:
Pears
Grapes
Peppers
Cherries
Celery
Lettuce
Nectarines
Peaches
Apples
Kale
Cherries
Strawberries
It scared me to see this list; these are items that we eat every day!  Luckily; Norwex has an amazing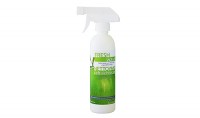 Norwex Fresh Wash to clean our produce.  The Norwex Fresh Wash is an all-natural solution specifically designed to wash produce. It will rid vegetables of pesticides, fungicides and herbicide residues, chemical contaminants, waxes, oils, animal wastes, dirt and increases the shelf life 2-3 times!!  It is great for delicate fruit.
The first time I really noticed the impact that the Fresh Wash had on the shelf life of our produce was Christmas a few years ago.  My mother-in-law had brought strawberries, raspberries, blueberries and blackberries to our house.  We washed them with the Norwex Fresh Wash and served them to our guests.  After dinner, we put the leftovers in the fridge.  We then forgot about those yummy berries stashed on the bottom shelf of the refrigerator.   More than eight days went by before we noticed that dish again.  I took it out of the refrigerator, hesitant, and opened it slowly.   I expected to find mushy, moldy berries.  Instead…we found firm, delicious berries; they tasted just like they had eight days earlier!  Yeah Fresh Wash!!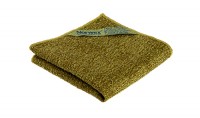 As I mentioned, my children take apples to school almost every day.  I love the fact that my nine-year-old considers it important enough to stop at the sink on the way from the fruit bowl to his backpack to grab the Norwex Veggie and Fruit Scrub Cloth to wash his apple.  Even a child can tell the difference between an apple straight from the store and one that has been quickly cleaned with our Norwex Veggie & Fruit Scrub Cloth!
The Norwex Fruit & Veggie Scrub Cloth cleans dirt and debris off fruits and veggies.  It has a rough side for scrubbing and a soft side for polishing.  We use it for apples, oranges, bananas, grapefruit, melons, plums, tomatoes and anything else that is firm and more easily scrubbed than soaked in the Norwex Fresh Wash.