Part 4 in "Gretchen's Journey" where she delves into the idea of cleanliness without chemicals…
Congratulations are in order for all of us – tomorrow is the first day of spring.  We successfully survived winter.  Whether or not the view outside your window matches the date on the calendar, we at least have hope that warmer weather is near. 
If you have ever watched a cooking show, you have possibly heard the phrase, "smellovision." Often the chef might joke that while they can demonstrate the food that is being prepared, being able to smell the food baking would add a whole additional element to the experience.  Of course, if they are not plating the caramelized cheddar cheese Angus burger and julienned fingerling potatoes for me, I am not so sure that I really want to smell them cooking.
There is a reason for the saying, "spring is in the air."  While I cannot exactly send the fresh smells through the screen just by showing pictures. I bet you can at least identify with many seasonal scents.
The smell of roses …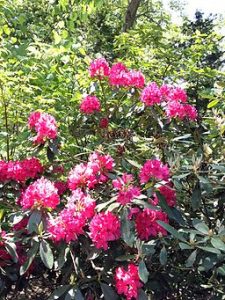 The smell of freshly mowed grass …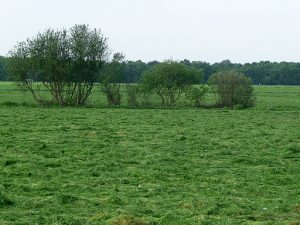 And for mothers of boys – the smell of dirt, sand and the reason for cleaning products …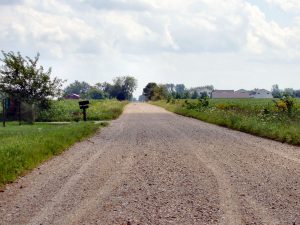 What is the smell of clean?
Due to a lack of visible dirt, we might identify a house as being clean.  If the house happens to be spotless, tidiness is evident.  Even if a house is cluttered, we still might conclude that someone has recently cleaned.  Not necessarily because of visual evidence but because of chemically scented air.  Bleach.  Lemon oil.   Ammonia.  Does a scent really demonstrate cleanliness?
This is one thing that I am rethinking the more I use Norwex products – the smell of clean.  Before freshly laundered clothes drowsed in scented softener signified that the wash cycle was complete.  Now with using the Norwex detergent, my laundry simply smells fresh.  Countertops scrubbed with Enviro Cloths help diminish stale kitchen odors.  Furniture wiped with the Dusting Mitt stay clear longer.  I have to admit I actually like this natural scent better.  All products are leaving behind a newly identified smell of clean – almost like the scent just after a light rain.  Happy spring!
~ Gretchen