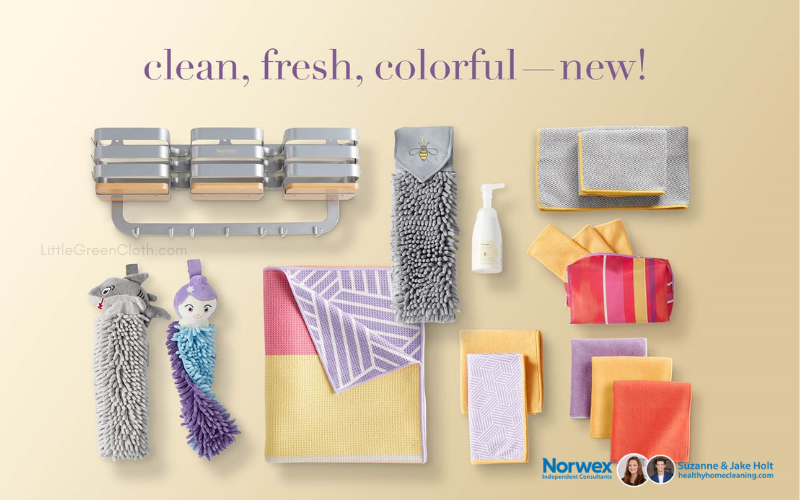 The clean & colorful Spring Norwex Collection has just launched, bringing in fresh products to get you in the mood for spring cleaning!
Do you usually anticipate or dread spring cleaning? It can seem like a daunting task, but check out my Spring Cleaning series for lists for each room of the house to keep this job organized. Norwex's new spring products are sure to get you motivated for the task with the bright colors and patterns. While you're using the full arsenal of Norwex tools during spring cleaning season, the new Mop and More Storage System is just what you need to keep everything organized this time of year. Let's check out the new clean & colorful spring Norwex collection!
As your Norwex collection has grown over the years, you might have come up with some creative ways of storing all your supplies, but Norwex just dropped their Mop and More Storage System, perfectly designed to hold it all! There are 13 hooks that you can hang cloths from- for storage or while they are drying off. It has 3 baskets where you can store all your enzyme cleaners, handy, but high up and away from kids and pets. Plus, it has 2 spots where you can store your Norwex Mop and Rubber Broom! You can wall mount it or hang it over the door- so versatile! This is THE storage solution for Norwex users!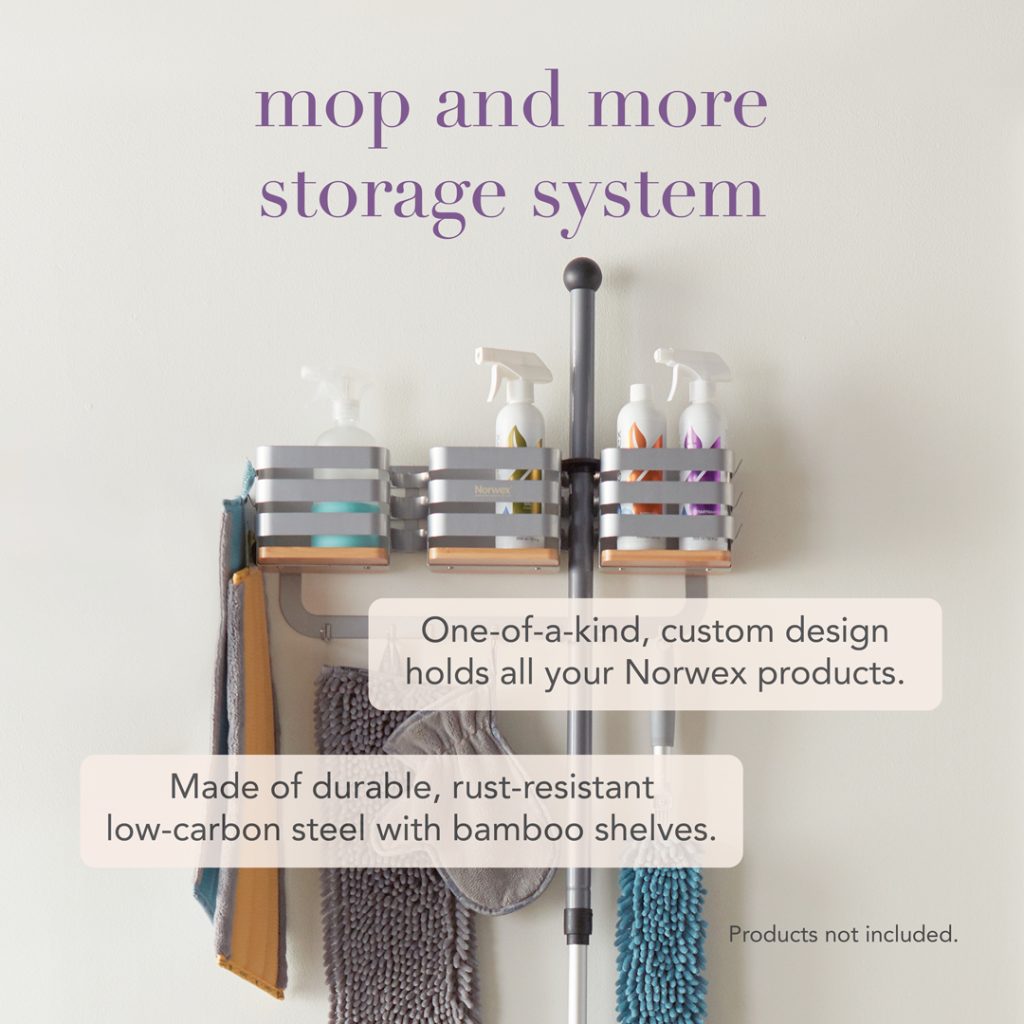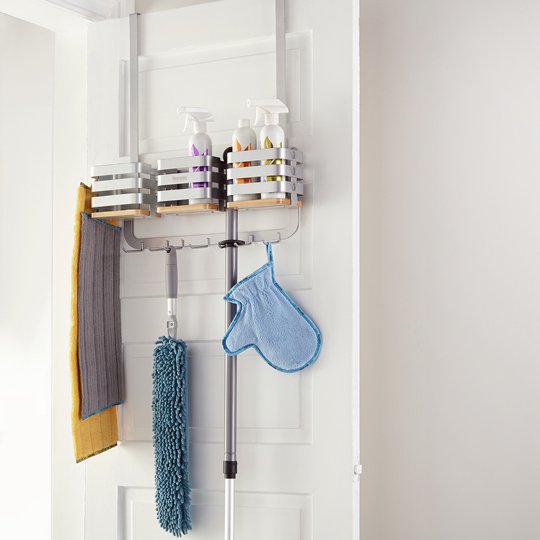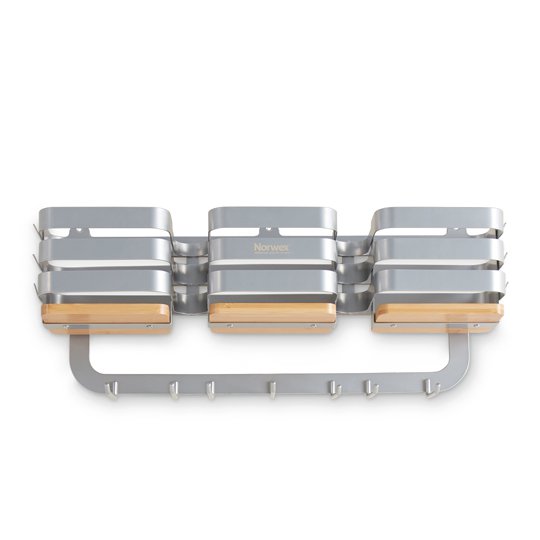 Whether you're headed out or staying in, Norwex's LE Throw Blanket is big enough for you to cuddle up in or lay out for a picnic! It has bright, eye catching colors and patterns that are sure to make it pop! When you want to take in on the go, just roll it up and secure in the storage strap. This blanket contains the BacLock® feature so it will self purify after use and be ready for your next adventure!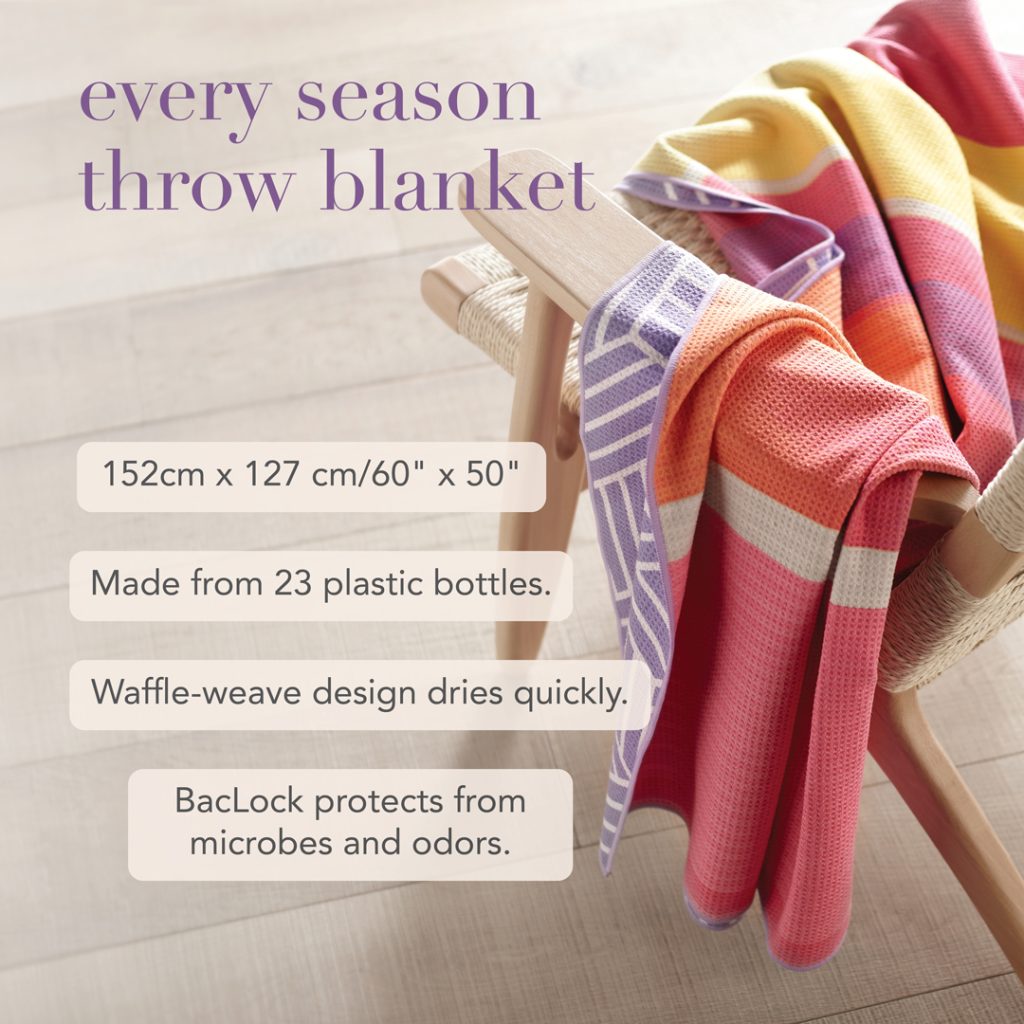 They're back! The Baby Shark and Mermaid Pet-to-Dry are great tools to get your kids excited about creating a hand washing habit. They are made from the shaggy chenille microfiber-a perfect tactile experience! The BacLock® agent inhibits bacterial odor, mold and/or mildew growth within the towel so you won't have to wash as often!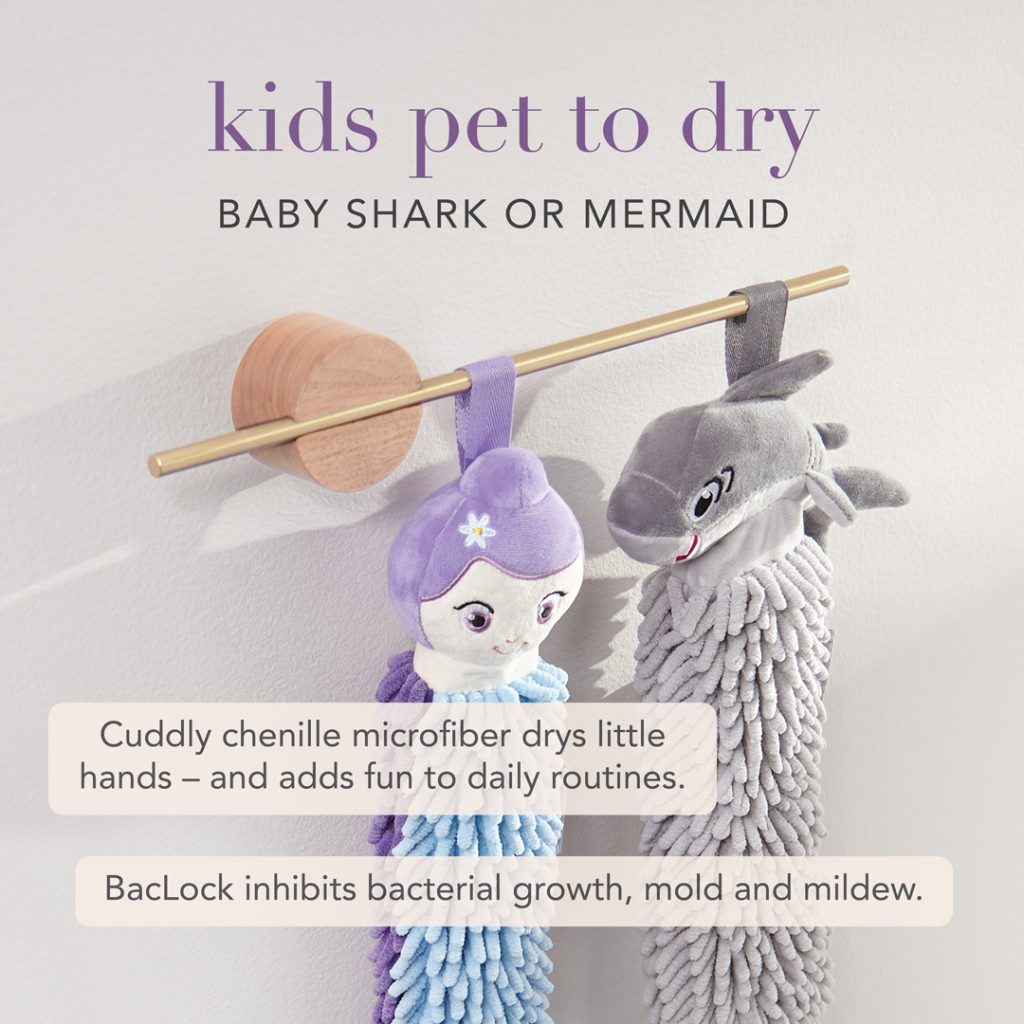 Grab-N-Go Zipper Pouch with 3 Mini EnviroCloths
Perfect while out and about, the Grab-N-Go Zipper Pouch holds its 3 mini EnviroCloths so you have access to a safe clean anywhere! The pouch is water-resistant to keep damp Enviros from getting other belonging wet. Where will you bring yours this summer?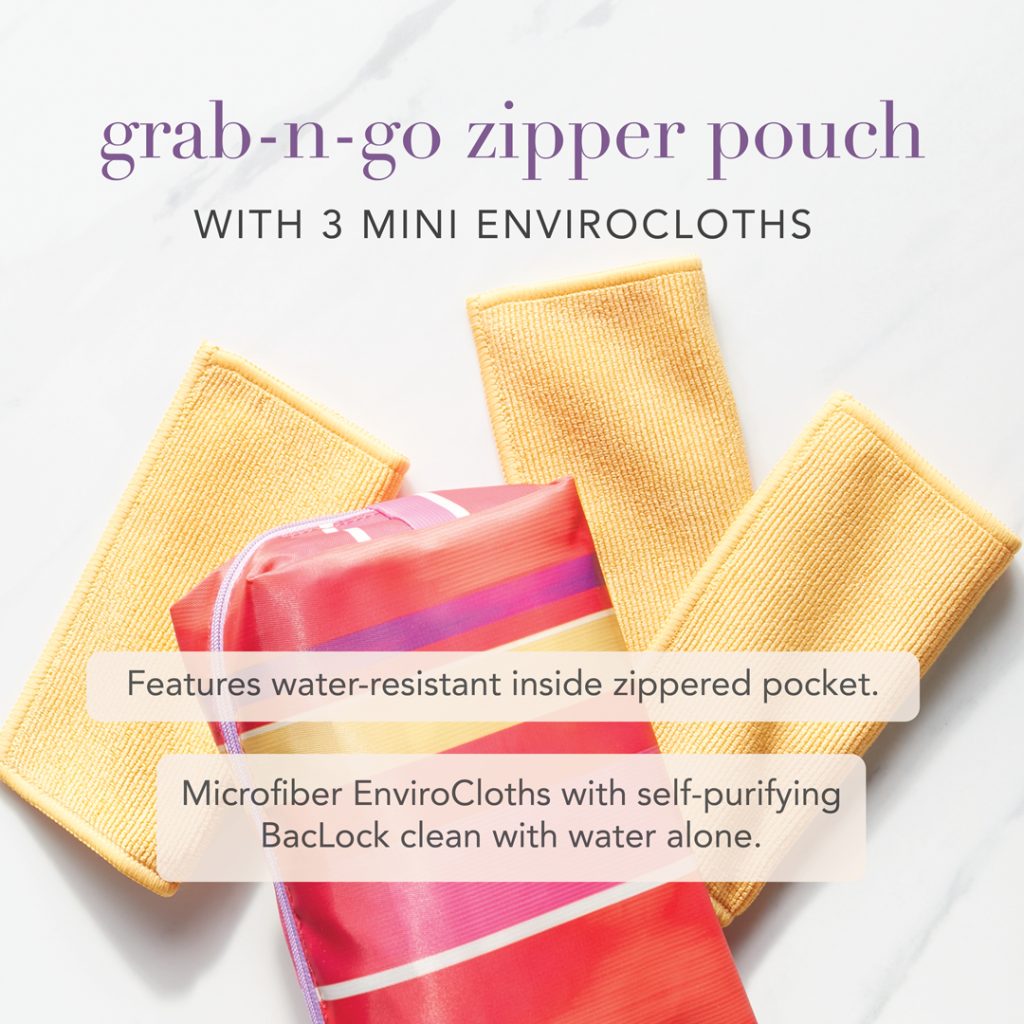 One of the best things about the basics, is that you can change the outside, but the the inside stays the same. This spring, you can get EnviroCloths in new vibrant colors- Mustard, Amethyst, and Burnished Sunset, and you can add the Tile Geo Window Cloth to your collection!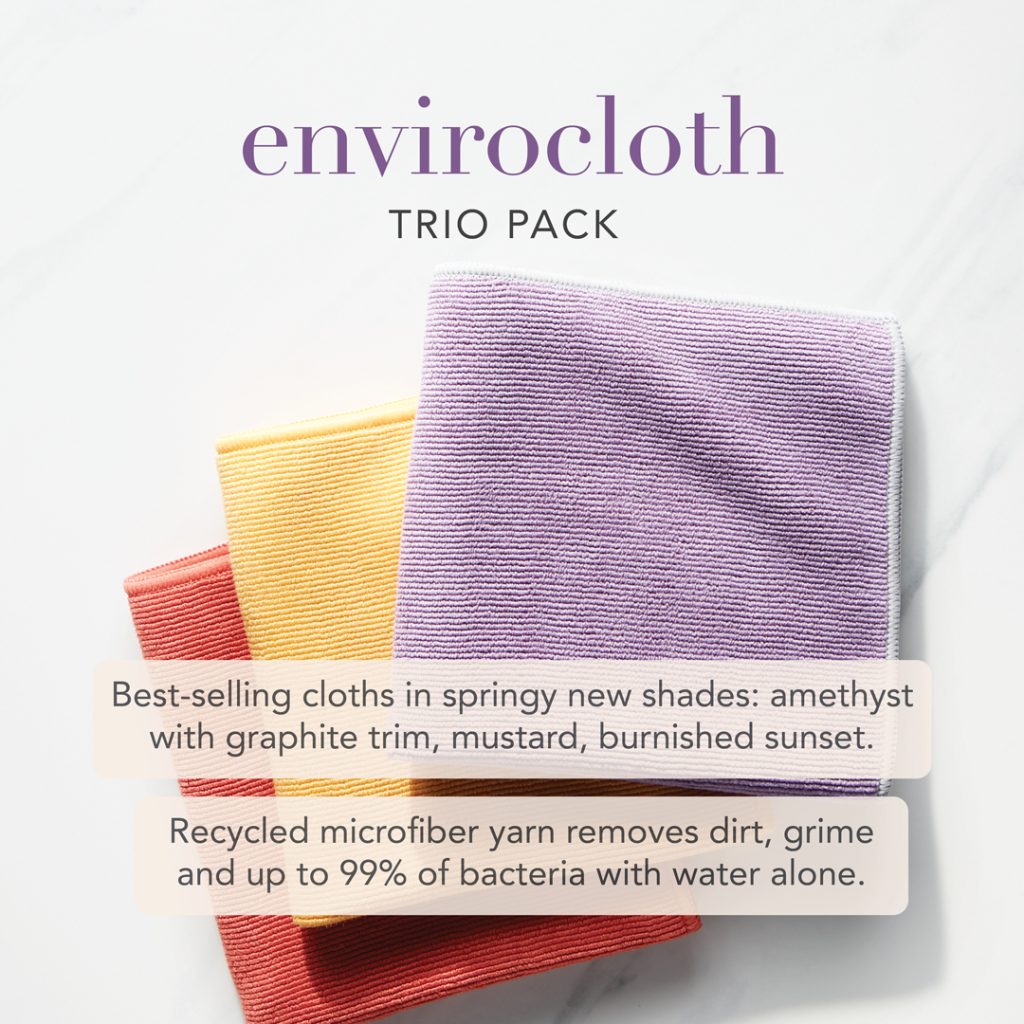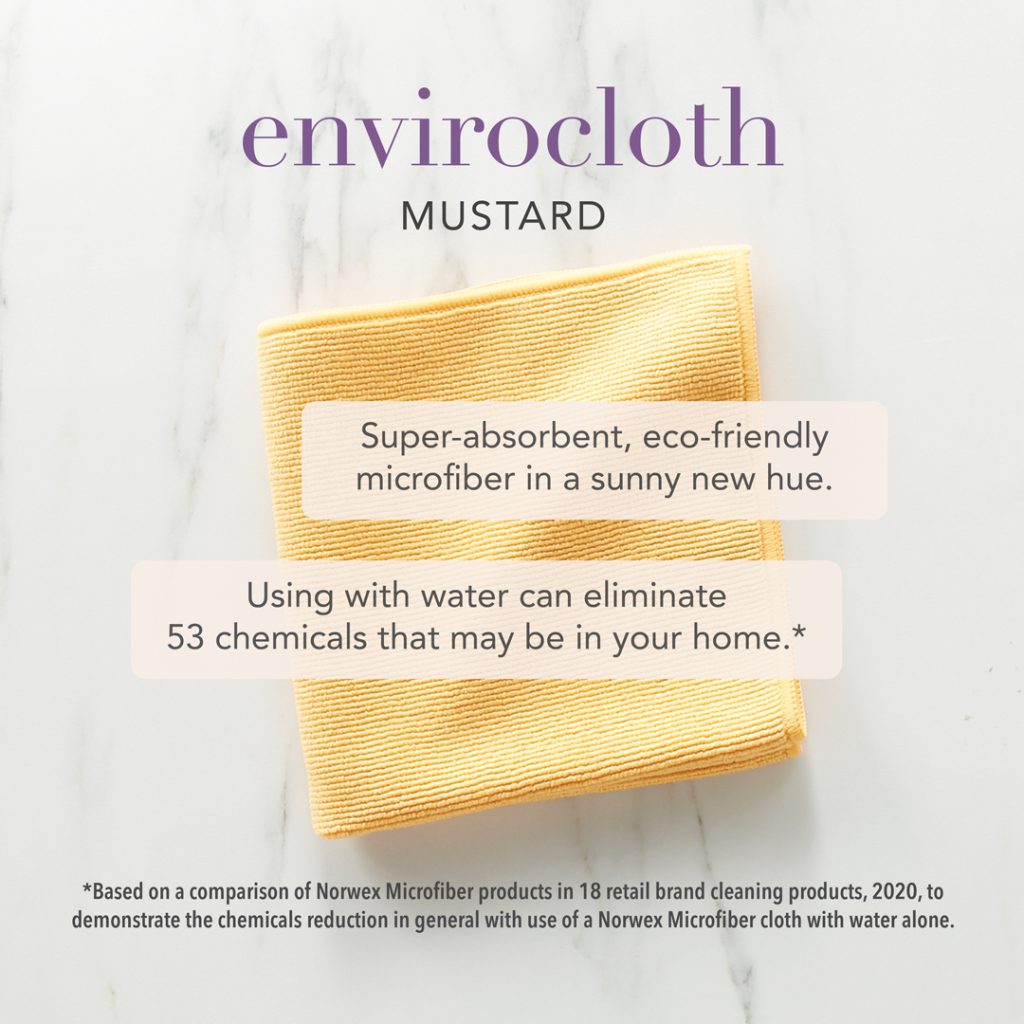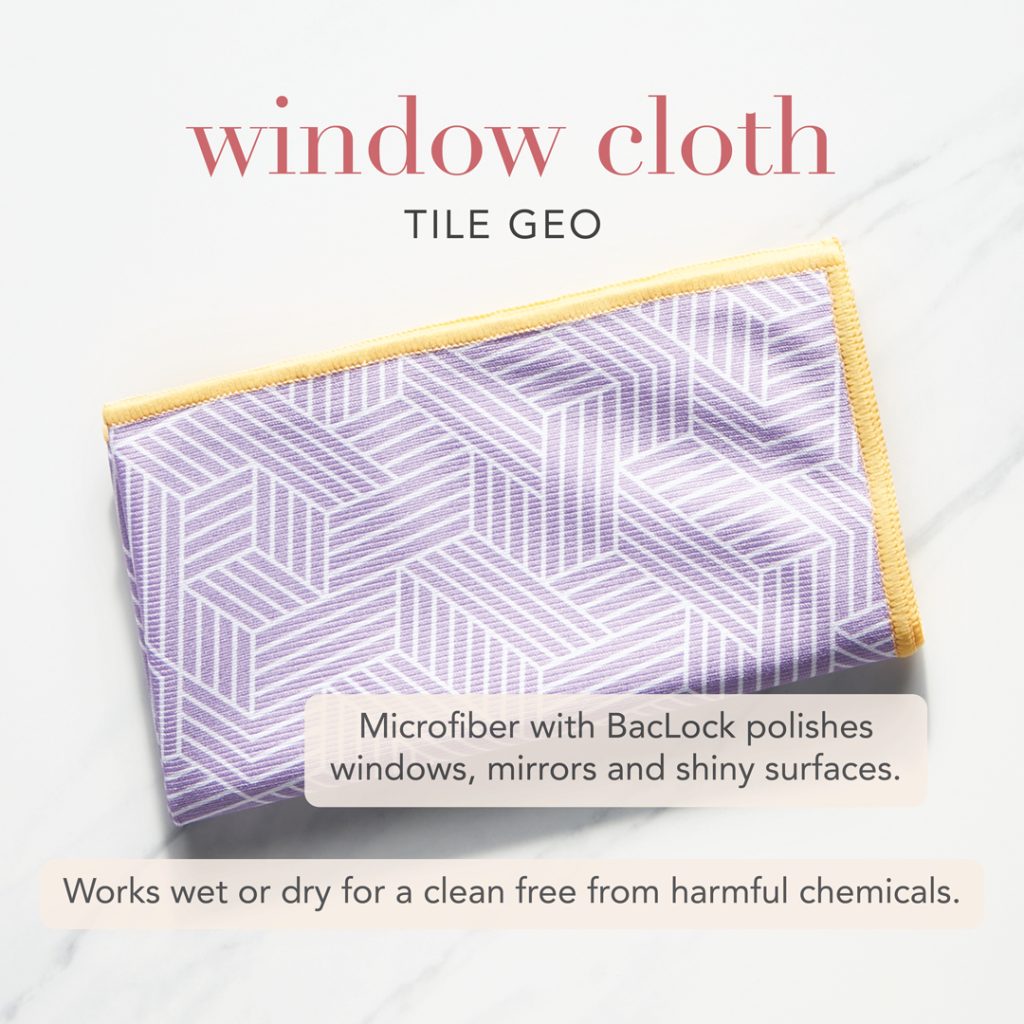 Some hand soaps seem to just keep taking from your skin, leaving your hands dry and chapped. Norwex's Hand Wash is made from natural ingredients and intentionally includes ingredients, like Aloe, that will give back and restore moisture to your hands. You'll love the aromatherapy that this honey-scented blend creates too!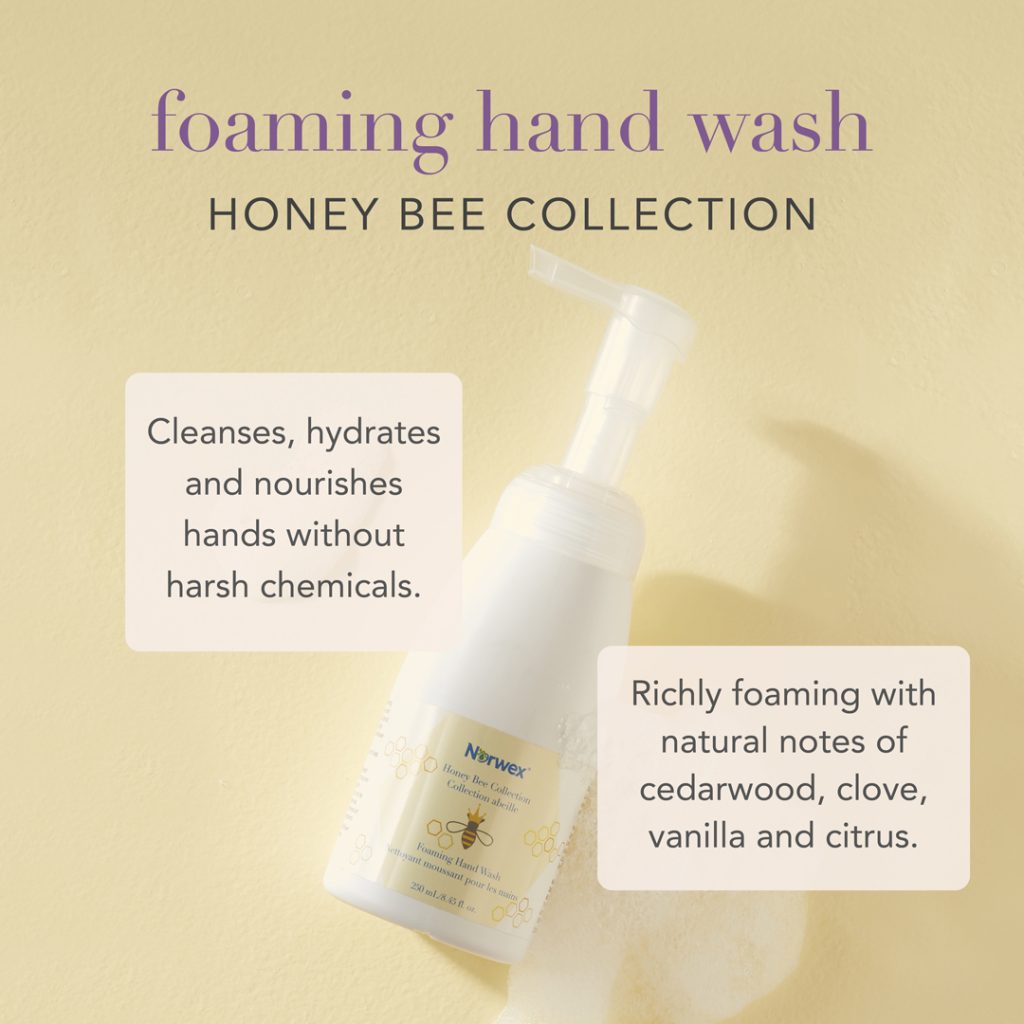 Give your bathroom or kitchen a little update for spring & summer with the honey bee patterned Chenille Hand Towel!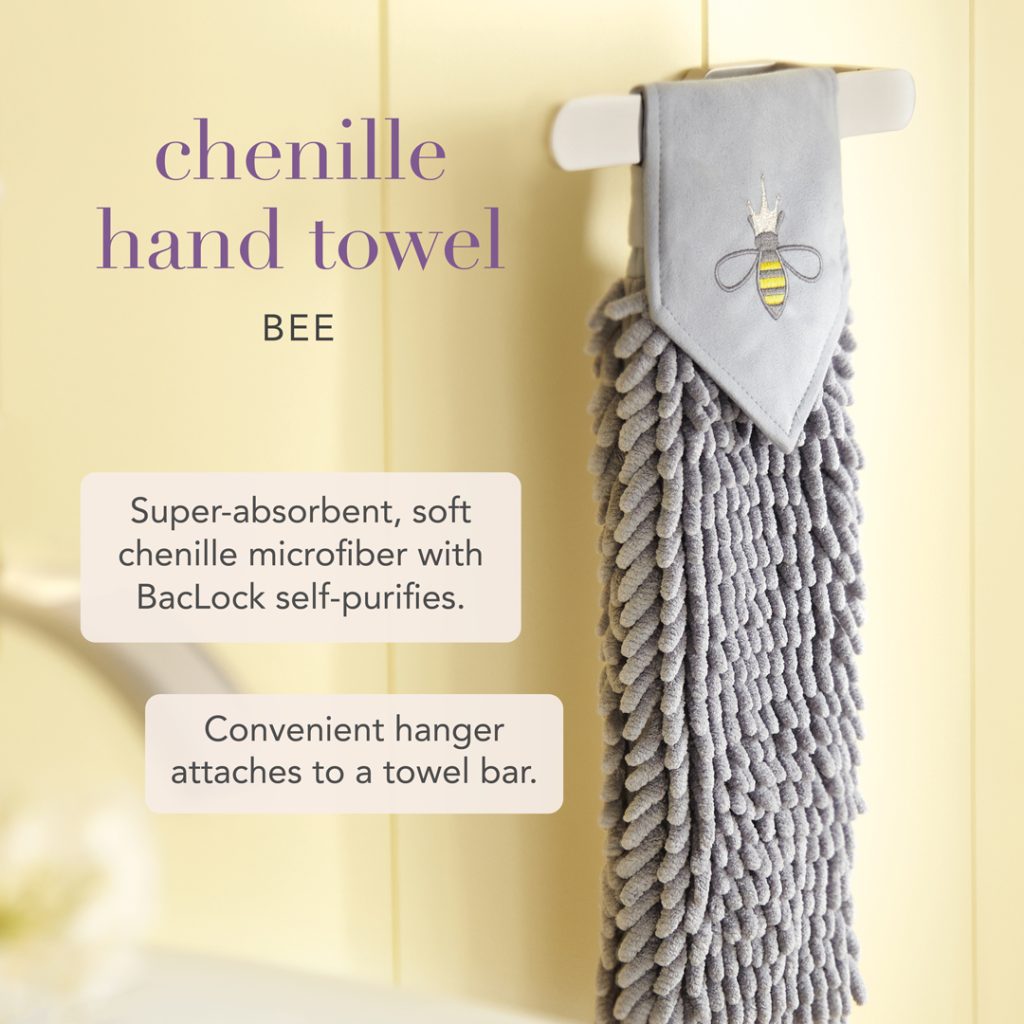 It's the time of year when we start changing the linens and giving our kitchen a fresh, cheerful look for spring! Norwex's LE Diamond Textured Kitchen Towel and Cloths can bring that look to your kitchen while working hard to keep the space clean! Check out all the combinations so you can get the right tools for your workspace.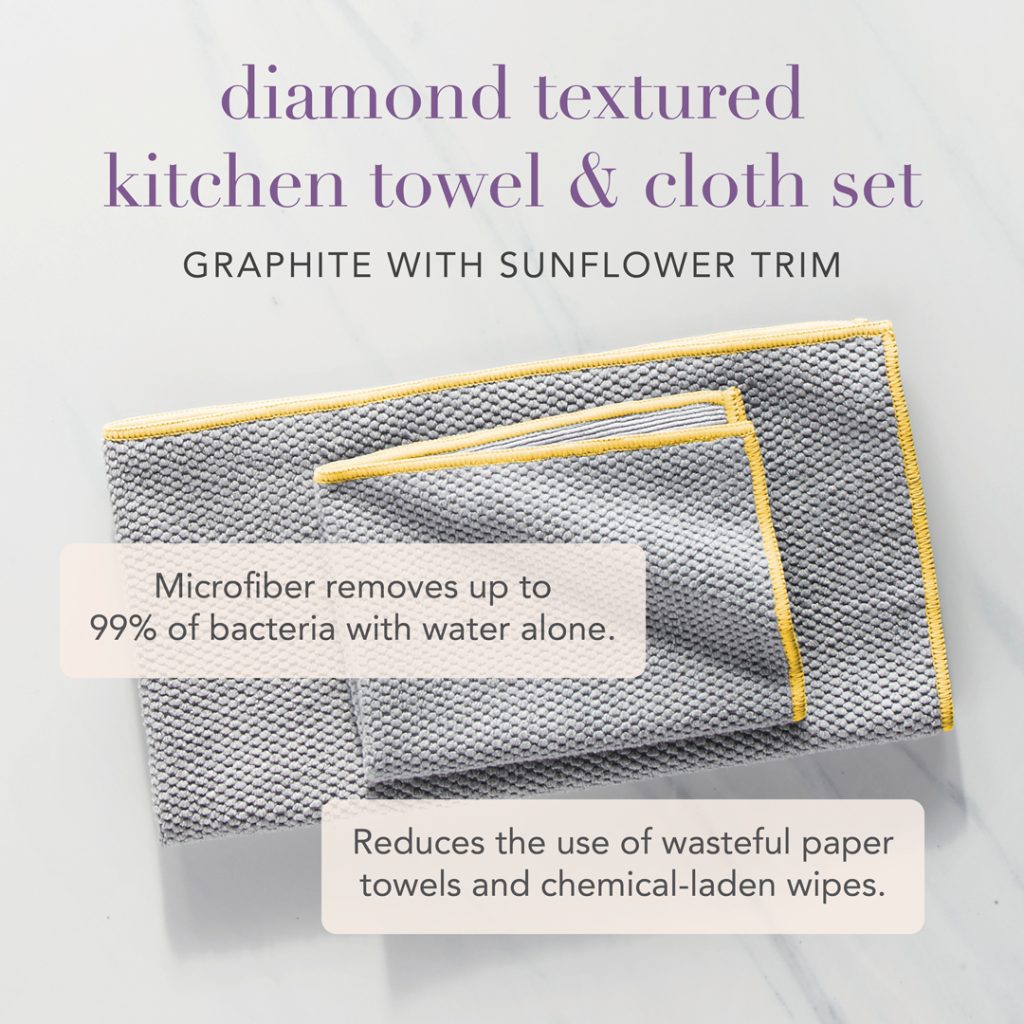 What a great new collection! Which products will be on your next order?
Check out the catalog link below to see the full new 2023 Spring Norwex collection. All of these new Norwex products are now available to purchase! If you're loving all of the NEW clean and colorful Spring Norwex collection, consider hosting a party soon. Norwex hosts can earn free product and shopping spree dollars that can be used for these new products!