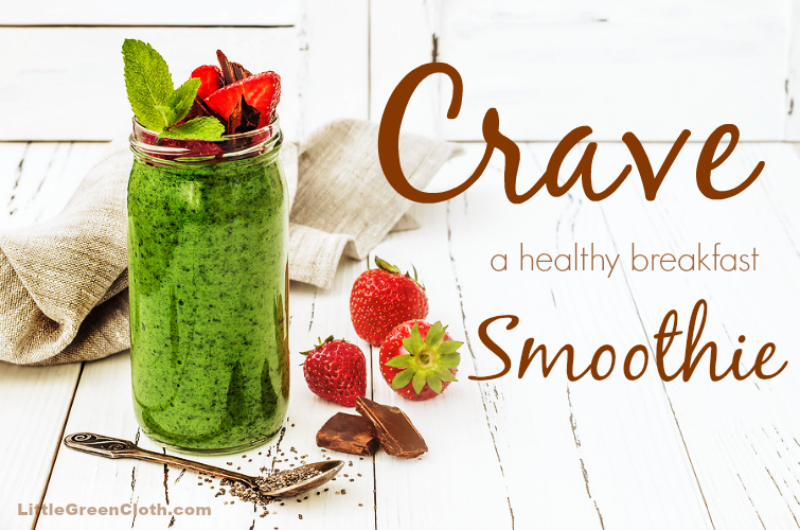 I firmly believe that there is absolutely no reason that a healthy breakfast should be difficult to make. My usual breakfast smoothie only takes a couple of minutes to make, and can be prepared ahead of time— even the night before!
I love this recipe because it gives me a nice, clean feeling to start my day. And ever since I've made it a regular habit, I start to crave my smoothie. When I wake up in the morning, my body craves the nutrition and vitamins that this smoothie has.
Ingredients:
1 cup packed Spinach

⅓ cup frozen strawberries

¼ cup frozen blueberries

¼ cup carrots

1 small banana

1 tbsp. ground chia seeds

1 cup orange juice (or water)
It's super easy to make. All you have to do is throw all of the ingredients in a blender or a Nutribullet (I usually put the spinach in first, and end with a banana and juice, but the order does not truly matter).
Occasionally, I also add in a cup of greek yogurt. It adds calories to the smoothie, but also some protein, and will keep you feeling full much longer.
The Spinach should make up the bulk of the smoothie. Trust me, you do not taste it at all. Kale can also be used, but I personally don't care for the texture that it adds and spinach just seems to blend so well with the other ingredients.
The berries will add antioxidants, vitamins, and flavor to the smoothie. The banana acts as a natural sweetener. Chia will give a boost of protein. However, if made the night before, a lot of chia can also significantly thicken the smoothie, which some people don't like.
Oh— did I mention that kids love it? Especially if you don't let them see the color. My kids think it tastes just like a normal fruit smoothie! They think they're getting a fun treat when, really, they're getting a super healthy and balanced breakfast! They love to drink it with a Norwex Stainless Steel Straw.
Give the Everyday Smoothie a try and let me know what you think!
Have a wonderful weekend!
~ Suzanne
Save