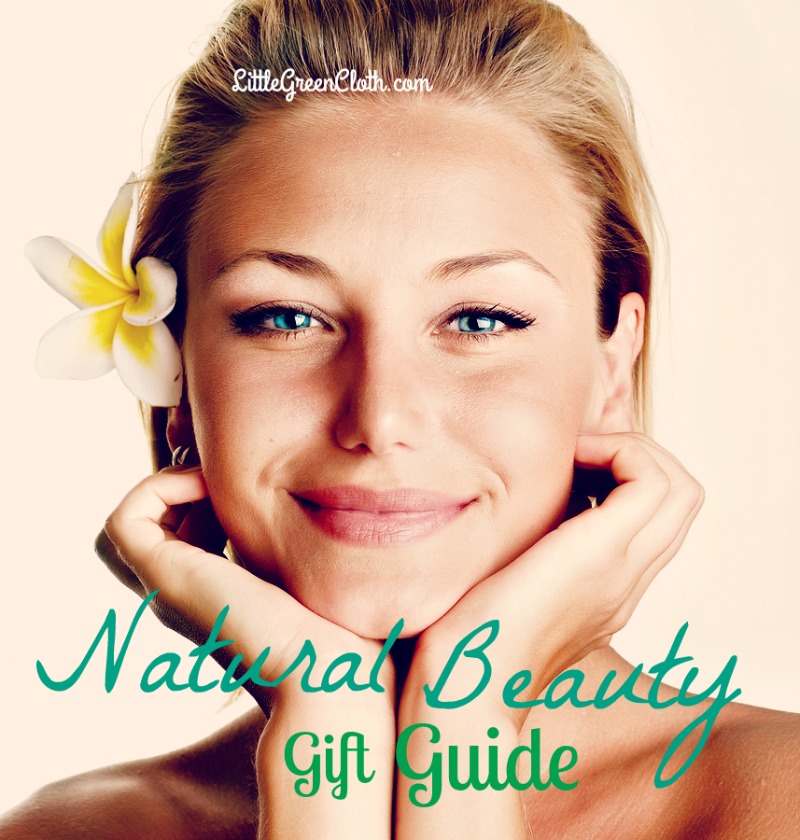 It's day 3 of the 12 Days of Norwex Christmas! Today we will be finding gift options for the Natural Beauty! This lady may seem easy to buy for since every store has lotions, perfumes, gift sets this time of year. But, she is conscious of what she puts on her skin so that slims down the gift ideas. More and more stores are adding green options, but where do you start? What does she already have? Skip the store, and shop Norwex this year! Here are 4 ideas for the Natural Beauty in your life:

Naturally Timeless Set: If you are looking for a gift set, this is the way to go! This set includes 4 products that are all free of parabens, sulfates, phthalates, artificial colors and animal-derived ingredients- no artificial ingredients! It includes Firming Facial Serum, Radiant Eye Cream, Day Cream, and Anti-Gravity Night Cream.
Mediterranean Meditation Olive Oil Salt Scrub: Prepare your Natural Beauty for the dry winter season with this salt scrub! It is enriched with Dead Sea Salt and contains 26 minerals that will restore her skin. It is an Ecocert-certified organic cosmetic so she won't have to worry about what she is putting on her body.
Wrap It Up Set: This is total luxury! The Natural Beauty will be able to prep in comfort and ease. The body wrap attaches with Velcro so she won't have to worry about it slipping off. The turban attaches with a draw string so there won't be any readjusting while drying her hair.
Body Pack: Instead of reading the back of packages and wondering if a certain soap is up to par, just give her a body pack. Technically, you don't have to use any soap! Some prefer to use soap, but these body cloths wipe away all the dirt, sweat and germs with just the cloth and water. Soap also tends to dry out skin; with this cloth, you will only remove excess oils so it won't strip all the good oils.
Don't default to any French hens or beauty gift sets from the store this year! Norwex has you covered when it comes to the Natural Beauty in your life!
Happy shopping!
~ Suzanne