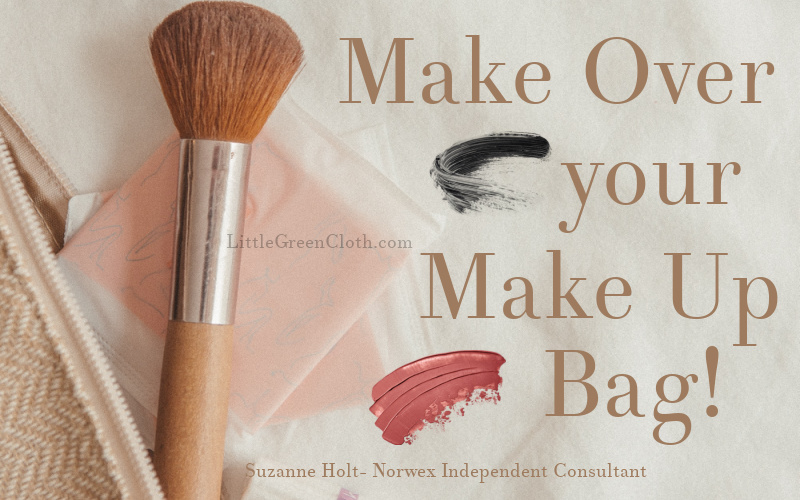 How often do you go through your makeup bag?
When it comes to the makeup bag, we might be able to use all the tools to make ourselves look put together, but oftentimes, our makeup bags are a jumble of half used products. Did you know makeup products have an expiration date? They do! According to the FDA:
"Over time, cosmetics start to degrade or break down for a number of reasons. Here are some common ones:
Dipping fingers into a product adds microorganisms, such as bacteria and fungi (mold and yeast), which need to be controlled, for example, by preservatives.
Over time, however, preservatives can break down, allowing bacteria and fungi to grow.
Applicators, especially mascara wands, are exposed to bacteria and fungi each time you use them.
Emulsions, which are mixtures of water and oil, can separate.
Exposure to moisture, such as in a bathroom, may make it easier for bacteria and fungi to grow.
Products can dry out, causing them to harden and crack.
Temperature changes and exposure to sunlight and air can cause changes in color and texture and may cause the products to smell."
Since these products are used on your face, right on eyes, nose, and mouth, it's risky to let them go too long!
So how long do products last in your makeup bag?
Well, it depends on the product and the brand, but here are some general time frames for each product, according to Healthline:
| Product | Expiration |
| --- | --- |
| lipstick | 18–24 months |
| lip gloss | 12–18 months |
| foundation & concealer | 12–18 months |
| mascara | 3–6 months |
| liquid eyeliner | 3–6 months |
| cream products | 12–18 months |
| powder products | 12–18 months |
Make sure to washing your brushes too! Allure suggests that you should every month with a gentle soap. Norwex Dishwashing Liquid works great! It can also be tricky to keep your makeup bag stocked with products you need for application, like disposable q-tips or cotton balls. I love that Norwex has reusable, sustainable products that you won't have to restock. Let's check out my fave 5!
Are you one of those people that have an aversion to cotton balls? I sure am! That squeaky sound and texture gets under my skin! Thankfully, with Norwex Facial Pads you can make the switch from disposable cotton balls and q-tips to this reusable option. They are perfect for touch ups! One side is made from the same weave as the Body Cloth and the other side is the suede fabric from the Makeup Removal Cloth. These little pads also contain the BacLock feature so they don't harbor the gross bacteria that make up and regular wash cloths can.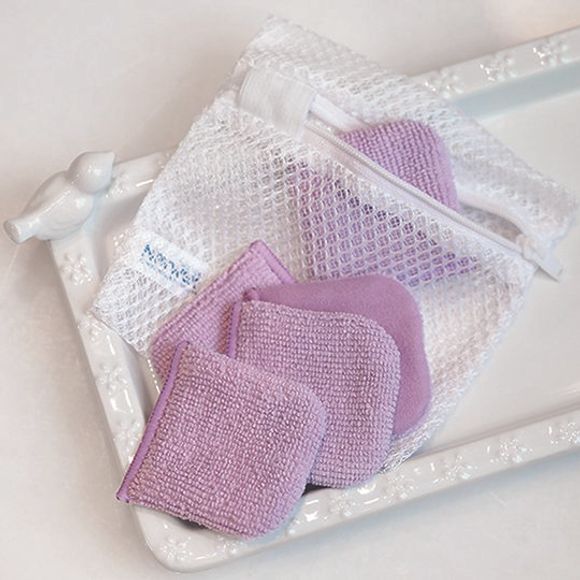 When you want to deep clean your face, the Exfoliating Pad is the way to go! The soft, suede-like microfiber gently whisks away all traces of makeup, while the gentle buffing side lifts and removes dull, dead skin cells, leaving your face fresh and glowing. No need to buy exfoliating face scrub with harsh chemicals and textures!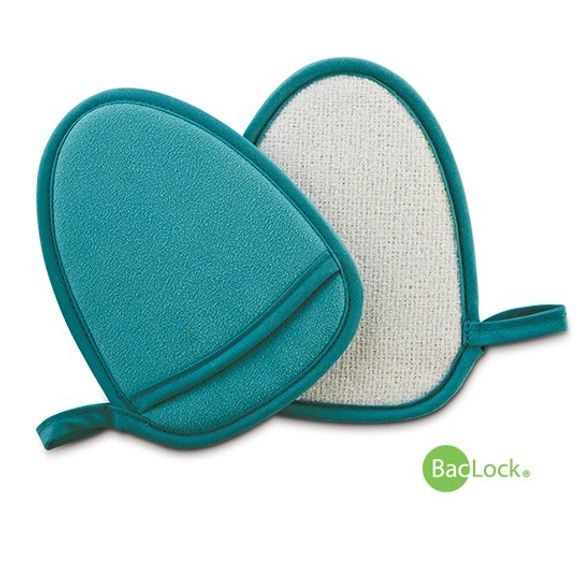 When you want a fresh, natural look, just wash your face with one of the Norwex cloths and then add the Lysere Illuminating Oil! It includes 15 skin-healthy oils plus Nordic super-foods like Bilberry, Red Algae, Black Oat and Arctic Cloudberry to nourish and restore!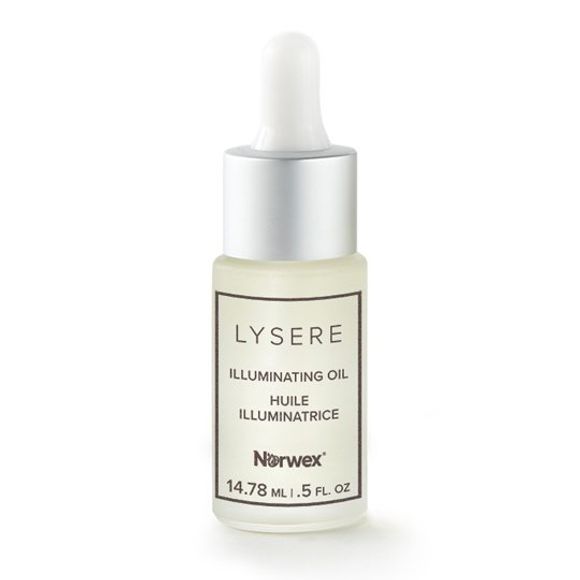 For lips to look good with lipstick, you first need to have some healthy skin on your lips! The Norwex Lip Balm is made from USDA organic ingredients and free from:
Gluten
Parabens
Petrolatum
Aluminum
Mineral oil
Synthetic fragrances and dyes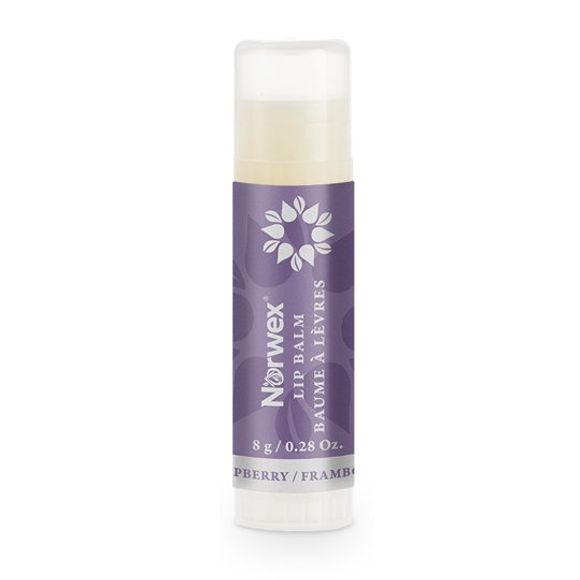 This is one of my favorite Norwex products! This soft microfiber cloth is able to remove all your make up, mascara and all, with just water and the cloth. No need for oily make up remover solutions or harsh soaps! It also contains the BacLock feature so you can reuse without spreading bacteria all over!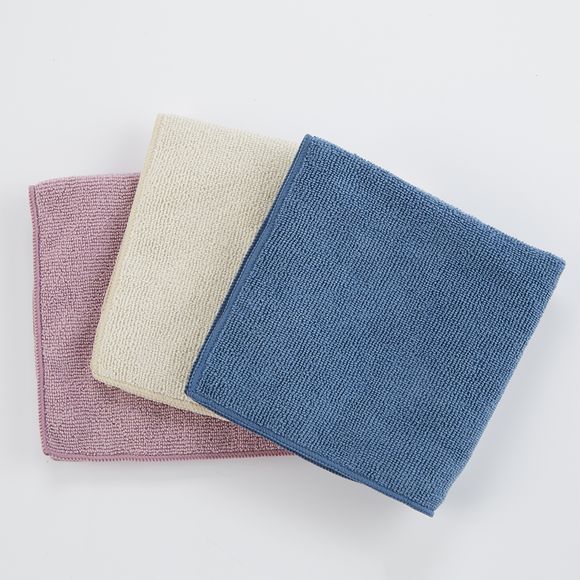 Are you ready to update your makeup bag?
Don't stop with just the bag! It's also worth checking into you cosmetics too to make sure they don't carry toxins you don't want in your body!