This is a week when so many of us are heading out of town for some quality time with friends and family, celebrating our nation's independence while boating, barbecuing, and enjoying some sun.
If your family is anything like ours, this means loading up the car with suitcases full of clothes, coolers filled with food, beach toys, recreation items, DVDs for the kids…basically everything except the kitchen sink.  I have often thought there would not be room for the people in the car by the time we loaded up all of the "must have" items for the weekend away.
As I was packing this weekend, I started thinking about the Norwex items that are "must haves" on my cabin packing list.  I want to share a few of my favorites with you.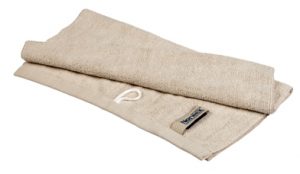 Towels:  We always need so many towels at our cabin, and it often seems that they stay damp all weekend because of showers, beach time, and the humidity not really allowing them to try.  By using the Norwex Hand Towel (BacLock™) and Norwex Bath Towels (BacLock™), we are able to keep towels that are dry and fresh smelling all weekend.  When it came to our second morning at the cabin, his cotton towel was still damp from the previous morning's shower, while my Sport Towel was dry and fresh.  Of course, the Body Pack cloth is great to have along as well for removing makeup and cleaning the skin!

Odor Eliminator:  Cabins are usually more compact and cozy than our homes, and ours is no exception.  We have one small bathroom for the four of us.  With two young boys, there were often times when I felt that the bathroom smells were permeating the entire cabin!  The Norwex Odor Eliminator has been wonderful!!  We keep a little bottle of it in the cabin so that the boys can spray a couple of sprays  in the air after using the bathroom.  By the time they open the door, we are left with our normal fresh air "Real Clean" smell again!  Cabins should smell like lakes, trees, and other outdoor smells; they should not smell like a chemical based "air freshener" that really only adds another stink to the air.  It's also really nice to spray a bit in the air when we first open the cabin up to get rid of that musty, closed up smell.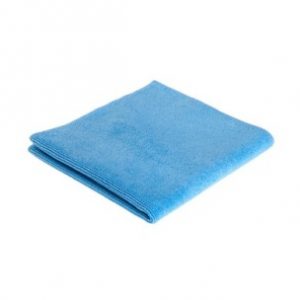 Enviro Cloth:  This is a must have for every day of our lives, so I wouldn't dream of heading to the cabin without one.  It's great for cleaning up spills, wiping off hands in the car, quickly wiping down the bathroom fixtures, and taking little marks off the furniture and walls.

There are so many other great cabin must have's:
Spirinettes:  For doing dishes, scrubbing the sink, or cleaning off the grill.
Mattress Cleaner:  We always use this when we first open the cabin in the spring.
Dish Liquid:  It feels so good to be using a natural, phosphate free dish liquid, especially at a cabin with a septic system and well.  We know that we are not putting harmful chemicals back into the ground water.
Face and Neck Gel:  We always pack this if there is a chance we may be getting too much sun.  The aloe in the Face and Neck Gel make it a wonderful coolant for skin that has been over-exposed to the sun after a day on the water.
Shea Butter:  Wonderful for dry, cracked heels to get sandal-perfect feet!
Oven and Grill Cleaner:  We grill almost daily at the cabin, so it's nice to have a clean grill to work with.
What are your "must haves" for a weekend at the cabin or campground?