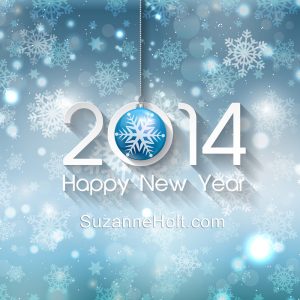 Happy New Year!
Thank you so much for being a faithful reader of my blog about Norwex, healthy lifestyles, and gluten free living.  2013 has been amazing year for me personally and professionally, and has been one that has brought about great changes and improvements within Norwex both on a local and global scale.  I am so proud to be a part of this amazing movement to improve lives one home at a time.  I love what I do on a daily basis.  As my son told me yesterday "Norwex is just the best job in the world!"  It is so fulfilling to "work" at a career that makes my children so proud.
I am excited about starting the new year with Norwex offering FREE MOPS (and loads of other free product!) to qualifying hosts in January.  It's always a wonderful experience to see my hosts receive hundreds of dollars in product for free.  People are able to convert their entire homes over to Norwex just by sharing a great product with a few family and friends.
Are you interested in setting up a Norwex party of your own?  I still have openings for home parties in January, and I also offer the opportunity to do ONLINE PARTIES or FACEBOOK PARTIES.  Facebook parties are a fun easy way to get friends together at their computers for 30 minutes some weeknight.  They learn about Norwex while you earn free product!  CONTACT ME to set up your own party.
Looking for a 2016 Norwex Catalog?  You can find a flipbook at the link HERE.
The biggest question I would ask you as we enter the new year is this…
Are you looking for something MORE in your life?
Extra income to pay off one bill a month, or a big time income to replace a job that isn't fulfilling you?
Are you looking for something where you can really change people's lives while working a job that pays you well?
If so, let's chat.  I have an opportunity that may be just what you are looking for!
Learn more about joining my Norwex "Dream Team" HERE.
Please CONTACT ME to learn more about selling Norwex and starting your own "work from home" business, and to ask me about the Dream Team starter package that I send out to new consultants who are joining my team this month.  You can also SIGN UP ONLINE.  Be sure that I am listed as your sponsor, and please email me at suzanneholt@live.com upon completing your registration so that I can get your Dream Team starter package in the mail to you!
I look forward to hearing from you!
~ Suzanne, Norwex Senior Vice President Sales Leader