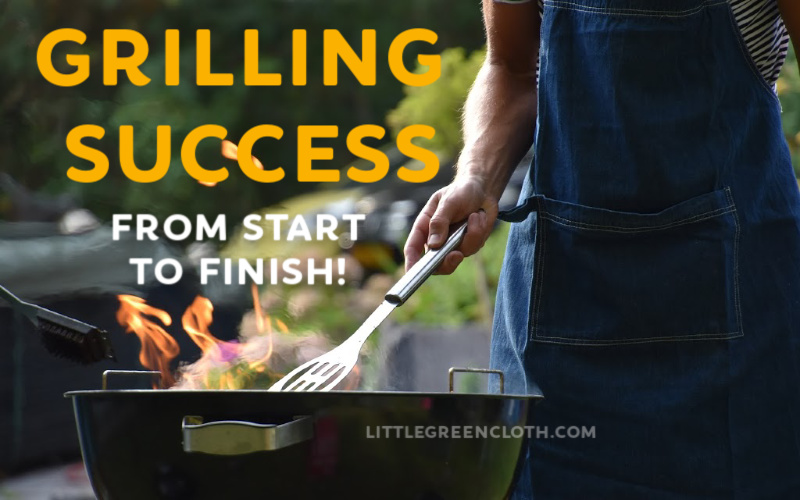 Are hot dogs, hamburgers or (better yet) steaks a part of your meal plan the next few days? Acheiving grilling success with these tasty protiens starts with some forethought!
71% of all Americans will probably be grilling out this July 4th, according to the Hearth, Patio and Barbecue Association, so your upcoming dining choices are not too surprising. Perhaps you are new to grilling and want to start preparing your food this way more often. Here are three tips to give grilling success from start to finish!
CHOOSING A GRILL:
Grilling success starts with the obvious: the right grill! While stove top and indoor varieties are now available, I think true grilling involves the great outdoors.  Two main outdoor grill varieties exist.  Read on to learn the pro's and con's of both!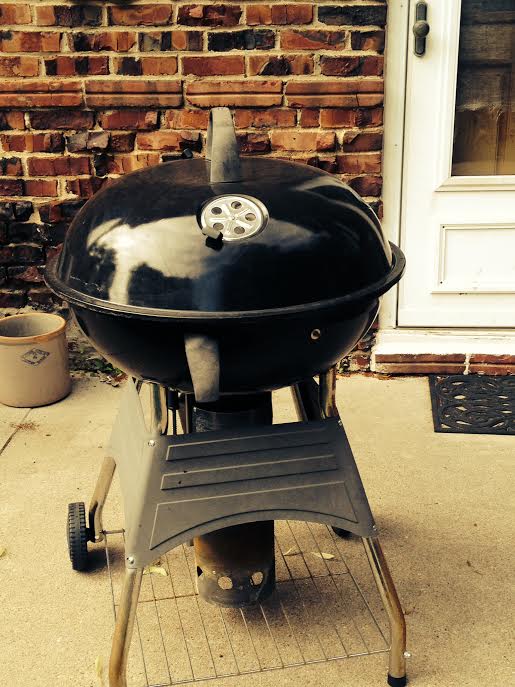 CHARCOAL GRILLS: here are the advantages and disadvantages of a charcoal grill.
Advantages:
Portable. You can move it around. Possibly you could even travel with it if you have the proper vehicle to tote one.
Wood can be added to the coals which creates more flavor AND more heat.
Disadvantages:
Messier – charcoal, ash and cinders. Need I say more?
To maintain the temperature, you need to continue to add more fuel and stoke the flames. This grill needs supervision.
One tool that we have found is necessary with charcoal grills is having a chimney starter.  You place this cylinder inside the grill.  Add your charcoal, then light it.  Cover the grill, then wait 10-15 minutes. By having the coals closer together, they heat up more quickly.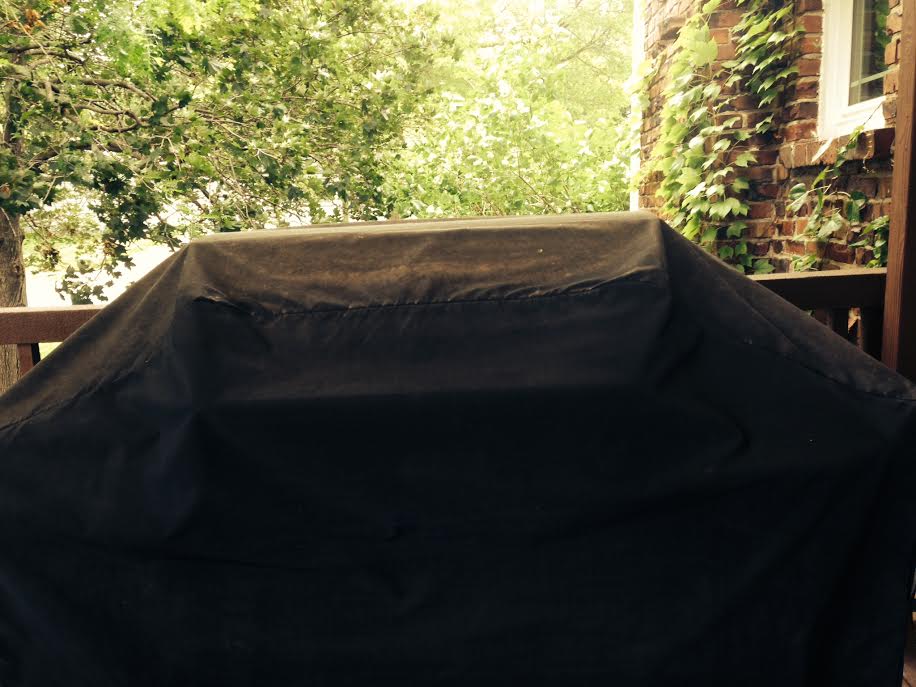 PROPANE GRILLS: Here are the plus and minuses of this style of grilling.
Advantages:
Propane grills are easier to start. Usually you just need to turn the bottle on, turn on the burners and press a button. Voila! Heat!
Consistent heat. As the grill is using propane for fuel, the temperature stays a bit steadier. This makes cooking a bit more predictable.
Disadvantages:
Gas is odorless and tasteless. This is generally a good thing. Yet this means that flavor cannot be added as easily through the grilling process. A good marinade can help offset this and possibly using a finer cut of meat but propane does have its limits.
The propane can also run out, sometimes in the middle of cooking your steak dinner. Our solution is to have an extra bottle of propane on hand. Having both canisters does mean that your supper will probably not be delayed as long as you remember to refill them.
GRILLING SAFELY:
The tools: invest in a good set of grilling utensils to acheive grilling success!  Look for turners and tongs with long handles that are sturdy.  The last thing you want is to watch your t-bone fall to the ground because you had a flimsy flipper.  Keep them clean, and they will last many, many years.  Such a worthwhile investment!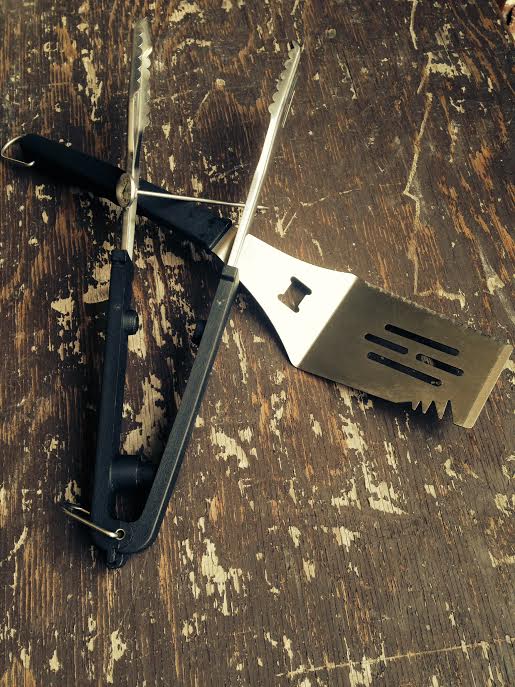 The food: Raw meat contaminates. Once you know and remember this, you can grill meat safely. Keeping meat chilled until cooking is important. Partially cooking, then cooling before grilling defeats the purpose. Since uncooked meat contains bacteria, wash anything, such as serving platters, that the meat has touched before using it again. Pouring used marinade over cooked meat has the same effect – set some aside first. The last thing that is important is the temperature of the cooked meat; be sure you're cooking to a safe temperature before serving. A safe food temperature chart can be found out at FDA.gov, and this is also where I gathered much of my above food safety information. Meat thermometers are very handy gadgets to have and are not very expensive!
TAKING CARE OF YOUR GRILL:
Want your grill to last more than one season? Buy a cover that fits it; then actually use the cover!
Cleaning the grill often is another way to prolong its usage.  Different types of grills have varying cleaning processes, so learn what is best for you grill!  Pouring water on your hot grill can cause it to warp or flare up.  Having water on hand in case of a fire is one thing, but throwing water at the grill is not a good idea!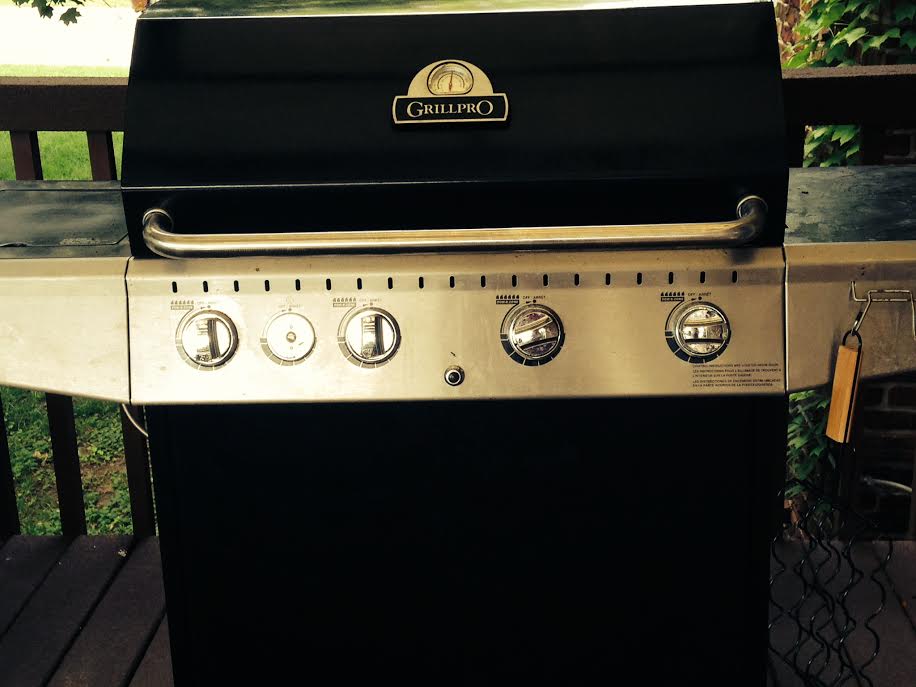 The timing of cleaning your grill is another issue.  Some experts recommend letting the grill cool a bit, then cleaning your grill right away.  Norwex has two great products to help you with this process.  First, grab a scrubber.  While you could use a SPIRISPONGE or SPIRNETT, my personal tool of choice would be the MIGHTY MESH POT SCRUBBER would be the best product to use.  Buy one exclusively for your grill, and that way it is ready to clean when you are.  Of course you definitely want to combine the scrubber with the NORWEX OVEN & GRILL CLEANER.  This water-based spray is designed to handle greasy jobs.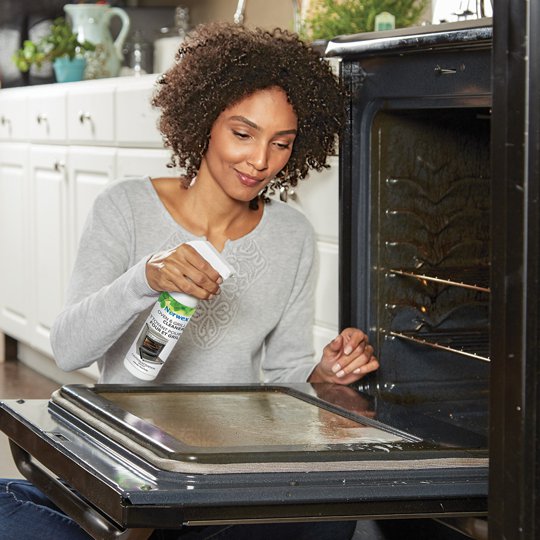 Another expert suggests waiting to clean the grill until you are preheating it for the next outdoor cooking experience. He feels that the griminess helps to protect the grill from the elements. If you are of the same opinion, please do not use any of the scrubbers, unless you attach them to some grilling tongs. Burning your hands is NOT part of the grilling plan. You CAN still use the NORWEX OVEN & GRILL CLEANER even if the grill is hot. Whatever your method, the key is keeping your grill clean.
BONUS: This is the link to one of our favorite charcoal grill recipes: blueberry crumble! We tend to substitute oats and a little bit of extra sugar for the cookies. Use your fruit you have on hand or combine several types. The smoky taste from the grill adds amazing flavor!
Happy Grilling!
~ Suzanne