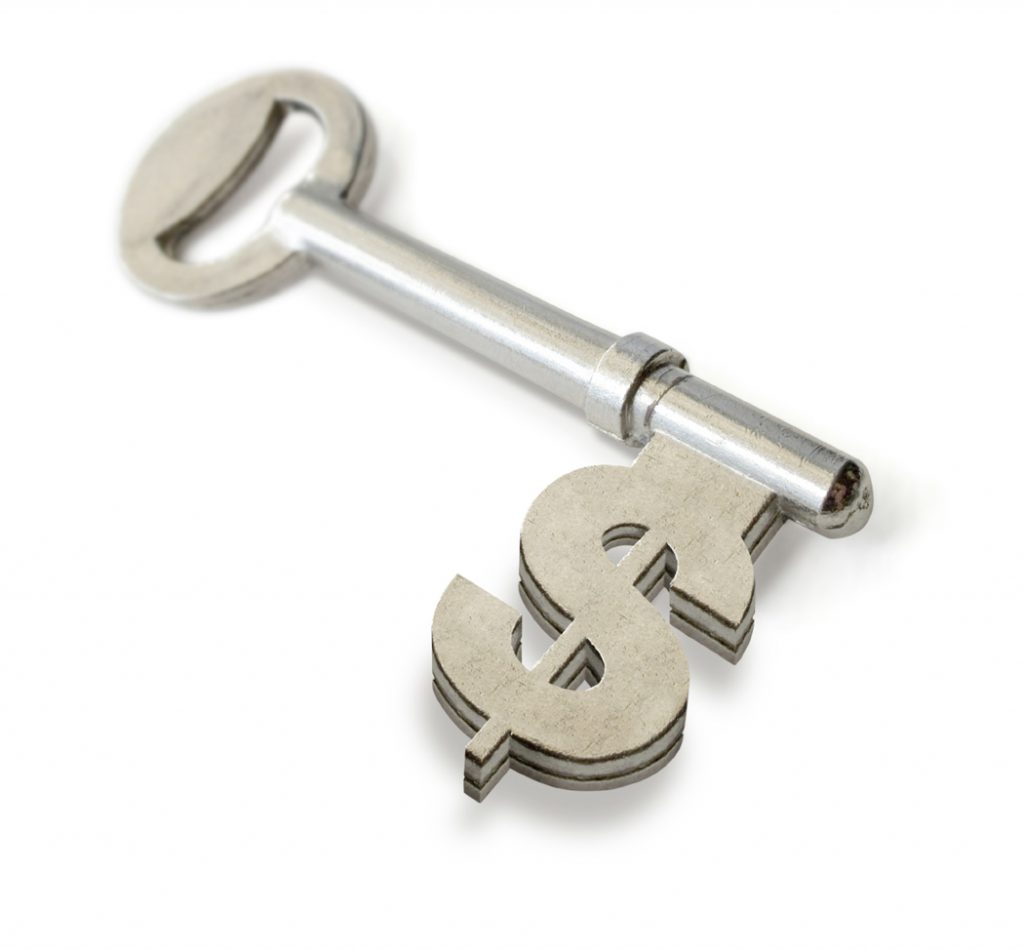 Are you unemployed and looking for work?
Would you like to make money the day you work and not have to wait for a paycheck? Well GREAT news….I am HIRING with Norwex!
I am looking to continue growing my Norwex Dream Team by training my consultants to run their own successful business!
Let me know if you want more information! Oh and the best part…NO start up fees with our company! What have you got to lose?!
Learn more about how you can have a "Dream Job" here: https://littlegreencloth.com/do-you-have-a-dream-job/