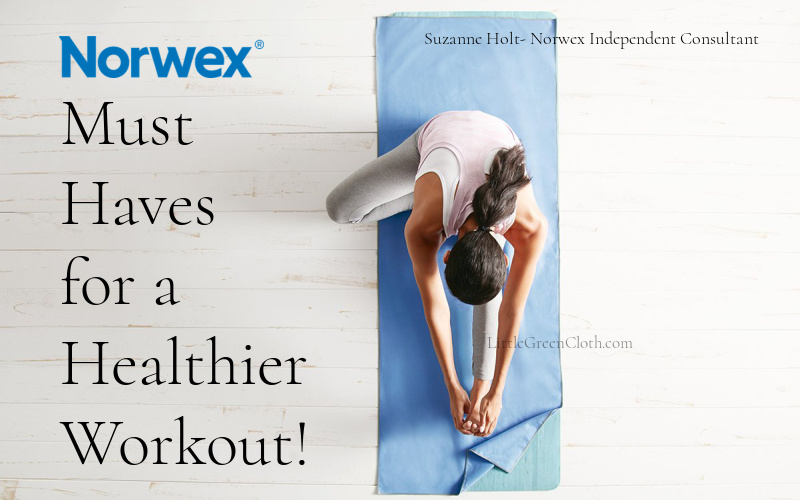 If you're spending more time at the gym this January, you've probably started to realize that its not a very glamorous place.  All sorts of people sweating and coughing and sweating even more all over the equipment.  Then you enter the locker room.  Gross.  Not to mention that since there is all this traffic and bodily fluid flying around illness spreads very quickly.  The atmosphere has been something I've had to get over for the sake of my health.  Thankfully with Norwex you don't have to compromise with germs or toxins when you want a healthier workout! I feel much more prepared for the "yuck" when I have these in my gym bag.
Travel Enviro Cloth:  Most gyms have moist towels to wipe down the equipment, but you don't know if the person before you has cleaned their sweat off the treadmill or not.  I think we can assume those moist towels are filled with chemicals.  Instead of using one of those, I bring my travel enviro cloth along.  That way I can wipe things down before and after my workout. It is great for yoga too.  You can be sure that your mat will be fresh from downward dog to namaste.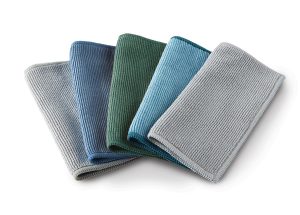 Active Towel Large & Small: If you are like me, I can't stand the feeling of sweat on my face, especially when its dripping into my eyes! The Small Active Towel is the perfect size to keep at your side while exercising or doing yoga to clear your face whenever you want! The Large Active Towel is big enough to fit a yoga mat or wrap around yourself after showering off. Both contain the BacLock feature so they don't need to be washed after each use. Just let them dry out and they will self-purify before the next session!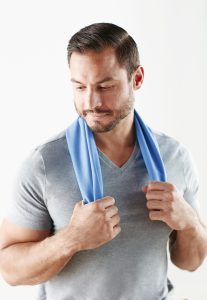 Sportzyme: If your gym shoes, bag or other sports equipment is starting to build up a stinky smell, just spray it off with the Norwex Sportzyme. It eliminates organic residues which cause odors. When sprayed on a surface, these microbes feed on food sources such as sweat, urine and other organic matter present on sports or work equipment, clothes and gear. It's perfect for your kid's sports gear too!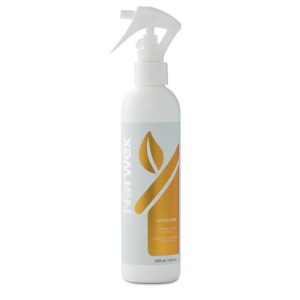 Body Pack:  I like to get in and get out quickly when I go to the gym.  As much as I want to smell fresh afterwards, I also want to rush to my next activity.  Save some time and water by rinsing off with a Norwex Body Cloth.  All you have to do is wet and wipe yourself down.  Your bag will be lighter too since you wont' be toting around your soaps and bath towel. Just hang it up when you get home and it will self-purify by the time you need to throw it in your bag and go again.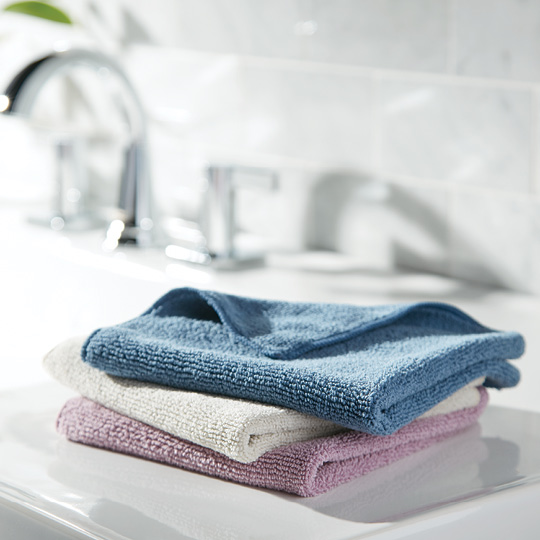 Timeless Rescue Gel: After a tough work out, its nice to get some instant relief.  Try rolling this gel onto sore muscles the next time you push it. You've deserve it!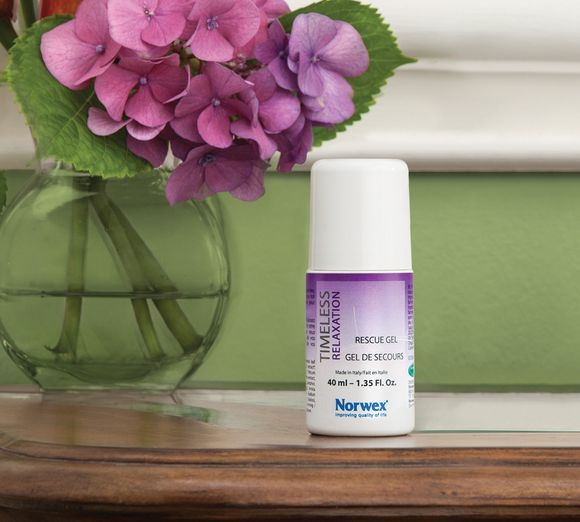 I wish you the best in your endeavors and a healthier workout in 2022!
~ Suzanne