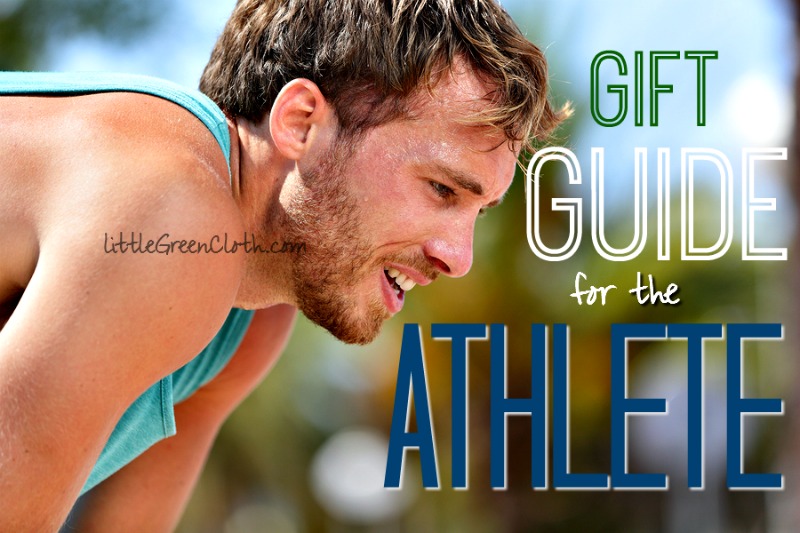 We're half way through the 12 days of Norwex Christmas! I hope you have been able to check off at least a few people from your list. If not, don't worry because there is still 6 more days to go. Today, we're going to look at a few ideas for the Sports Fan in your life. This person may participate in leagues or might be training for an event right now. They probably have lots of gear, so what could they need? Norwex products are perfect for the Sports Fan so don't stress any further!
Norwex Sportzyme: Your Sports Fan may smell great after they shower off, but what about their gear? I've smelled my share of stinky hockey gear, and I'm sure you've gotten a wiff of your Sports Fan's gear before! Once they shower off, encourage them to spray down their gear with the Sportzyme. It uses all-natural enzymes to break down the organic material that causes the stink. You and your Sports Fan will appreciate this one!
Norwex Sport Towel: No one wants to get out of the shower and realize the only towel they have is yesterday's crusty smelly one! The Norwex Sports Towel absorbs sweat quickly during the game, but is super absorbent so you can use it in the locker room later. Don't worry if you forgot it in your gym bag yesterday! The BacLock™ feature will self-purify, inhibiting the growth of mold, fungi, and bacteria.
Norwex Crystal Deodorant: Does your Sports Fan have sensitive skin or are they conscious of what they put on their body? The crystal deodorant is odorless and non-sticky, and it does not contain harmful chemicals, oils, perfumes or emulsifiers. It stops odor-producing bacteria without clogging pores. This deodorant will keep you smelling just fine through the whole game!
Mediterranean Moisture Face and Neck Gel: Has your sports fan been out in the elements for their training? Maybe they've been playing hockey in the cold rink or biking against a fierce wind? Give their skin the rejuvenation it needs with the Mediterranean Moisture Face and Neck Gel! This formula will naturally hydrate and soothe skin!
Give your Sports Fan the gear they need to relax and restore after their activity! These useful products will work much better than any 6 geese a'layin'!
Have a wonderful day; thanks for stopping by!
-Suzanne
Save