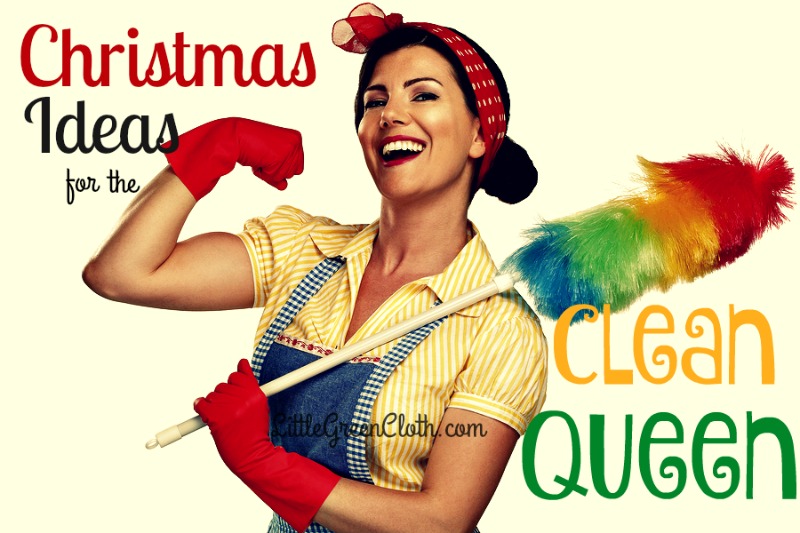 We're searching for gifts to give the Clean Freak on the 4th Day of Christmas today! The clean freak loves to clean and is not ashamed! What could this person possibly need to spruce up their cleaning routine? Definitely, not 4 messy calling birds! Perhaps they just need a restock of their favorite product or they need something they'd never thought existed!
Magnetic Enviro Cloth: Maybe your Clean Freak is already a Norwex Clean Freak and this is a little luxury they hadn't jumped on yet! The Magnetic Enviro Cloth conveniently sticks to the refrigerator with the or oven door so spills can be cleaned up quickly!
Window Cloth: The window cloth is the perfect gift for those that haven't become Norwex Clean Freaks yet! Just tell them to wipe the glass surface with a wet cloth, preferably the Enviro Cloth, and then dry with the Window Cloth. It's super easy to use! They will never buy window cleaner again, who doesn't want that?!
EnviroWand: This is a great gift if you are looking for a laugh! Its kind of funny looking with the bright green fabric and large fingers, but its perfect for dusting all those hard to reach places. Norwex fans and those new-to-Norwex will both love all the ways they can use this product!
Cleaning Paste: This is called "elbow grease in a jar" for a reason! By giving her the Cleaning Paste you'll be saving her time and energy because this stuff does the work for you! It will give a satisfying on shine many surfaces and will make many things look like new! Just don't use on brushed stainless steel, nickel, pewter, aluminum or wood.
Give your Clean Freak the gift she really wants every year, a clean home! With these simple gifts your can give her the gleam she always wants with less work!
CONTACT me today for more information, or you can SHOP ONLINE NOW! Thanks for stopping by!
~ Suzanne
Save