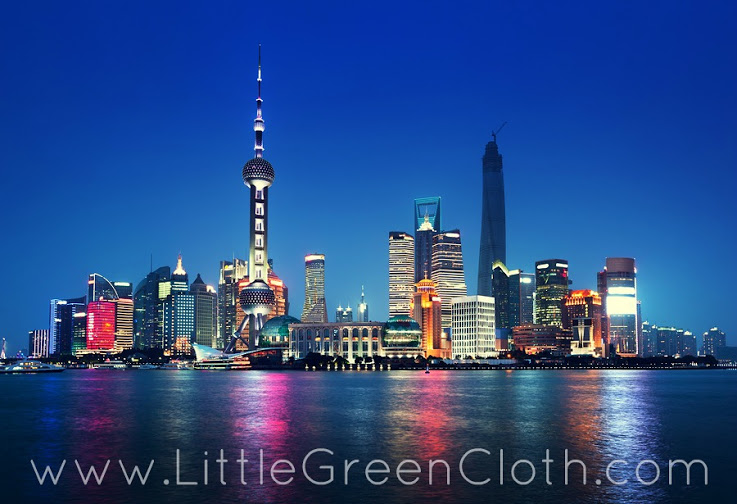 Several months ago, Norwex senior management scheduled a conference call for the leaders in the top two levels of the compensation plan – Executive Vice President Sales Leader (EVP) and Senior Vice President Sales Leader (SVP). We call these "black jacket" leaders because the EVP's have an official Norwex uniform consisting of a black jacket, and the SVPs wear a black jacket and a red and black Burberry scarf. On this call, Debbie Bolton announced a change to the Norwex compensation plan. Norwex had added an annual trip to China for Senior Vice Presidents! It would be a trip to China to tour our factory there, and any Senior Vice President Sales Leader who had not previously been on the trip.
Traveling to China has never been something I expected to experience,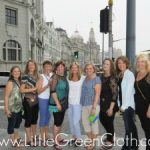 so I was feeling a wide variety of emotions. Excitement won out as the overriding feeling. Wow; what an amazing opportunity Norwex has just given me. (Of course; the past six years has been full of amazing opportunities because of Norwex!) We had a few months to think about the trip, and there were a few months for others to promote to the SVP level and join us. When the time came for the trip, there were seven Norwex Senior Vice President Sales Leaders embarking on the first trip: Sonya Eckel, Pam Altendorf, Kris Carlson, Delores VandenBoogard, Julie Vermette, Donna Kwiatkoski, and myself.
We left the US and Canada on June 23, 2015. Brian Dill, Regional Sales Manager with Norwex, traveled from China to Shanghai with the US SVPs. We happened to land in China around the same time as Delores and Julie from Canada so we all met up in Customs. We were greeted by employees from Norwex China who took us on our own little minibus to the hotel.
Our hotel was amazing. Norwex reserved rooms for us in the Westin Shanghai Bund Center, one of the most iconic hotels in all of Shanghai. We had amazing rooms with stunning views of Shanghai and The Bund.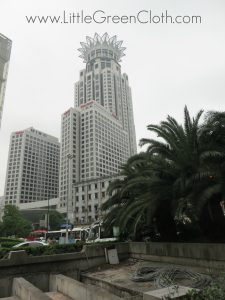 Upon arriving at the hotel, we were greeted by Eivind Schackt, Debbie Bolton, Judy Letain and David Peeters. We quickly freshened up and then went for a fun walk along The Bund and had dinner at the hotel. David is extremely knowledgable about Shanghai and told us much about local culture and customs as we were walking. It was fun to hear how The Bund turns into an outdoor exercise area in the mornings, and we snapped some pictures of Huangou River (Mother River) and the iconic views of the Pearl Tower and the Shanghai Tower across the river.
It was a great first day in Shanghai! Be sure to stop by and check out the rest of the story. 🙂
~ Suzanne