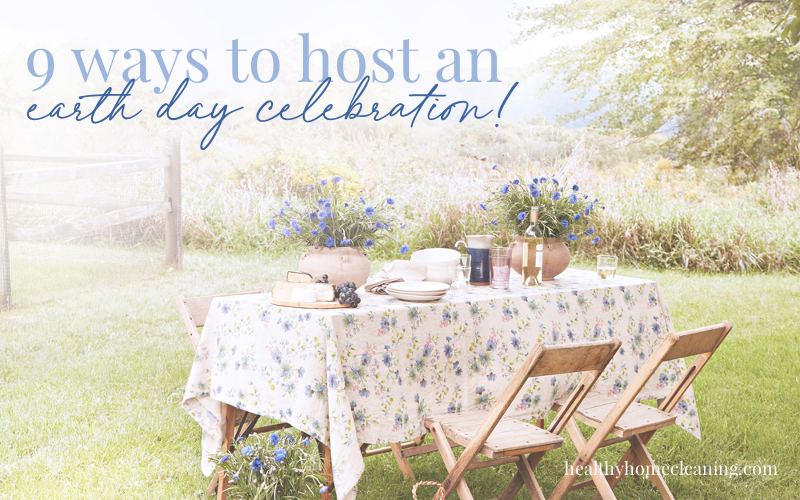 Earth Day has been celebrated for longer than some of us have even born. I remember observing Earth Day at school with "pick up the trash on the playground" challenges and assignments to set up recycling centers at home. Yet as we have grown up, I wonder how many of us have started taking on the cause as our own? Have we consciously made our own efforts to make better environmental choices? Possibly protecting the earth is just something that we think about one day a year? I bet all of us could take our ecological efforts up a notch. What better way to celebrate a new commitment to protecting the globe than to throw a party? Here are a few suggestions on ways to make not only guests smile at the big bash but also the planet.
Reduce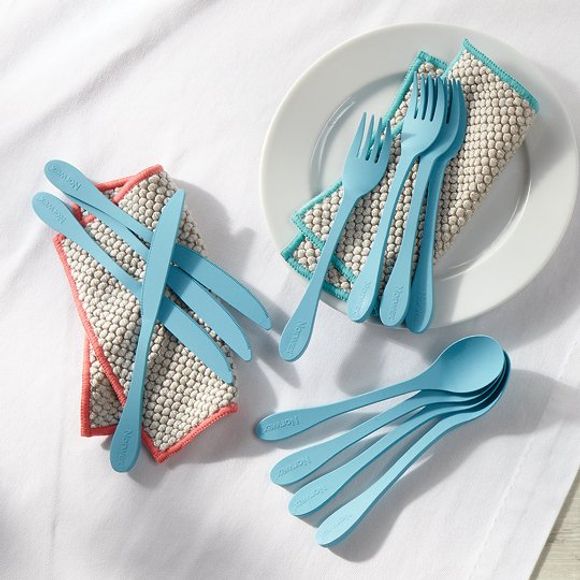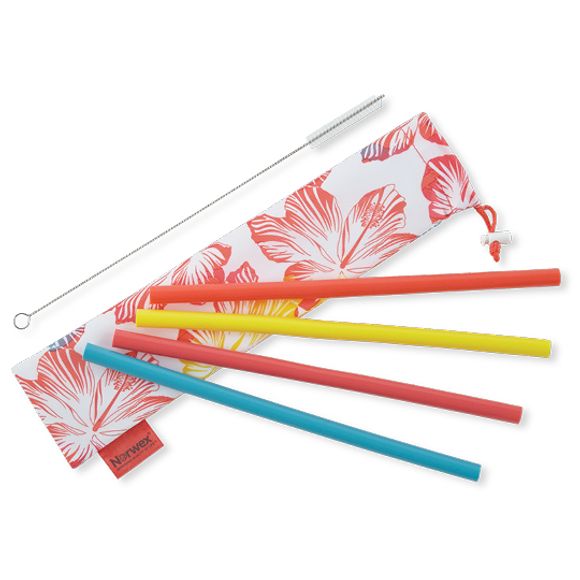 Reuse
Purchase a neutral set of plates that you can feature over and over again simply by changing the rest of the party decorations.
Buy Mason jars and several sets of Norwex stainless steel straws. You will be set for fun celebrations for years to come.
Cloth napkins, like the Norwex Napkins and Counter Cloth Napkins are an eco-friendly solution for everyday, but are especially great for an Earth Day party! They are stylish and practical.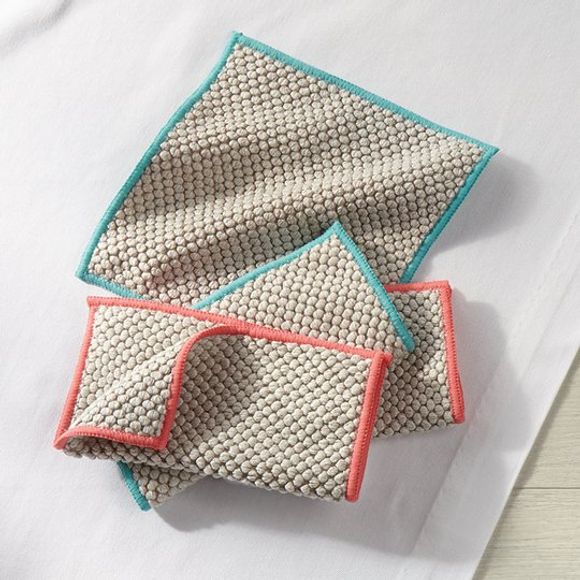 Recycle
You can find SO many items made from recycled materials: plates, cups, napkins and even invitations. You could also make your own – cut out the fronts of old cards and fill in the details of your gathering on the blank back side. Each one of your invitations will be an unique masterpiece!
Do you happen to have a collection of random leftover paper products from previous parties? Use them all up at your "Earth Day" celebration and enjoy recalling former gatherings.
Send home "green" party favors – plants. As for the pots, kids can decorate those themselves using recycled greeting cards or newspaper. Add a little decoupage, and you are set!
While some of these ideas were my original ones, many were gathered from here and there. To check out where I found my inspiration and for additional suggestions, please check out my Celebrating the Earth Pinterest board. Since getting ready for a party always involves cleaning, make sure you are stocked up on the needed Norwex products in advance. Avoiding chemicals is one of the easiest and best ways to protect the planet.
Happy Earth Day!
~ Suzanne
P.S. Want to visualize how YOU are impacting the planet? Take this interesting Ecological Footprint Quiz to find out more. Suggestions are even given at the end based on your answers of how you can do your part to better protect the planet.