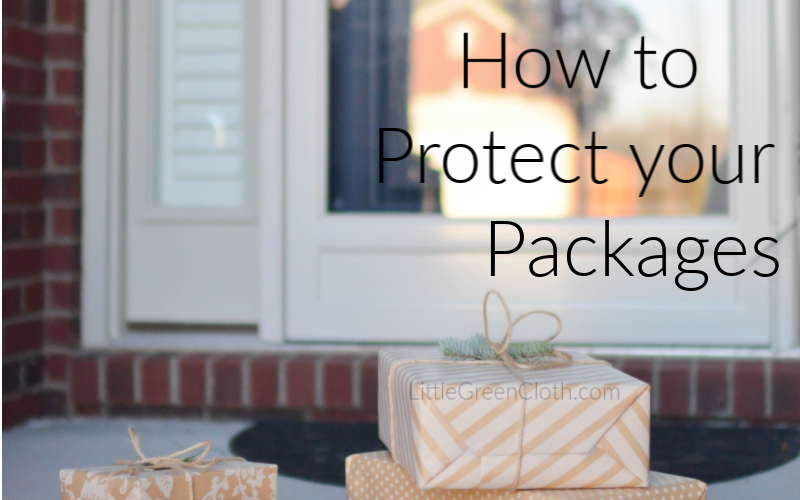 Have you ever had a package stolen?
It can give you such an eerie feeling and, of course, it is so frustrating to have someone take your stuff! Or there are times when the book you ordered arrives on a rainy day and sits in a puddle until you collect it. Annoying! Now you have to sort things out with the company, and sit on hold…for who knows how long….
Since my home is a hub for my Norwex business, I've come to find some great tools that help me manage all the packages that come my way. Companies are doing what they can to help protect your orders- all you have to do is take a couple minutes to set it up. As Benjamin Franklin said, "An ounce of prevention is worth a pound of cure." Here are 4 services that I use to manage package/mail delivery:
I hope this is helpful and that your doorstep isn't a cause for concern anymore! 
Have you used any of these service before?
What about it has given you the most peace of mind?