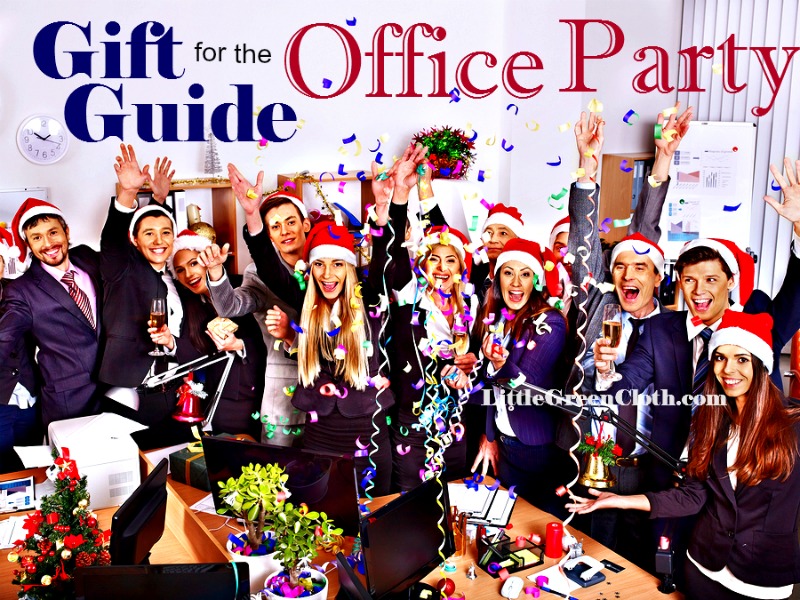 Its the 12th Day of Norwex Christmas! I hope that we gave you some ideas for everyone in your life and that you were able to check some people off your list. Shopping for Christmas can be overwhelming, so I find gift guides very helpful! On our 12th day of Christmas, I'll be sharing a gift guide for business gifts. Too often, professionals and co-workers give gift baskets. They can be impersonal, which may be fine for some business situations, but for those that work in a tighter knit office, it falls flat. Or, do you have a Secret Santa Office Party? I think Norwex has some awesome items that will show that you care and thought about your co-workers this Christmas.
Lunch Solutions: Does your co-worker bring their lunch to work? Is one of their New Year's Resolutions to cut back on going out to lunch? Save them a couple bucks and give them the Out to Lunch Sandwich Wrap and the Out to Lunch Snack Bag. These bags will help them cut back on plastic use, which will also trim back their budget.
Drink ware: Its so nice to have a cup of something delicious while working! The day is so much more comfortable! Its hard to get through a whole cup of coffee or tea though before it gets cold. This year, gift your co-worker the Silicone Cup Lids. They will keep beverages warmer longer and also seal the cup off, just in case it gets knocked over! It they are more of a cold drink person, give them the Stainless Steel Straws for a more enjoyable experience!
Timeless Relaxation Gel: Help your co-worker totally clock out with this gel! Just roll it on to tense areas and the gel will do the rest. It creates a warm tingling feeling that melts stress and tension away. This gel will last quite a few uses, but is small enough to keep in their desk or pack on a business trip.
Norwex Water Filtration System: Are you looking for something to gift the whole office? Think about changing up the way your co-workers drink water throughout the day! It might be fun to hang out around the water cooler everyday, but they can be expensive. Buying water bottles can also be expensive and take their toll on the environment. The Norwex Water Filtration System reduces impurities, like chlorine, copper, cadmium, mercury and lead, and uses magnesium technology so the water tastes good. What a great way to gift everyone!
Thanks for tuning in to the 12 Days of Norwex Christmas! Remember the shipping deadline to receive before Christmas is December 16th!! Happy Christmas Shopping and remember to keep it merry!