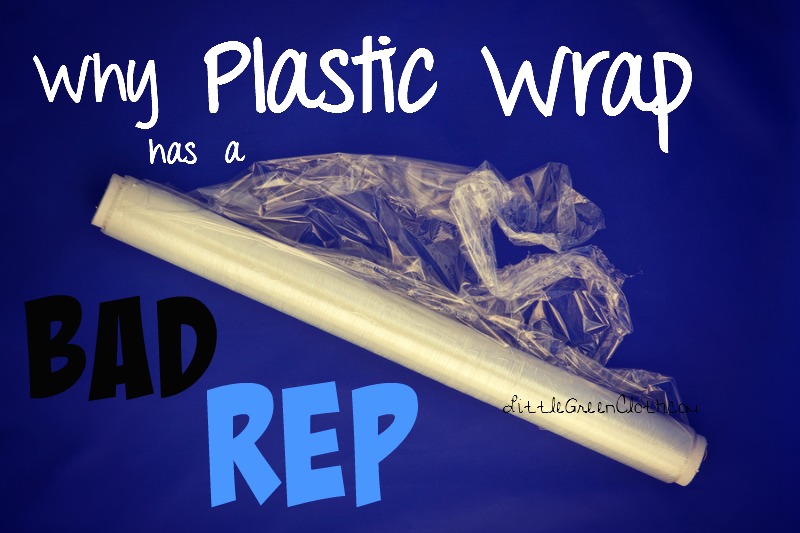 Plastic and foil food wraps and containers are on their way out, and here's why: since plastic wraps' invention, every single piece is still in existence! Not only do they take many years to break down, but some are difficult to recycle, like Styrofoam, because not as many facilities do it. This past spring, Minneapolis, MN, following a few other major cities, put an ordinance in to effect that bans restaurants from using foam take-out containers, or "any container that isn't recyclable, reusable or compostabe" (Startribune, 2015). As our country takes on more eco-friendly initiatives, why don't we start being more green in our own kitchens? Let's start being a part of the solution, not the problem! With Norwex's new additions to their Silicone Lid collection, you will be able to cover almost any dish in your cupboard!
Are you ready to quit fighting plastic wrap? I know I am because:
It tangles easily
It is difficult to attach, and…
It does not reattach with out problems A and B reoccurring.
With the Norwex Silicone Lids, you can create an airtight seal on almost any of your dishes without battling over and over again! These Lids are BPA-free, recyclable (if you need to) and are lightweight and easy to store. Not only can you use them for storing in the refrigerator, but you can also keep them on when reheating in the microwave, and are oven safe up to  230° C / 425° F.
With the new Fall 2015 additions, you can now cover cups up to 4.7′ diameter, a 10″ x 14″ pan, and a  9″ x 9″ pan. One of the ways I like to use my cup lids, is to cover my coffee on my way out the door. I tend to bring my mug with me in the car, instead of using a travel cup, which caused some occasional spills. Now, I just cover my mug with the lid so it doesn't spill in the car. It insulates so my drink stays warmer for longer. I also love the covers for the pans because I don't have stale or crusty leftovers because the plastic wrap wasn't properly reattached.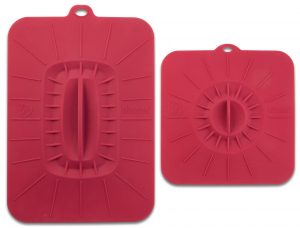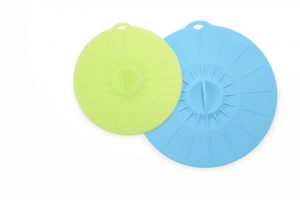 Join the green bandwagon this Fall and save the environment, save your money and your leftovers!
Order online HERE or CONTACT ME for more information.
Thanks for stopping by!
~ Suzanne