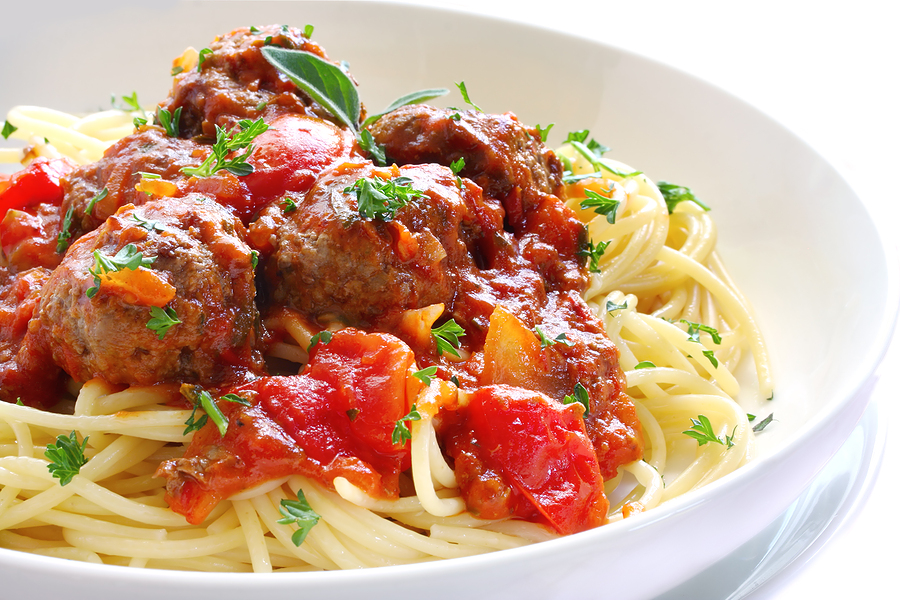 It's a well-known fact that I am a … shall we say "reluctant" cook?
We have gluten and dairy allergies in my family, and sometimes cooking seems like a rather large chore.  To top it off…it takes so much TIME!  … Time that I would rather be devoting to other things.  Because of this, when I do cook I tend to do it in large quantities so that I can freeze things and have quick and easy meals for another day.
One day I got the idea to make ten pounds of homemade meatballs and cook it in spaghetti sauce.  My meatballs and sauce are a little of this and a little of that, and it is really an all afternoon project.  It makes the house smell wonderful though, and my family always appreciates being able to pull meatballs out of the freezer on a cold winter evening.https://littlegreencloth.com/have-a-tree-free-home/
Back to my problem with the meatballs…  I had an enormous stockpot on the stove with all of these meatballs and sauce.  By this time, I had already made the meatballs, cooked them in the oven, and was now marinating them in a huge pot of sauce.  It takes a few hours for the sauce and meatballs to simmer, and the idea is to stir it from time to time.  I went into my office and got involved (aka distracted) with some Norwex work.  The next thing I knew, I smelled meat and sauce burning in the kitchen.  When I got to the kitchen, I found about a half an inch of sauce and meat burnt to the bottom of my huge stockpot.  I transferred the remaining meatballs and sauce to a new pan and sat there looking at my now disgustingly dirty pan.  My first thought was that the pan was a complete loss and I would need to buy a new one, but then I remembered that I am a Norwex consultant and leader!  I decided to experiment.  The first thing I tried was our Spirinetts, because they are often our go-to product for burnt on food.  The spirinettes were not successful.  I stood there for a minute just looking at the pan, and then had the idea to try our Norwex Oven and Grill Cleaner.  We all know that the Norwex Oven and Grill Cleaner is AMAZING inside an oven or on a barbecue grill to remove dried / burnt food residue, but how would it work on a stainless steel stockpot?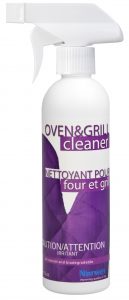 I took my stockpot caked with sauce and meat and put it on a stovetop burner and warmed it up.  I made my best attempt to get it close to 100 degrees (I could lightly touch the bottom).  I then sprayed the Norwex Oven and Grill Cleaner inside the pan and let it sit for ten minutes.  After ten minutes I rinsed the pan; about half of the food came out.  I warmed the pan again, sprayed the Norwex Oven and Grill Cleaner again, and once again let it sit for ten minutes.  After ten minutes, with a little warm water and a tiny swish of the Spirinett, my pan was completely clean!  I was AMAZED!!  I had honestly thought that my pan was a total loss and instead it looks brand new.  Thank you Norwex!!
What are YOUR individual cooking challenges and kitchen cleaning successes?