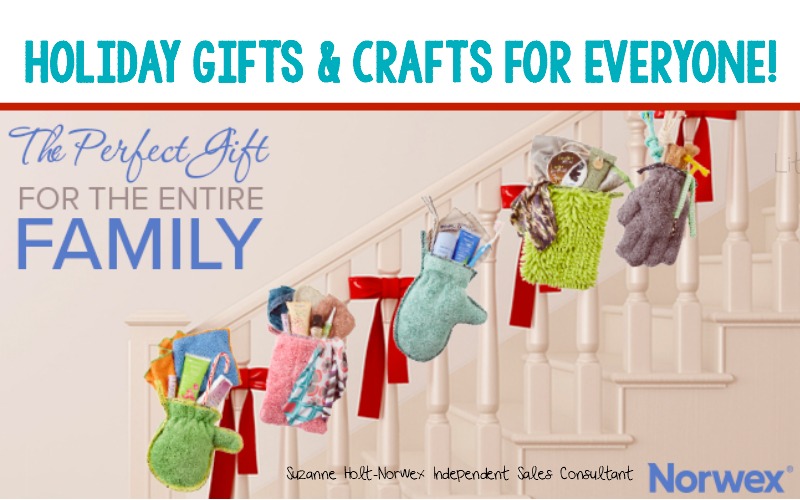 Need some unique Christmas gift ideas for friends, family, and others?
Feeling the crafting itch before the holidays and need another project?
Norwex has ideas to spice up your Christmas gifts and create a exciting holiday craft for you! This is a fun project to work on at a December Norwex party. I can bring all the supplies needed to create the craft, while your guests choose which ones they want to complete! The Snowman Set (below) is a great example. All your guests can create the snowman together-painting the Mason jar white, gluing on the buttons and scarf string-and then they can shop for what they want to put inside. Check out the how-to video below:
Check out our previous crafting post and Norwex's Pinterest board for more craft ideas!
Enjoy your season of creating and shopping Norwex!