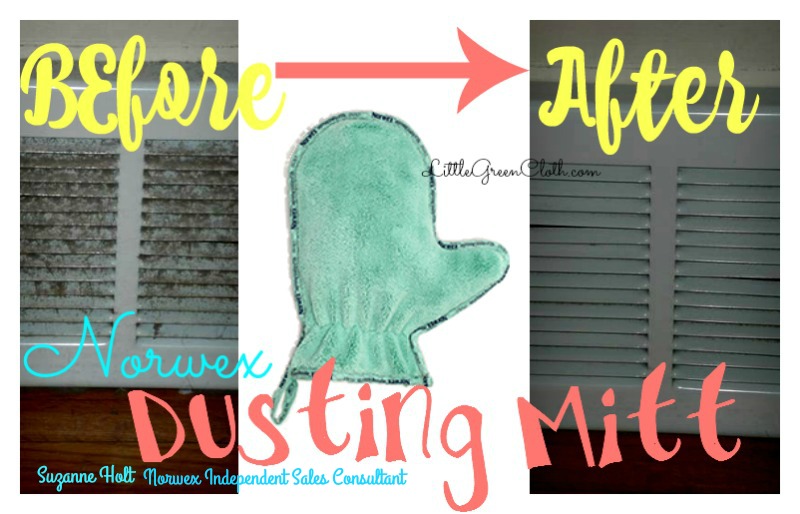 Looking for an easier way to dust your home?  One that takes less time and eliminates the need for costly polishes, oils, or disposable dusters?
The Norwex BacLock™ Dusting Mitt is so QUICK and EASY, and our home stays clean so much longer!!  The Norwex Dusting Mitt makes it easy to remove dust from the most difficult places, and it's so simple that even a child could do it!
The microfiber Dusting Mitt, with thick, terrycloth-like texture, is used for quick & easy dusting throughout the house including mini blinds and plants.
Below is a picture of a return air vent before and after being cleaned with a Norwex Dusting Mitt.  You can see that it has quite a bit of dust built up on it before cleaning.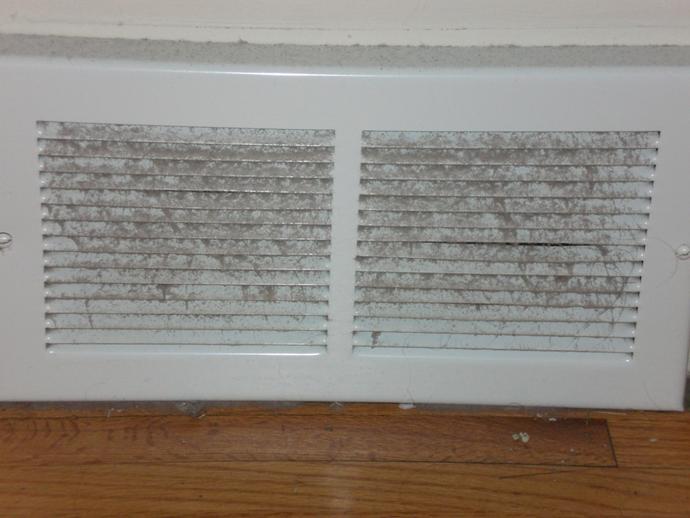 Following is a second picture.  This shows a clean, dust free vent that was cleaned with the Norwex Dusting Mitt.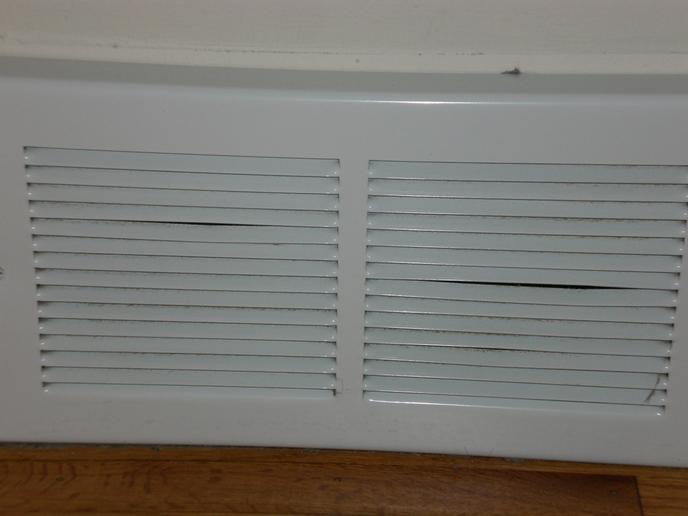 There is no dusty residue, no dust left in the corners, nothing but a completely clean surface … proving once again that Norwex is the Real Clean!
I love hearing stories from satisfied customers after they first use the Dusting Mitt in their home.  They are thrilled with the fact that their tables and other furniture stay clean longer when they are cleaned with just the Norwex microfiber mitt and water because there is no residue left behind on the surface.  When things like polishes or oils are applied to a surface when dusting, they leave a residue that causes dirt and dust to be attracted to the surface, causing your house to get DIRTY QUICKER!
What are YOUR stories of how the Norwex Dusting Mitt has made life easier for you?  If you haven't yet experienced the wonders of Norwex, you can find the Dusting Mitt on my Norwex online sales website HERE.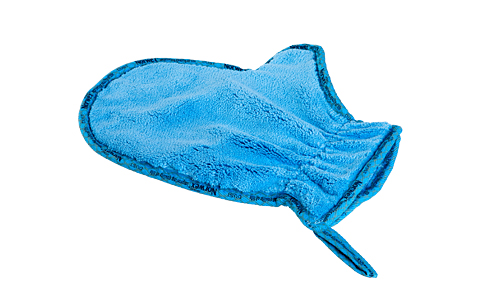 Specifics about the Norwex BacLock™ Dusting Mitt:
size:  10" x 5" Blue
2-year warranty
If you already own the Norwex Dusting Mitt and are wondering how to LAUNDER / Care For your mitt, please read my previous post on Caring For Your Norwex Microfiber.