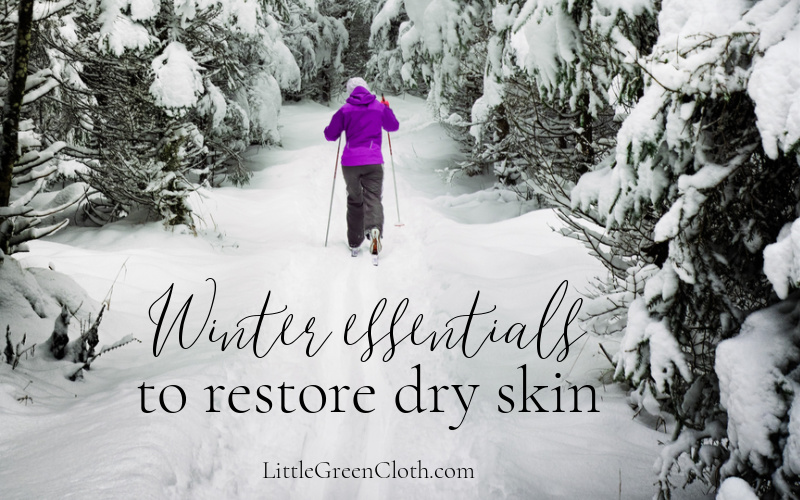 What do you like to do outdoors in the winter? Will you be skiing or snowboarding, snowshoeing or ice fishing? My family loves the winter months! The boys are often outside on their snowmobiles and the ice. While getting outdoors in the cold keeps your mind and body fresh, your skin ends up paying the price for it! It is easy to end up with a case of dry, chapped skin after a day on the slopes or ice. Since we're all struggling to keep our skin hydrated in these dry months, I thought I'd pass along some Norwex essentials to relieve dry skin through the winter.
Natural Sunscreen Lip Balm: This product does the work of 2 products! As a sunscreen, it will protect the delicate skin on your lips from a sneaky sunburn. It uses Zinc Oxide as the active sun blocking ingredient instead of chemical ones. During the winter, it is very common to accidentally burn your lips. This lip balm also richly moisturizes with light natural ingredients, not gunky petroleum-based ones.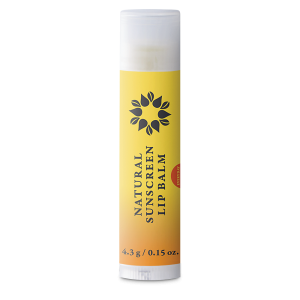 Body Pack: For as cold as it was out there, you're sweaty by the end of the day! And if you're having lunch in between runs, freshening up feels really good. In a recent article, Do You Really Need to Shower Everyday, dermatologists advise that showering once or more per day "can actually be harmful to skin, as hot water strips essential oils and can lead to irritation." Especially in the wintertime, the "alkaline pH of some soaps can disrupt normal skin barrier function, says Zeichner. This, along with heavily fragranced formulas and long hot showers, can result in chronically parched and itchy skin that is prone to irritation." Dry, flaky skin over dinner? No thank you! Try Norwex's body cloth instead! Just get the cloth wet and wipe your skin down. This cloth will remove the excess oils, sweat, dirt, and bacteria instead of stripping your skin of all its natural moisture. Its perfect to use throughout the day. It has the BacLock™ feature so it will purify itself while you are working up the courage to go down the Black Diamond.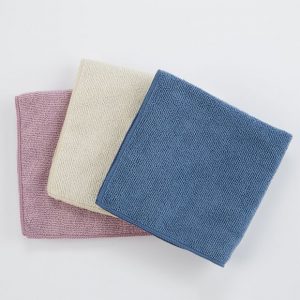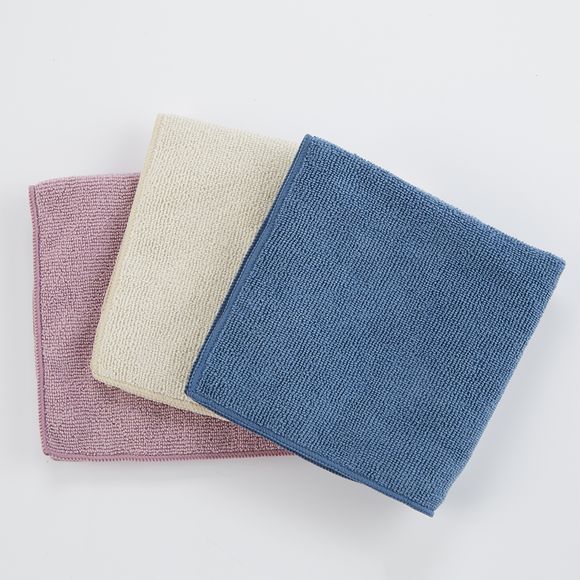 Moisture Rich Body Lotion: By the end of the day, your skin is in need of some serious TLC! Last week, I went down the lotion aisle and was blown away by how many products there are! I was overwhelmed, especially since I am conscious of what ingredients I am putting on myself. There was no way I could read every bottle. Thankfully, Norwex's Lysere line has a more natural option. These products are free of SLS, SLES, parabens, phthalates,  mineral oil, propylene glycol, synthetic dyes and animal-derived ingredients. Instead ingredients like Nordic antioxidants including Sea Buckthorn Oil and organic Bearberry Leaf Extract protect your skin.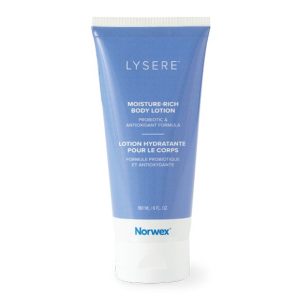 Body Balm– When your skin is really in rough shape, Norwex's Body Balm will be best for an intense treatment. It uses USDA certified organic ingredients to bring quick, non-greasy relief. Free from gluten, parabens, synthetic fragrances and dyes, petrolatum, mineral oil.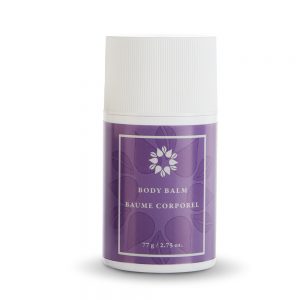 Lysere Illuminating Oil– To bring your skin back to full glow, moisturize with Norwex's Lysere Illuminating Oil! 15 skin-healthy oils plus Nordic super-foods like Bilberry, Red Algae, Black Oat and Arctic Cloudberry will soak your skin and rejuvenate without the toxins!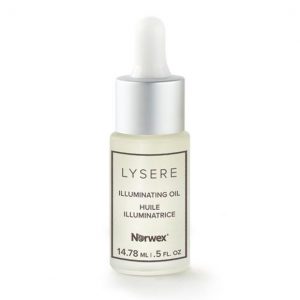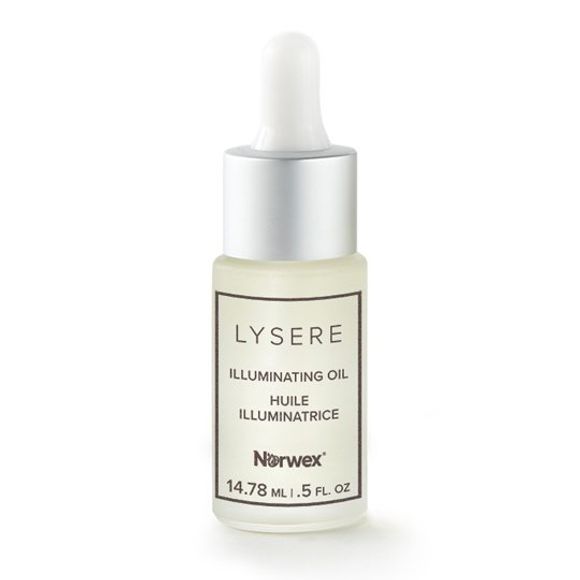 Hopefully, these products will relieve your dry skin and make you comfortable as you enjoy your winter activities! Enjoy your time outdoors!
Thanks for stopping by!
~ Suzanne