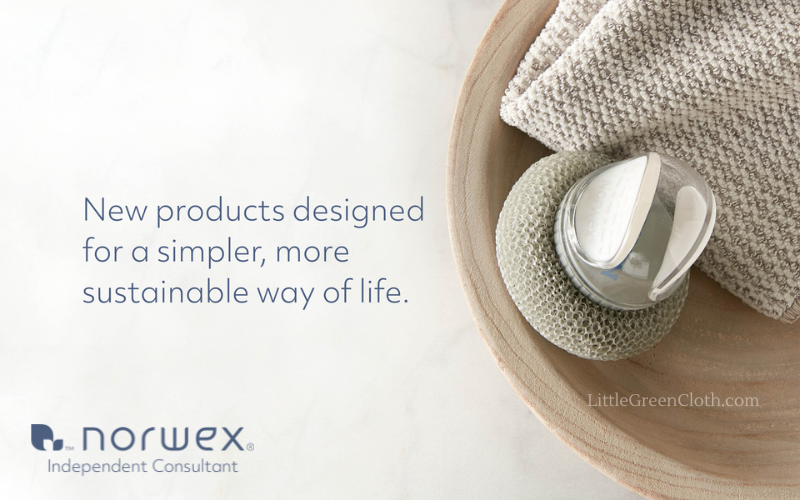 The new Fall Norwex catalog is ready to shop with so many new things- including a rebrand of Norwex's look! This rebrand displays Norwex's commitment to natural living & their Nordic heritage. What do you think of it?

There are new products, new colors, and additional sizes so you can customize to your lifestyle and home. These products not only help with your daily work, but also communicate to others your values. Which of Norwex's values resonate most with you? Whether its sustainability or responsibility, you are inspiring others with this lifestyle. Let's check out the highlights of the new 2023 Fall Norwex Catalog!
Norwex microfiber works hard to pull away dirt, grime, and bacteria, but is your water doing everything it can to be helpful? The Probiotic Hard Surface Cleaner elevates and strengthens the power of your water with a naturally effective blend of surfactants and probiotics. The formula harnesses the power of probiotics to trigger enzymes that break down visible and hidden stains and soils in hard-to-reach areas, and it naturally continues working to remove traces of grime and odor after you're done cleaning. It is safe for wood, tile, vinyl, stainless steel, marble, granite, copper, glass and unsealed grout, but still test before using. You can mix it up in the Spray Bottle of Mop Spray Attachment and then get to cleaning!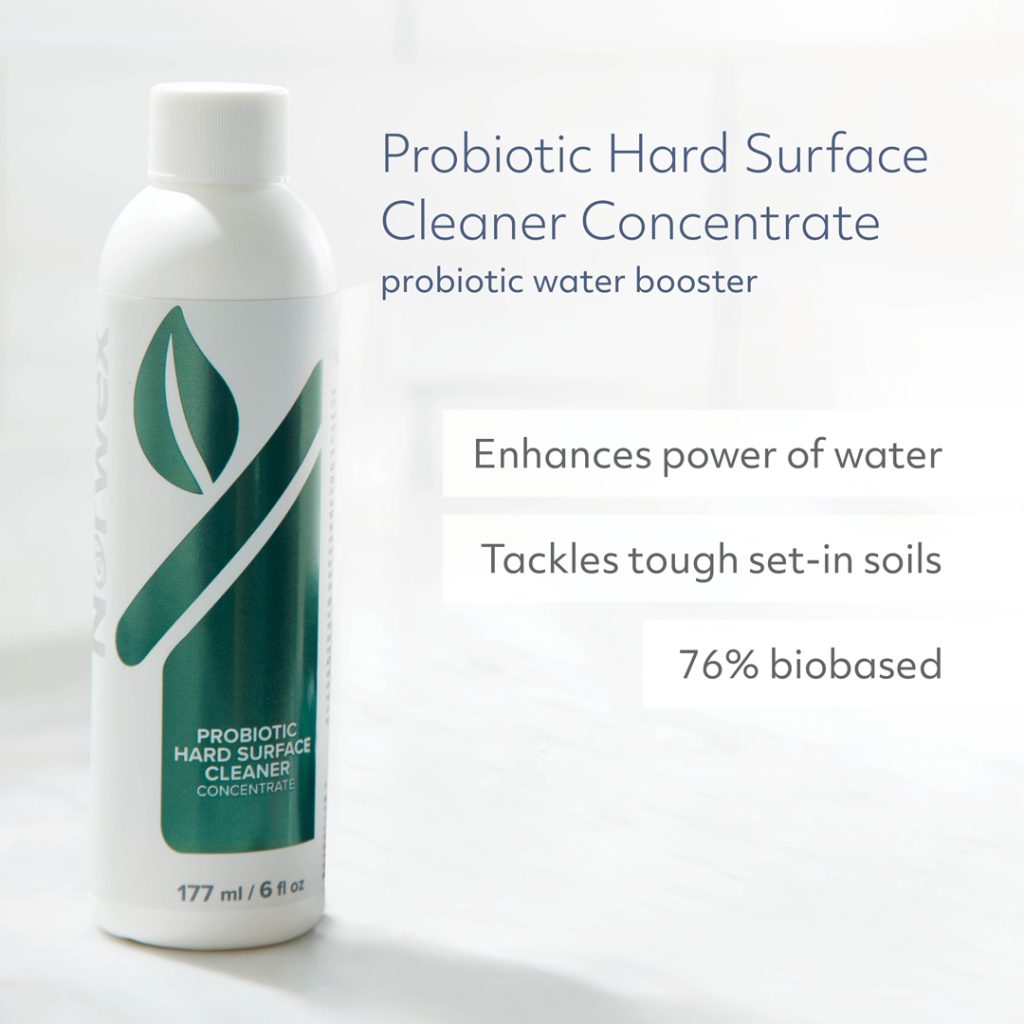 You can keep your fingers away from the toughest work when you make the switch to the Mesh Dish Scrubber! This product has an ergonomic design for comfortably scrubbing, but keeps sustainability in mind with the reusable handle and replaceable mesh. Since the mesh inhibits the growth of bacteria with the BacLock feature, it has a longer life span. Which sponge will you be replacing with the Mesh Dish Scrubber?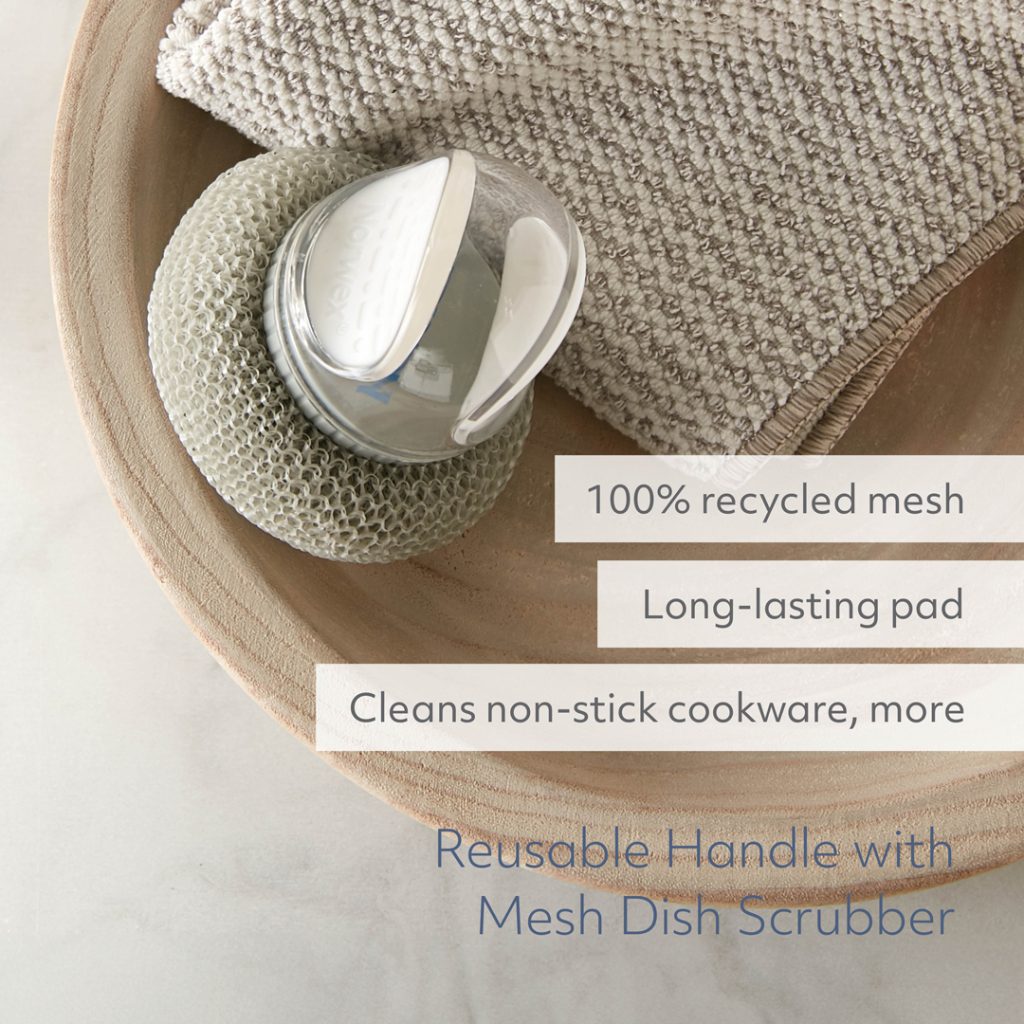 Now you can fully wrap yourself in the super cozy, ultra plush Bath Towel with the new XL size! The XL Ultra-Plush Bath Towel measures 30 cm (12″) longer, 19 cm (7″) wider than the standard Ultra-Plush Bath Towel!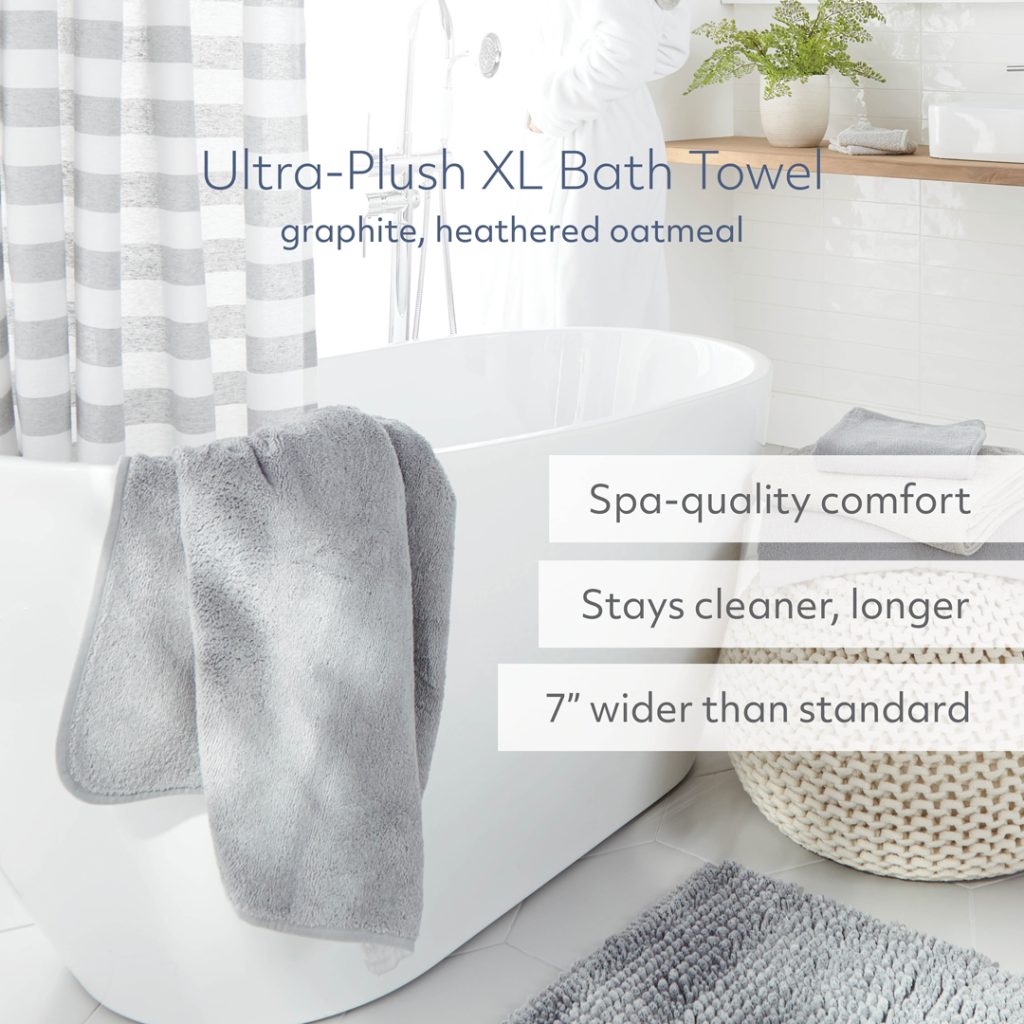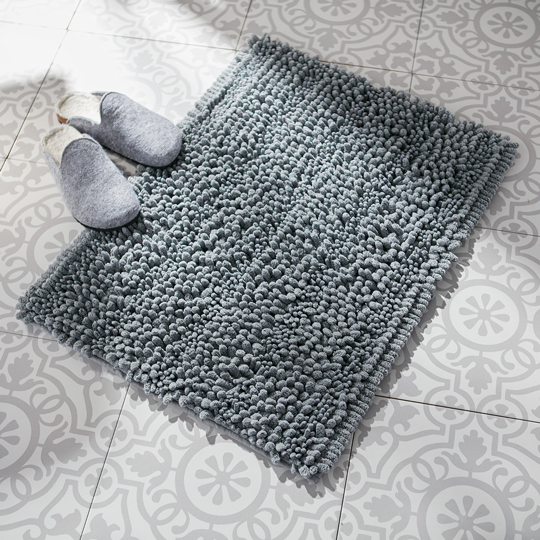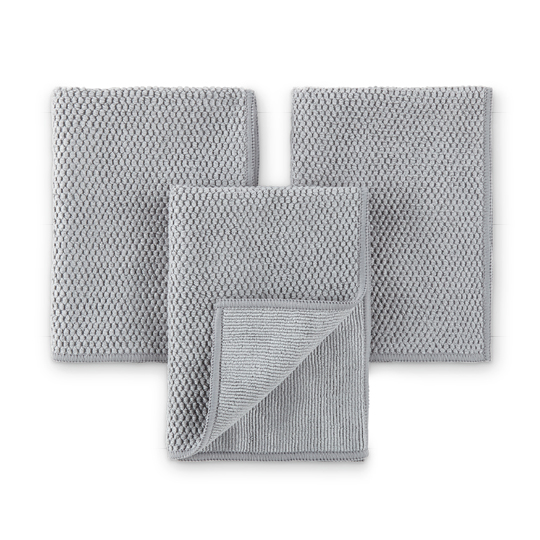 Just in time for back to school, you can help your little one keep up hand washing to hopefully keep illness away! Isn't the new fox design cute?!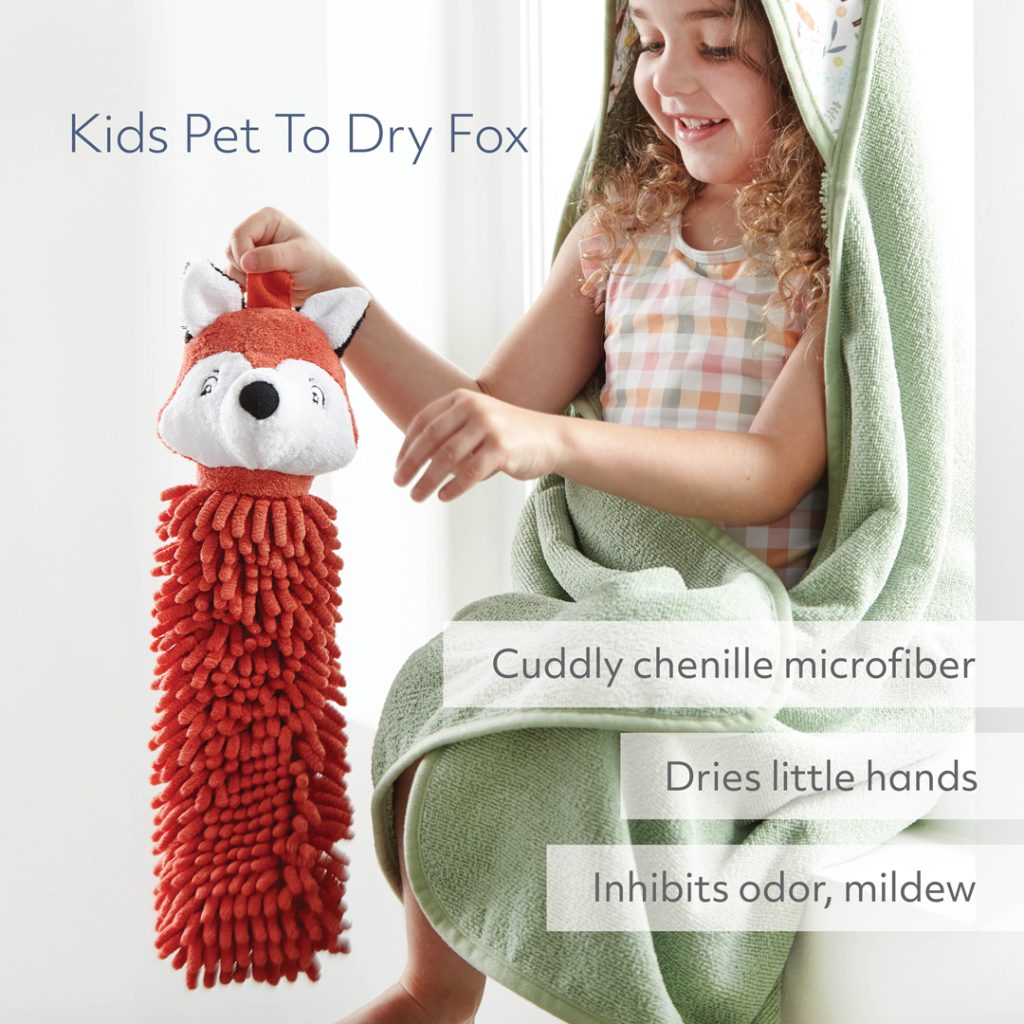 When a kid loves their blankie, they'll bring it everywhere! The All-Around Kid Blanket is made from super-soft suede-like microfiber with BacLock to keep it fresher longer!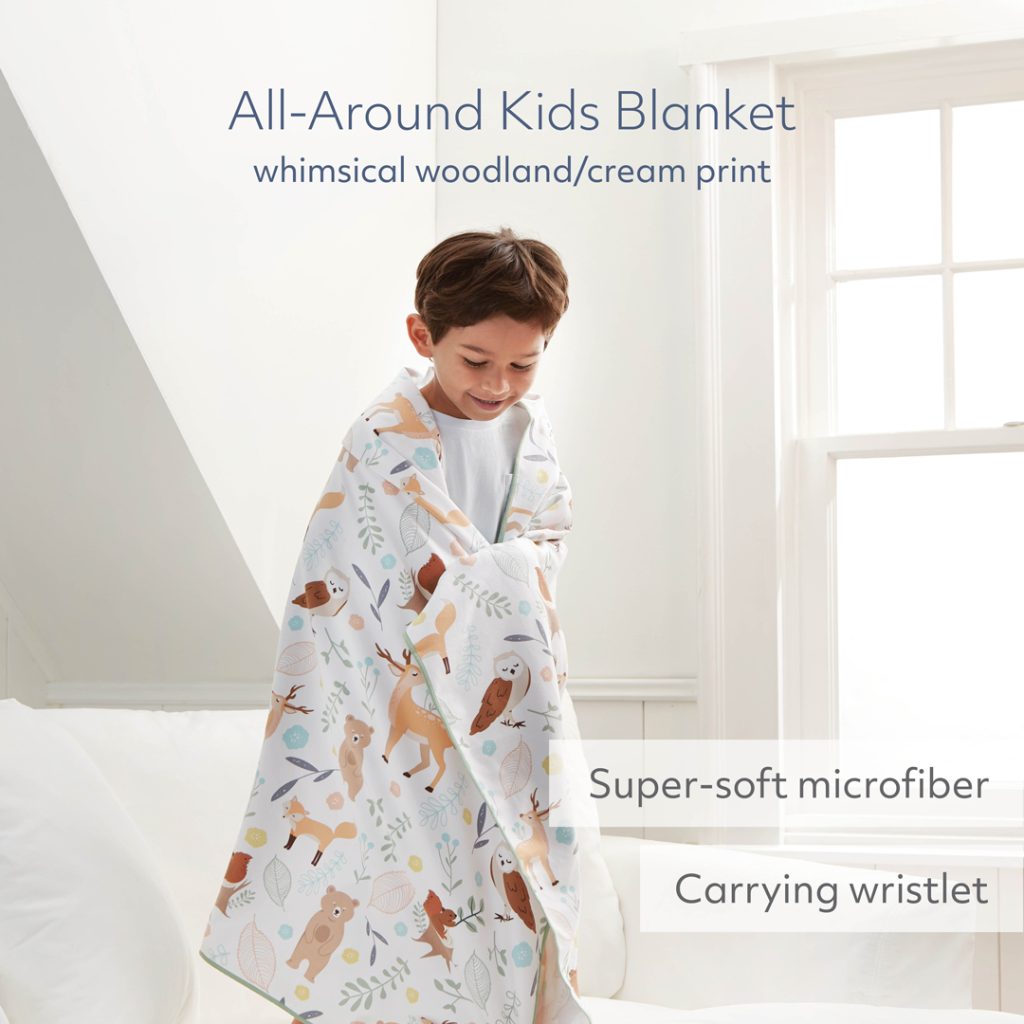 The Kids Body & Face Pack is just the right size and texture for your little one! Whether your at home of on the go, the microfiber is tough enough to clean sensitive skin without chemicals!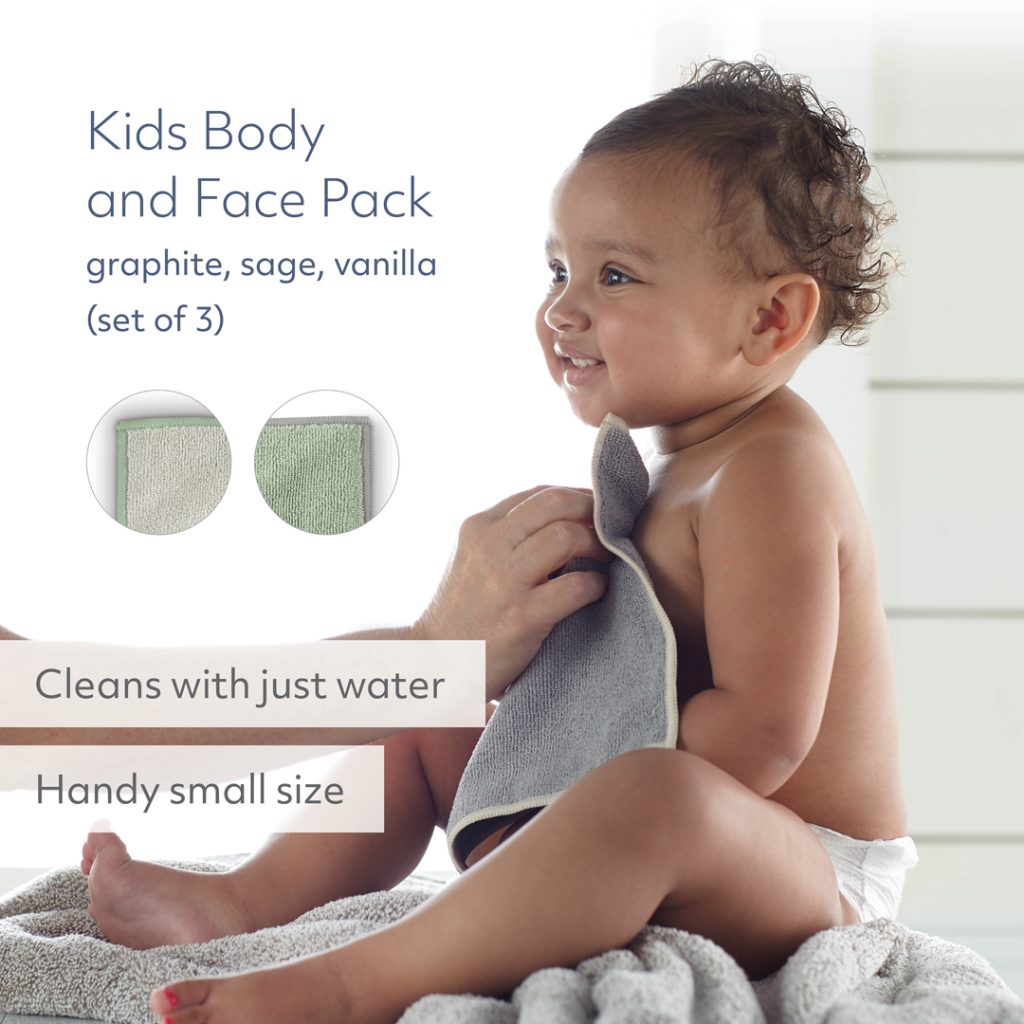 Bath and bedtime routine isn't complete without wrapping in the cozy towel- and Norwex's Hooded Towel is snuggly and cute!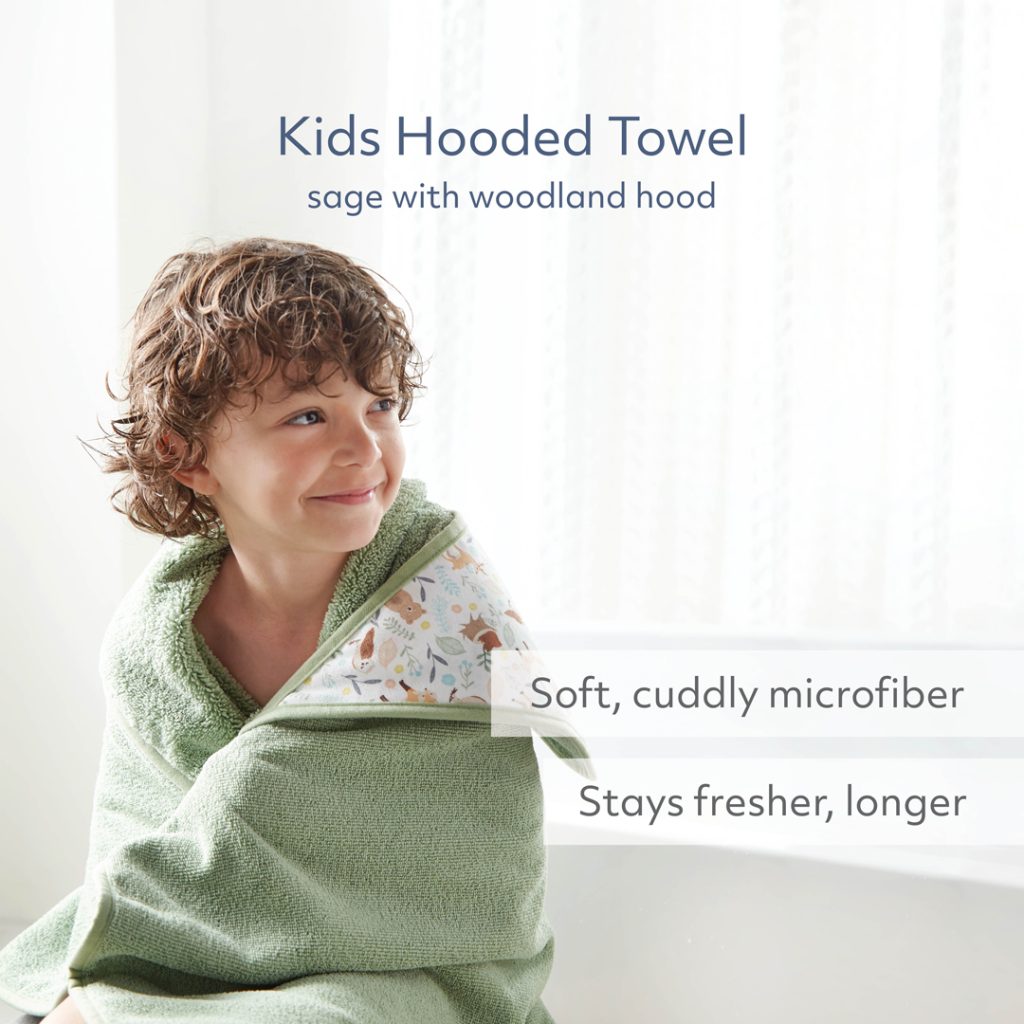 Which products will you be ordering first?
Check out the catalog link below to see the full new Fall Norwex collection. All of these new Norwex products are now available to purchase! Norwex's new skincare line is so exciting that there is a separate post for it! Check it out HERE!
If you're loving all of the NEW Fall 2023 Norwex Products, consider hosting a party soon. Norwex hosts can earn free product and shopping spree dollars that can be used for these new products!