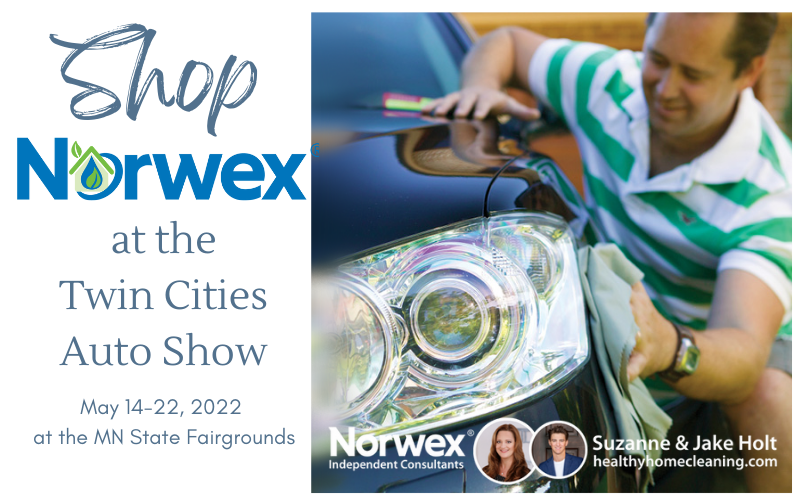 Whether you are a car buff or just wondering what your next vehicle purchase should be, the Twin Cities Auto Show has something for everyone, including a Norwex booth! I will be representing Norwex at the Auto Show May 14-22, 2022 at Minnesota State Fairgrounds. You'll be able to compare all sorts of vehicles without needing to drive around to different dealerships to see what is in-stock! '
At the Twin Cities Auto Show, you'll be able check out all the newest models across from so many makers! They will have "neighborhoods" to showcase different vehicle types- Heavy Duty, Military, Electric, Outdoor Adventure, Lifestyle, and Motorcycle. These areas will have vehicles specific to the category and themed activities. Don't forget to bring your kids by the Fun Neighborhood for rides and activities!
It's a little known fact that Norwex has many great products for car and motorcycle care, which is why I'm so excited to share at the show this year! These products are designed to keep your vehicle in tip-top shape with some convenient, all natural products. I'll have tips and tricks on how to use these products best, along with plenty of products that I can demonstrate with and to shop from.
Here are a few of my favorite Norwex products for vehicles and motorcycles that will be at the Twin Cities Auto Show: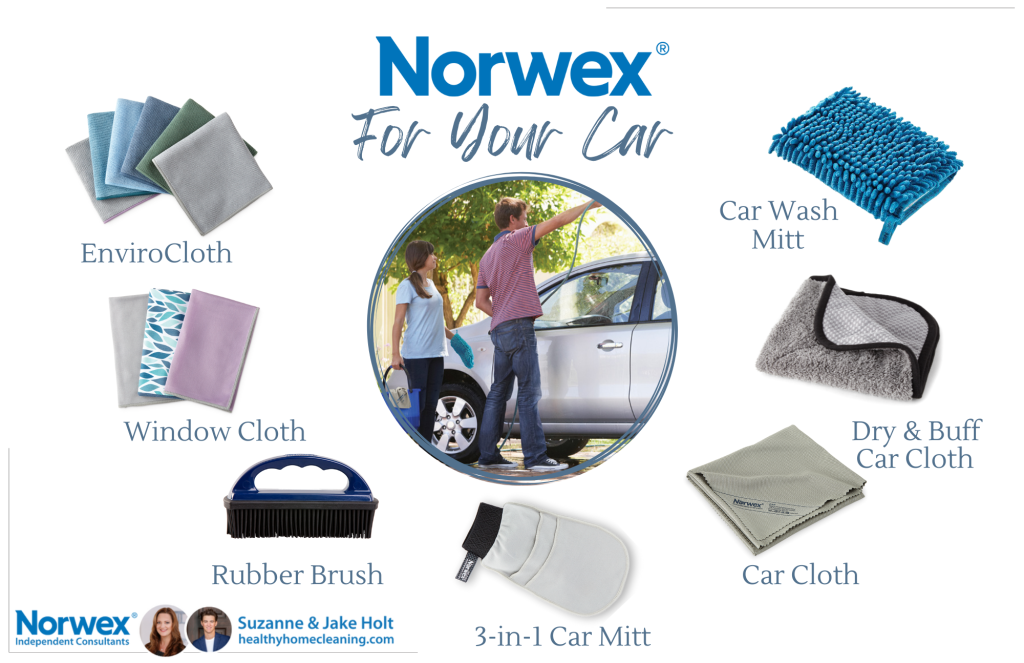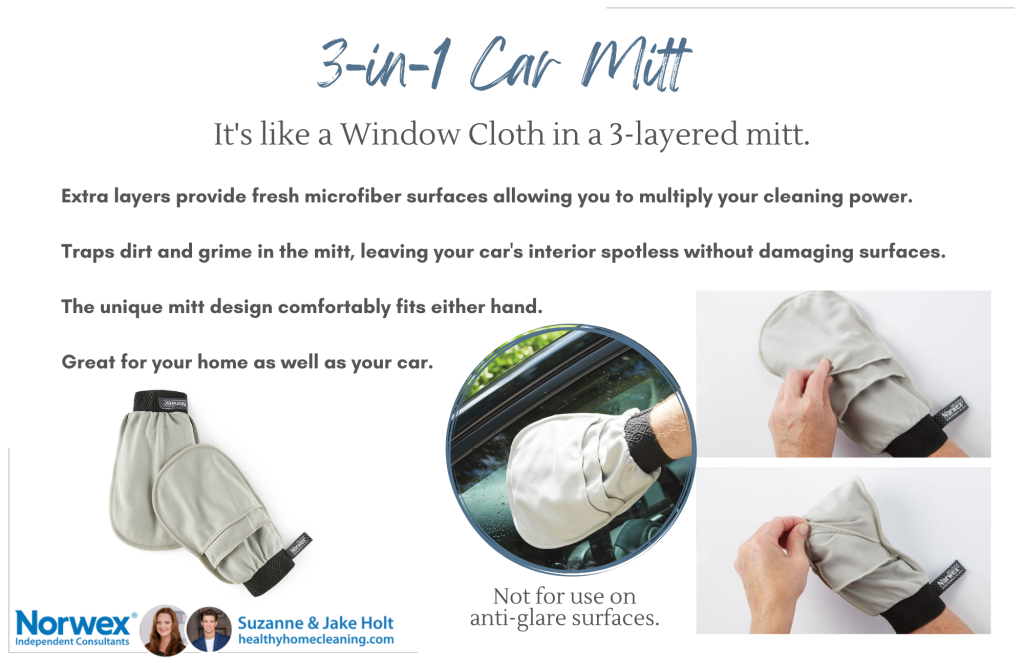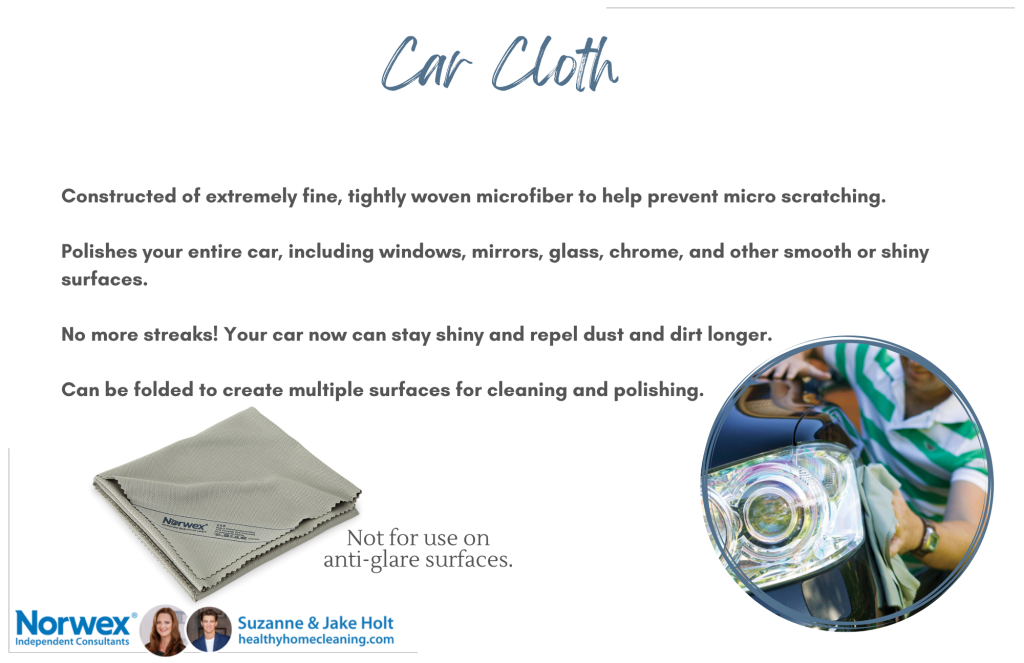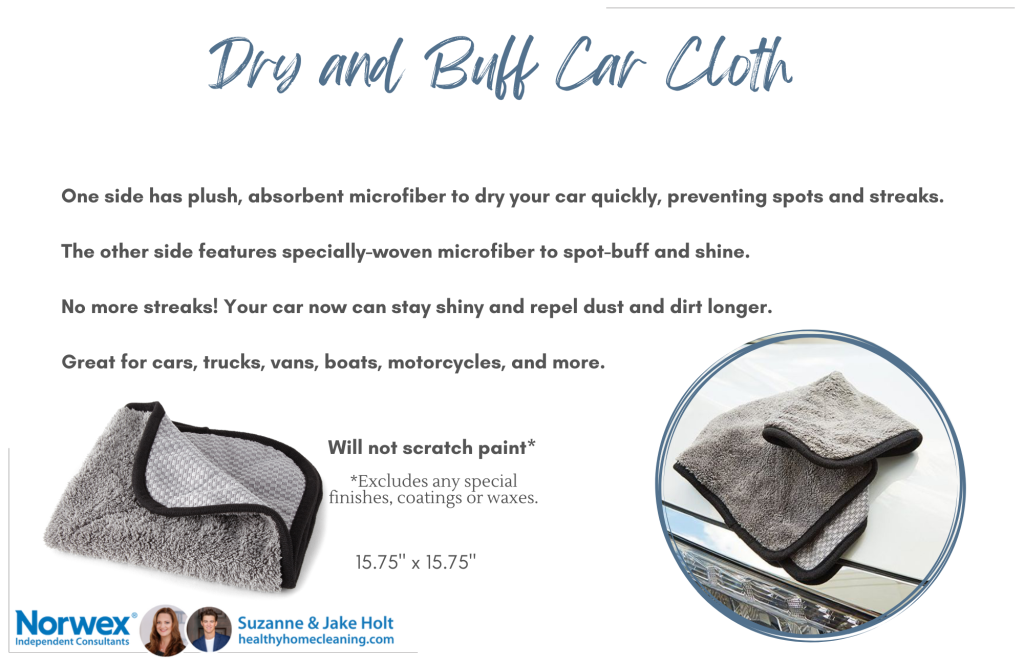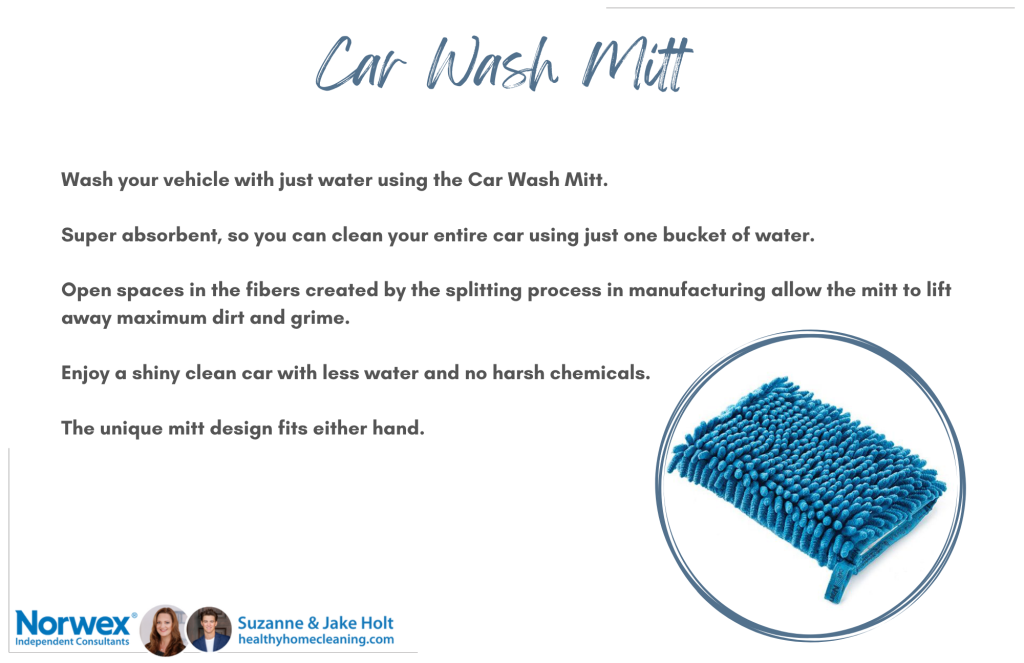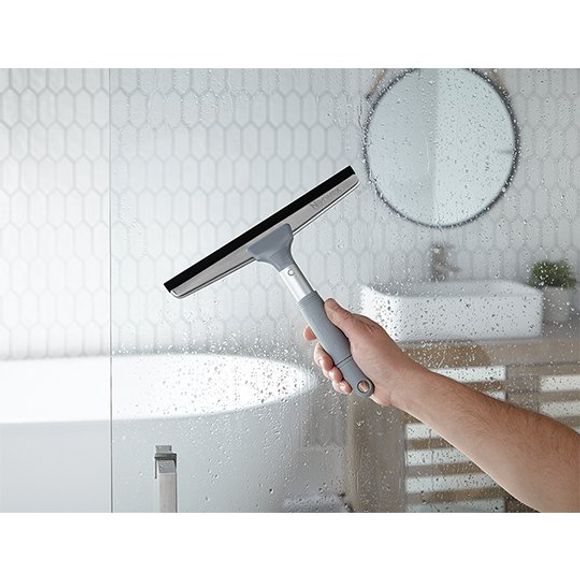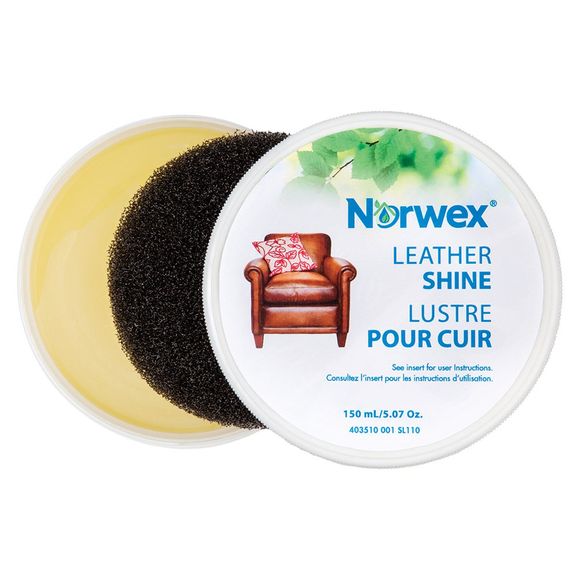 Were you surprised how many microfiber products there are for the car? They are all natural, chemical free, and nontoxic too!
Mark your calendars and get tickets for the Twin Cities Auto Show to see these great Norwex products and others in action!
Adults (Ages 16+):  
 $15 online and $20 on-site

Teens (Ages 11-15):
$5.00 

Children (10 and under): 
FREE! 

Half Price Wednesday, May 18, 10:00 am – 9:00 pm:      
$10.00