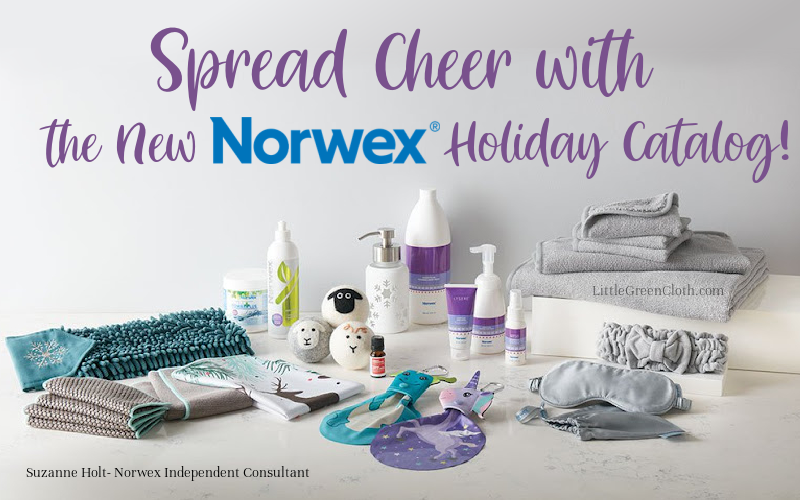 Now that you've settled into the excitement of back to school and Fall, it's time to look ahead to the holidays, and Norwex just gave us a whole new line up of limited edition holiday products that will make Christmas shopping a breeze! No matter who is on your list this year, you're sure to find something for even the trickiest person! You may even want to stock up on a few things that will add some seasonal cheer to your home. Let's check out all the new 2021 Holiday Norwex Catalog!
Decorate your kitchen or bathroom, or spread some cheer to family or friends with this super absorbent hand towel!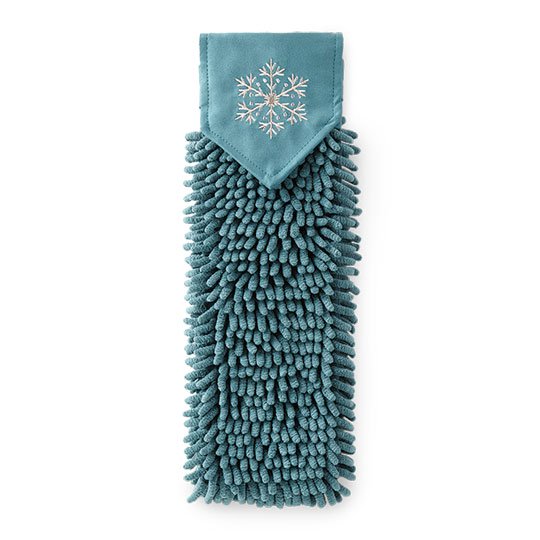 This limited-edition product is a sustainable alternative to disposable paper napkins and towels, and can be used for mealtimes. Plus, they're also highly absorbent—super-convenient for wiping up spills and other messes!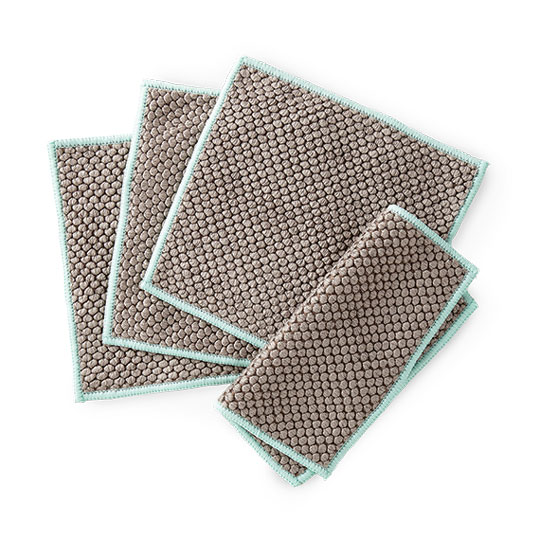 Make holiday chores more exciting with a pop of lavender & rosemary scent in the Norwex Dishwashing Liquid and lavender in the Ultra Power Plus Laundry Detergent!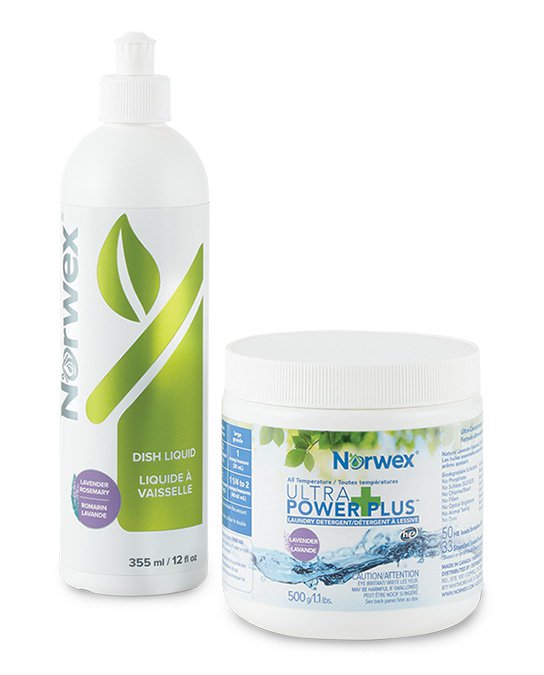 This neutral, limited-edition mushroom EnviroCloth with sea mist trim perfectly complements our limited-edition reindeer Window Cloth with a festive holiday design! Of course, it contains the BacLock® feature, so you can just rinse, let dry, and then use it again!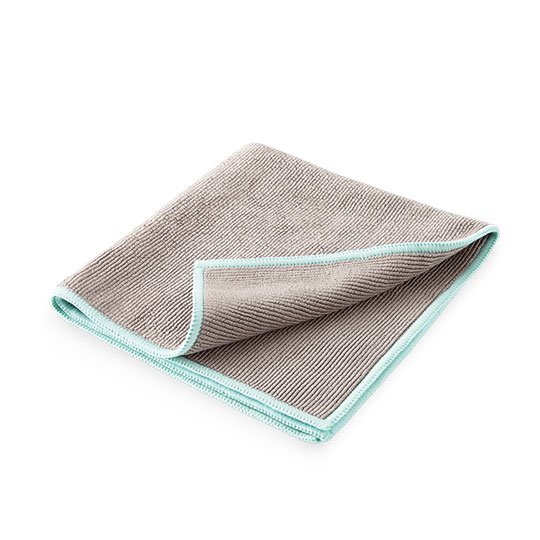 Protect your night's sleep with this eye mask while the BacLock® feature protects your skin from acne causing bacteria!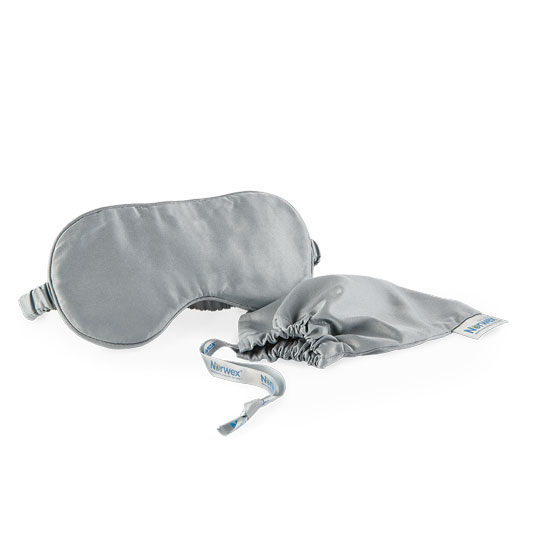 Decorate your kitchen or bathroom with this sustainable, limited-edition dispenser that has a beautiful snowflake design that you can refill with your favorite hand soap!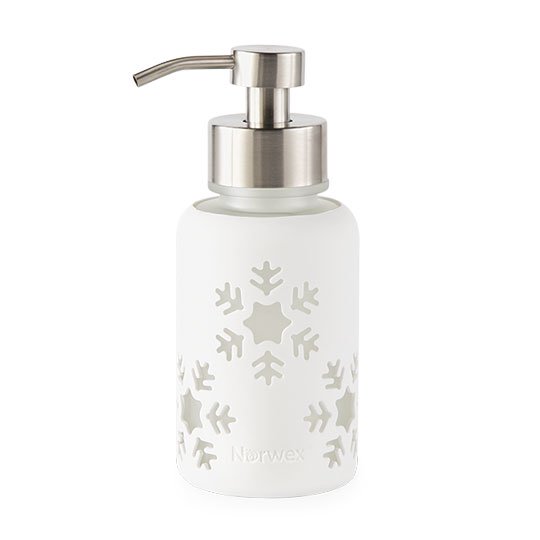 Give your family or friends a gift that will add some cuteness to doing the laundry with the LE Dryer Ball Set. Plus, the LE Orange Sandalwood Essential Oil can be added to the wool balls to give the laundry a pleasant scent!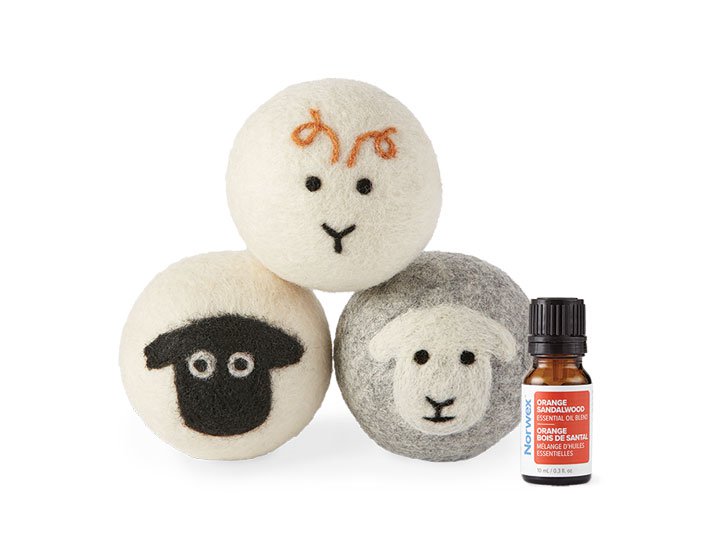 Lysere Sugar Plum Hand Lotion
Get your favorite Lysere products with a limited edition holiday scent- Sugar Plum!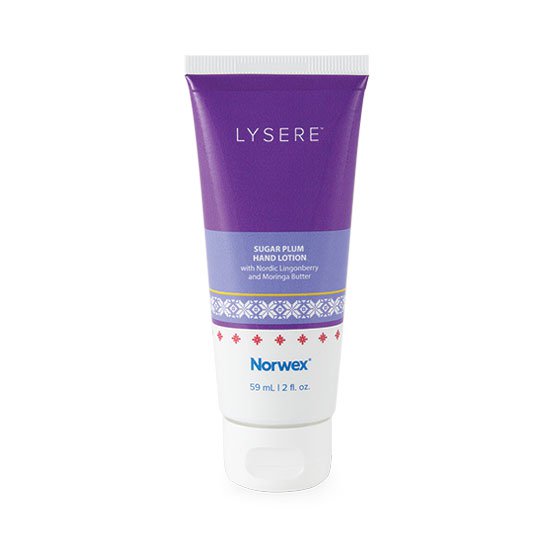 New Designs- Dragon and Unicorn Kids Optic Scarf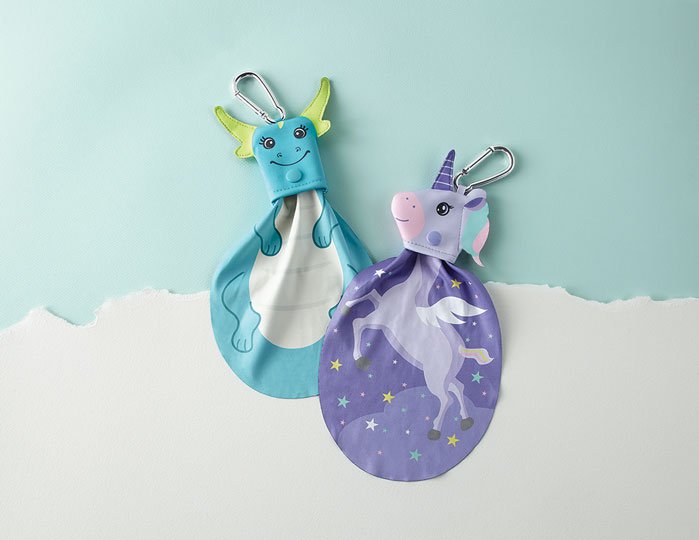 Enjoy a spa day at home with this LE Headband that contains the BacLock® feature to keep bacteria away!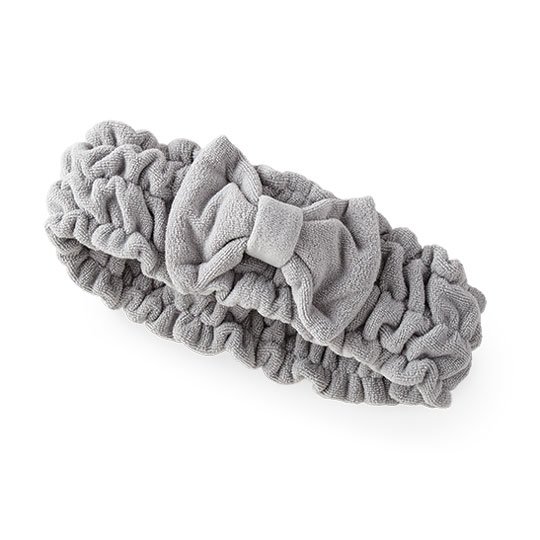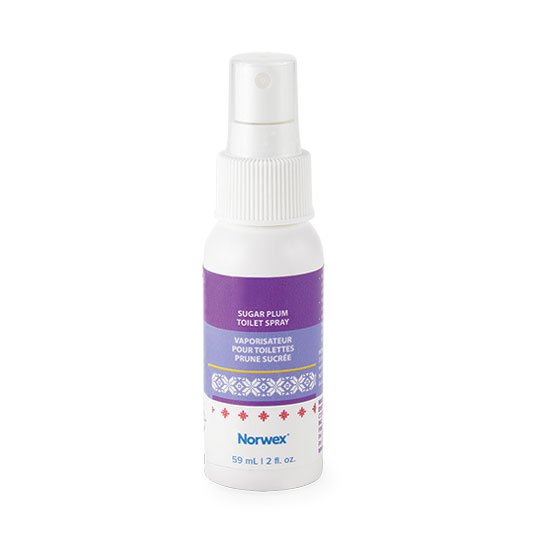 These limited-edition microfiber Bath and Hand Towels are velvety soft and cozy, making them a favorite for everyone. And the Ultra-Plush Bath Towels are 5 cm / 2" wider than our standard Bath Towels!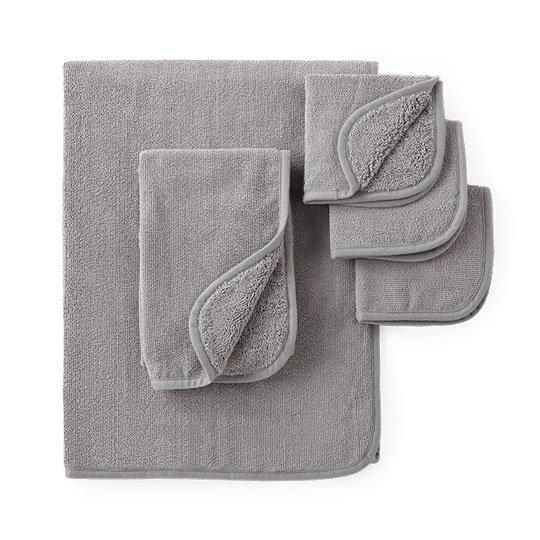 Isn't this new line up great! Which of the new products is your favorite? Check out the catalog link below to see the full new 2021 Holiday Norwex collection. All of these products are available to order so you can start shopping today!