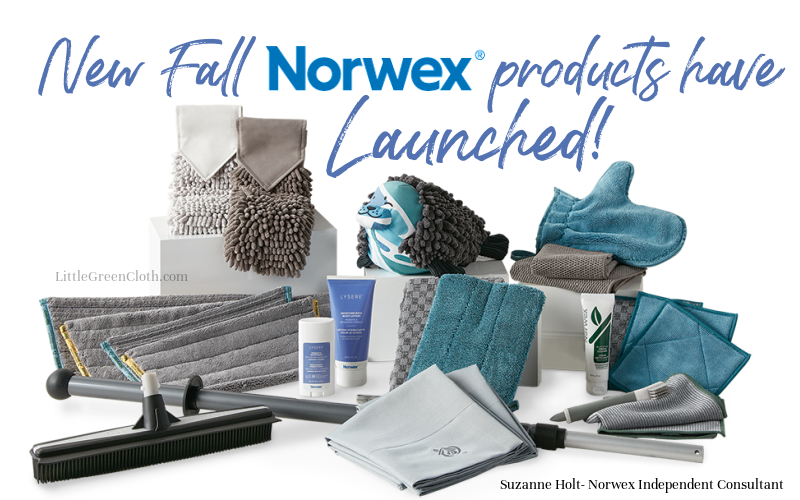 The New Fall 2021 Norwex collection has launched! They have a great mix of brand new products and fun new colors and patterns for your favorites! This year, many of the products will now be offered in Teal and a few will receive the option of Mushroom and Oatmeal. Some of the brand new products include the Rubber Broom, Bamboo Cloth, Prebiotic Deodorant, Moisture Rich Body Lotion, All Purpose Cream Cleaner, and Utility Brush! Which products are you excited to try out? Let's check out all the new products and colors!
The Norwex Rubber Broom is so versatile! The electrostatic method removes pet hair and fuzz from carpets and the squeegee on the flip side can help wipe up floors and windows! You can purchase the Rubber Broom attachment if you already own the mop or you can purchase the system, which is compatible with the rest of the Norwex Mop System.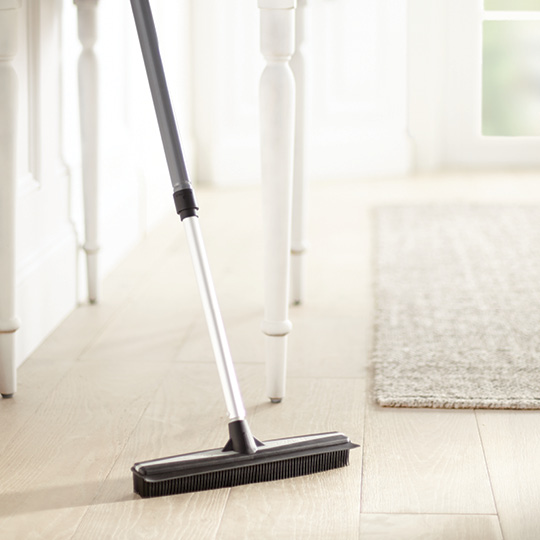 This cloth has a special texture that makes it perfect for tough jobs! Once it's done cleaning, just rinse and let dry. The BacLock® feature will go to work, self-cleansing the cloth so that its ready for another job after drying.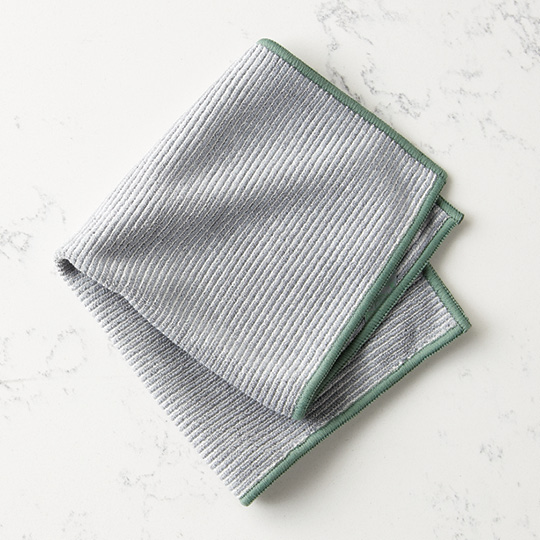 The lovely Lysere Skin Care Collection is expanding to include the new Moisture Rich Body Lotion and Prebiotic Deodorant! The lotion's formula is made from Nordic antioxidants including Sea Buckthorn Oil and organic Bearberry Leaf Extract to protect and strengthen your skin. The Prebiotic Deodorant uses Aloe Vera and Witch Hazel to fight odors without toxic chemicals like aluminum.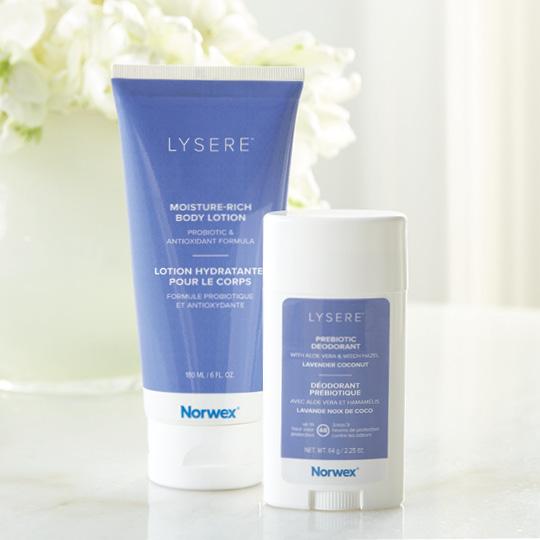 While you were sleeping…did you realize we drool, sweat, and shed skin cells? Norwex's BacLock® in the Pillowcases inhibits the bacterial growth within them, including acne-causing bacteria, so these normal sleeping issues don't interfere with your next night of sleep. Now you can choose between white and graphite!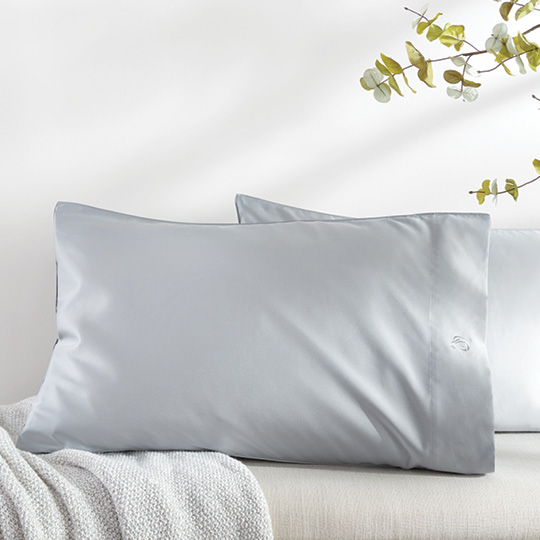 The Cream Cleaner could be just what you need to get rid of whatever gunk, muck and gook is building up, as well as soap scum, hard water stains, limescale, food and more from most hard surfaces, leaving them gleaming.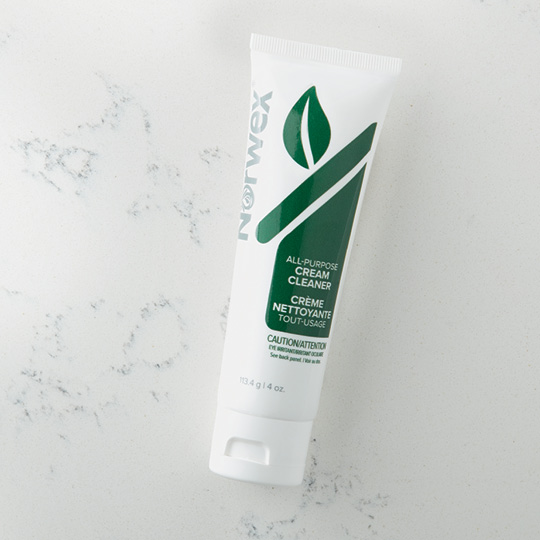 Some cleaning jobs need the fine tuned action of bristles! The Norwex Utility Brush is amazing at squeezing into nooks and crannies so you can get the whole surface sparkling!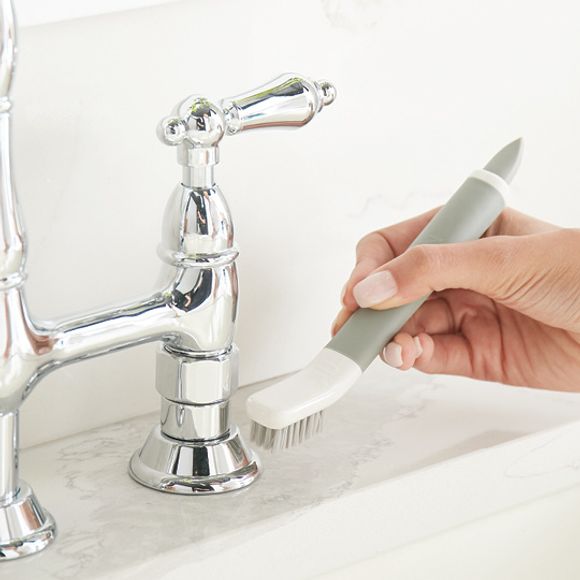 This adorable seal is a perfect Back-to-School or Christmas gift! They are made from remnants of Norwex microfiber, which is a good reminder to repurpose whenever possible!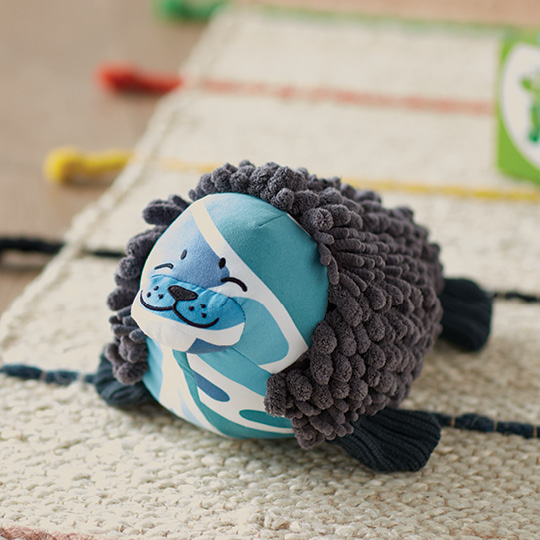 Norwex is expanding their color selection of the Mop Handle and the Mop Pads! You can now get the Telescopic Mop Handle in graphite/black. The Dry Mop Pad now comes in graphite/yellow and the Wet Mop Pad in graphite/teal. With the Mop System, you won't have to carry around a bucket or purchase disposable pads and chemical solutions again!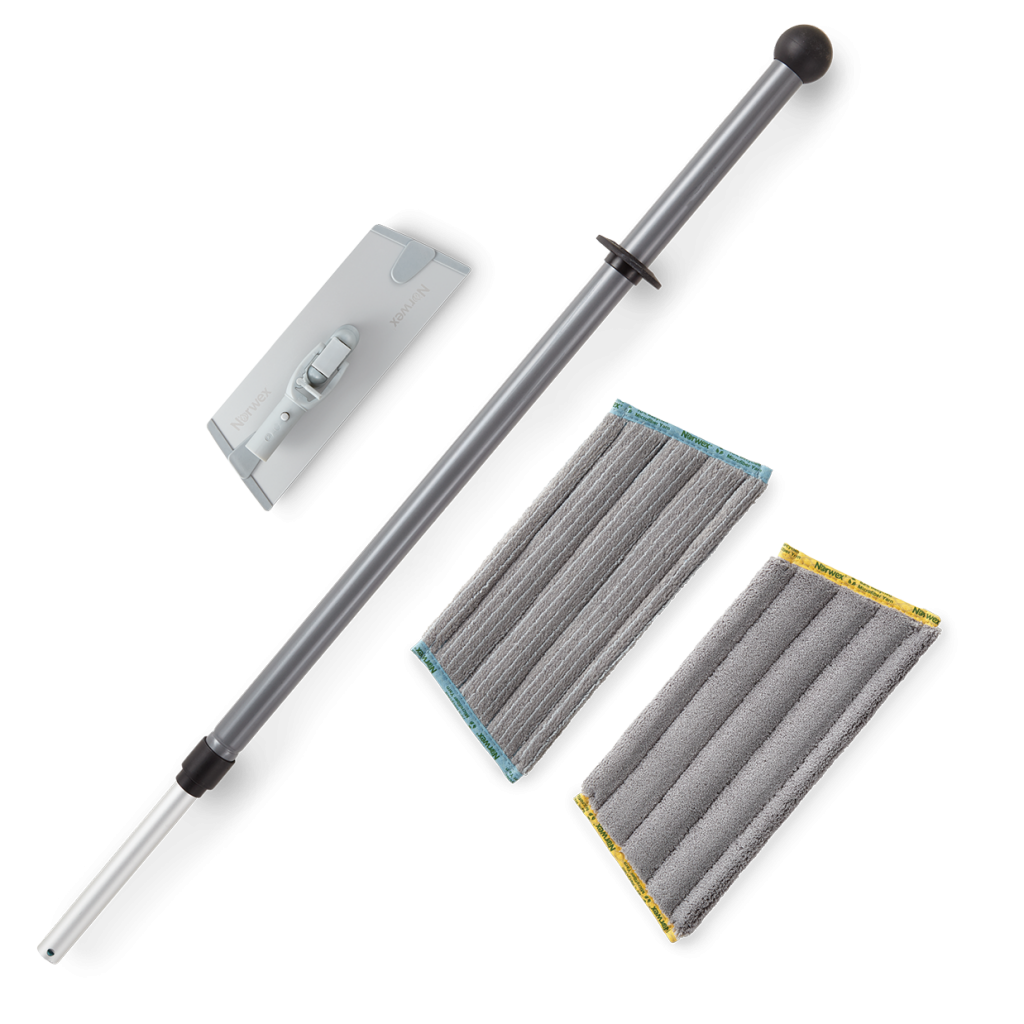 New Colors- Mushroom & Oatmeal Chenille Hand Towel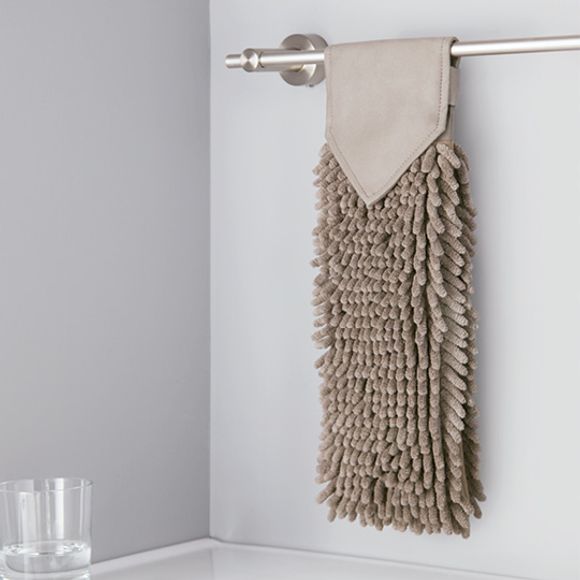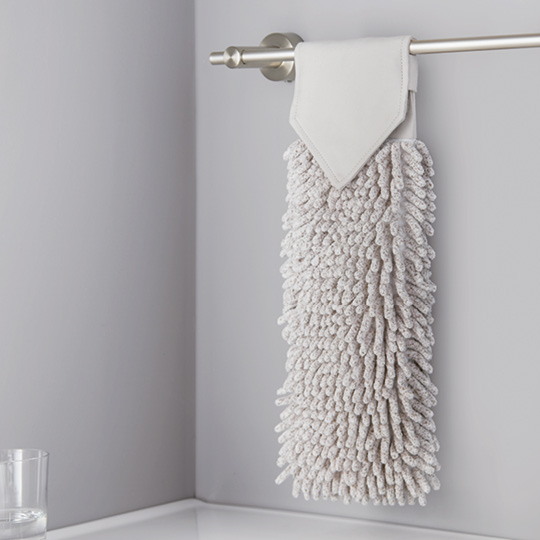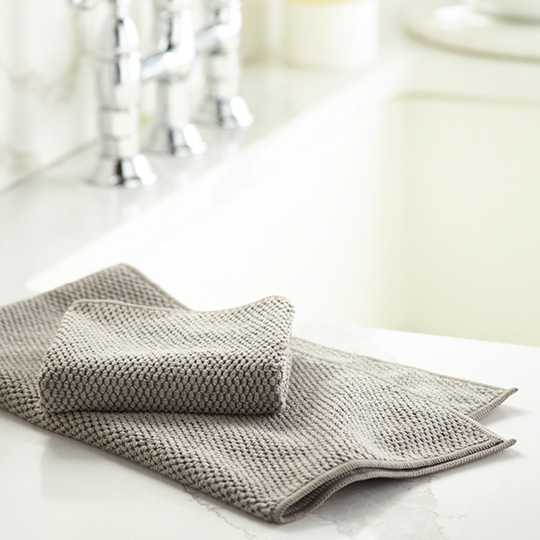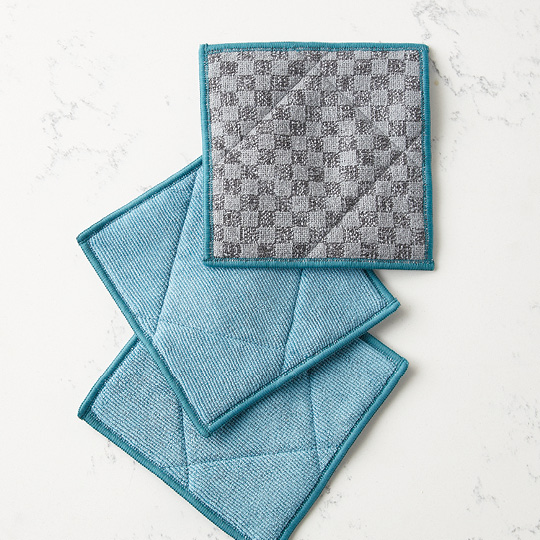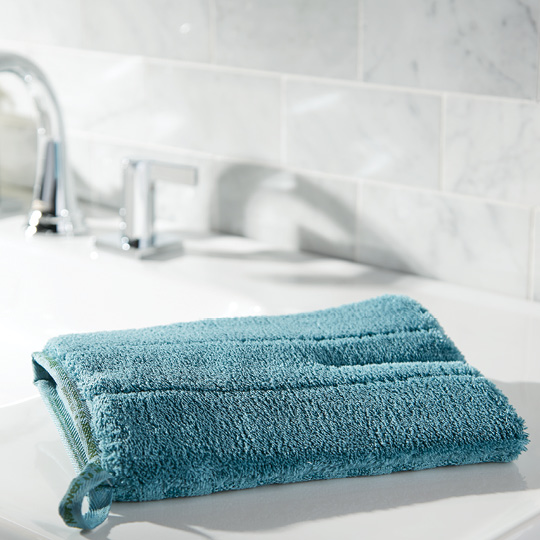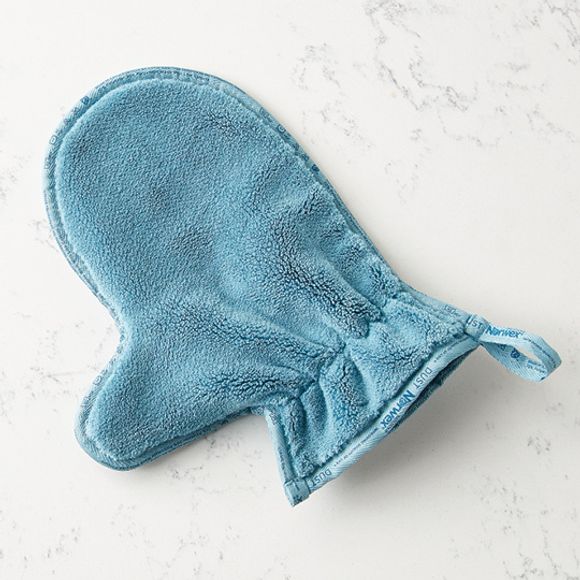 Isn't this new line up great! Which of the new products is your favorite? Check out the catalog link below to see the full new Fall 2021 Norwex collection. All of these products are available to order so you can start shopping today!