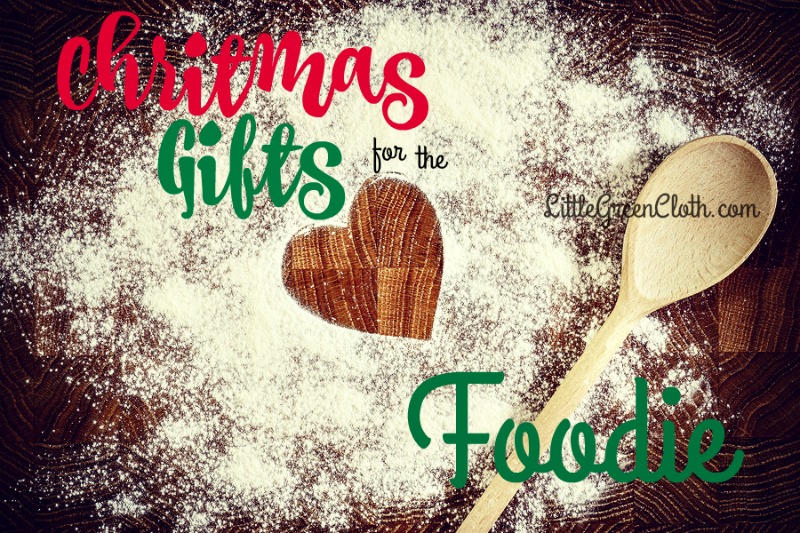 Its Day 5 of our 12 Days of Norwex Christmas! 5 gold rings don't sound too bad, but they are not in everybody's budget! Instead, lets look at some ideas for the Foodie in your life. Chances are that this person gifts you with delicious treats throughout the year so lets give gifts back to them that will make their hobby all the sweeter! Most Foodies already have their specialty cooking and baking gadgets so what could they need?
Everyone's kitchen needs Norwex so here are 4 ideas for the Foodie:
Norwex Cutting Board in Small or Large– These cutting boards are sure to be a hit with the Foodie in your family! They are designed for function, safety, durability, and sustainability. In a previous post, we compare the materials that other cutting boards are made of, and this one is a cut above the rest because it is made of rice husks. This makes it more sanitary than wood, more durable than glass, and more sustainable than plastic. They come in two sizes, but having both is ideal!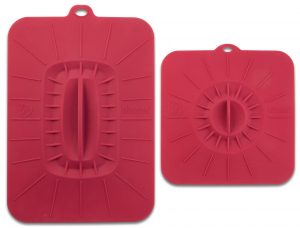 Silicone Cup and Bakeware Lids: These lids are perfect for keeping the Foodie's treats fresh! Quit the fight with plastic wrap! Your Foodie can just seal the Bakeware Lids over their fresh made brownie's or cake. If they are transporting their goods, the lids will stay put, even if the wind blows or the car gets bumpy. The Silicone Cup Lids are great to use while cooking or baking if they want to keep something warm. Lets say they are making something with melted butter or chocolate, they can put a lid over the melted item and keep it warm while working through the other steps. They won't have to worry about it getting cold and solid again!

Veggie and Fruit Scrub Cloth: Once your Foodie takes the produce home, help them prep their fruits and veggies quickly and chemical-free. The Veggie and Fruit Scrub Cloth has a rough side, very helpful if there is still dirt on the produce from the Farmer's Market, and a soft side, perfect for buffing up produce that still has a residue.
Reusable Grocery Bag: Your Foodie likely makes a few trips to the grocery store a week, so give them the opportunity to "Be the Green in the World" with Norwex's Reusable Grocery Bag. This bag includes the BacLock™ feature so after each trip it self-purifies with the micro silver that is embedded in the fabric.
Give your Foodie the gift of quality food and convenient grocery shopping this year! They will be thankful you thought of it!
Thanks for stopping by!
~ Suzanne